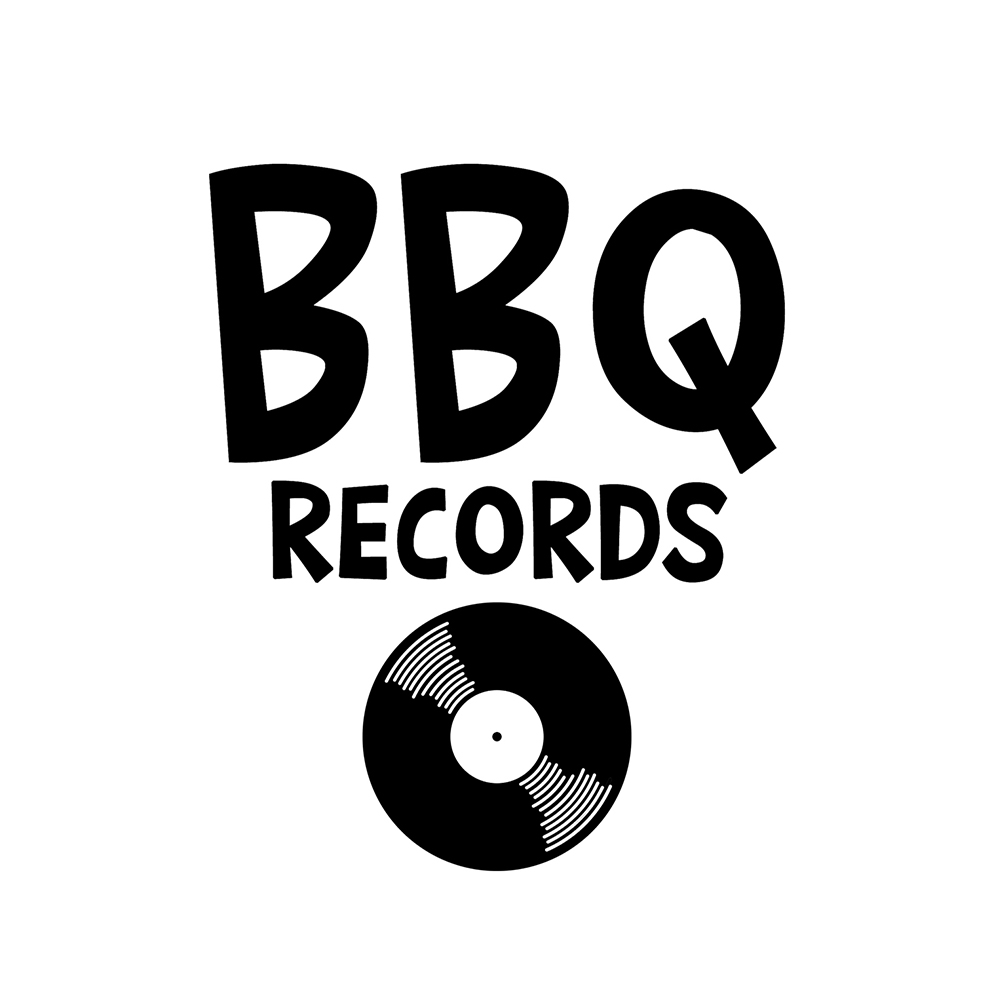 AUSTRALIA'S #1 IN ELECTRONIC MUSIC
Music Label | Radio Station | Music Magazine
Est.2013 - Official Partners: click here
10 AUSTRALIAN FESTIVALS FOR SUMMER
Music festivals all across Australia are on the return for 2022 and this is pretty exciting!
We've compiled 10 Australian Festivals that'll keep you dancing, grooving, and partying this summer.
1. Ultra Australia 2022


When: March 5, 2022
Where: Sydney – Parramatta Park
Melbourne – Flemington Racecourse


"The iconic Ultra Music Festival remains the biggest and most successful music festival brand in the world. Together with the global team, we strive to deliver a unique, first-class music festival experience with stand-out production at premier venues. We are excited to bring ULTRA Australia back"


The festival will once again feature both the mammoth Main Stage, and the hub of underground sounds with the Resistance Stage. It is expected to welcome 50,000 attendees across both the Sydney and Melbourne festivals.


From the jaw-dropping technological marvels that are the various, custom-designed stages, to the unbeatable festival atmosphere, to the beautiful backdrop of the inspiring and conveniently-located venues chosen to host the festival, ULTRA Australia takes pride in creating an all-encompassing entertainment experience for fans. These factors and others combine to allow the world's top musical artists a canvas to create some of the best performances in the history of live music.


2. Return To Rio


When: February 18-20, 2022
Where: Wiseman's Ferry, New South Wales


This event is recommended at 100% to everyone looking for an epic weekend of camping, dancing, boozing, and incredible vibes.


While it may be a smaller and more intimate event compared to many other Australian festivals, it'd still be a weekend you'll never forget with the fancy dress outfits, top-notch music, and adult summer camp vibes.


3. Rainbow Serpent
​
When: January 2022 (Dates TBA) - update: unfortunately Rainbow Serpent will not happen this year due to the uncertainty of the situation with Covid but we still had to put it on our list!
The festival will return in 2023 over Easter (April 7 - 10).


Where: Lexton, Victoria (2 Hour Drive from Melbourne)


Rainbow Serpent is easily one of Australia's most popular festivals/ bush doofs, and has been around for over twenty years! With its wonderfully colourful stages, incredible art installations, awesome camping experience, and electronically diverse line-up – attending "Rainbow" is a MUST!


"It's a fresh discovery of opportunity and escapism, a chance to connect with like-minded individuals and to celebrate nature, community and harmony. No longer just an electronic music festival these days you can expect to experience a unique combination of music, art, performance, spiritual discussion, relaxation and healing."


4. Falls Festival


When: Summer 2022
Where: 3 Locations. Pennyroyal Plains (VIC), Byron Bay (NSW) & Fremantle (WA)


The Falls Music & Arts Festival is one of the best, longest-running, boutique music events in Australia.


The festival is based on European style events, featuring a diverse mix of over 70 renowned bands, DJs and comedians from throughout Australia with over 20 international acts.


They always bring a star-studded line-up that will please just about everyone, and it's definitely one of Australia's Best New Year's Eve Music Festivals!


5. St. Jerome's Laneway Festival


When: January & February 2022 (Dates TBA)
Where: Adelaide, Brisbane, Fremantle, Melbourne, Sydney


St. Jerome's Laneway is an incredible festival brand that tours all over Australia, New Zealand, and even parts of Asia! Every year they deliver a stacked and diverse line-up and produce epic one-day summer festivals across the country.


6. Lunar Electric
​
When & where: Saturday, March 26 – Doug Jennings Park, Gold Coast QLD
Saturday, April 2 – Adelaide Showgrounds, Adelaide SA
Saturday, April 16 – Melbourne Showgrounds, Melbourne VIC
Saturday, April 23 – Parramatta Park, Sydney NSW


Curating a carefully crafted roster of artists, Lunar Electric looks to have all bases covered with artists in all spectrum of dance music including electro, trap & hip-hop, dubstep, drum & bass, techno, house music and more.


Set to invade Gold Coast, Adelaide, Melbourne and Sydney; Lunar Electric is going bigger than ever before. Headliners Carnage, W&W, Pendulum and Chillin It lead the charge for the upcoming national festival tour. Joining these acts are the likes of Darude, Illy, Hooligan Hefs, Tigerlily, Nick Skitz, Dimatik, The Veronicas, LUUDE, Sunset Bros, Kerser, Havana Brown and more.


7. Mona Foma


When: January 2022
Where: Hobart, Tasmania


25 Venues. One Festival. Museum of Old and New Art


"Welcome to one of Australia's hottest summer festivals—Mona Foma! Prepare for Launceston's iconic destinations, like the Queen Victoria Museum and Gallery, the Gorge and the banks of the Tamar River, to be taken over as the city comes to life with a feast of new experiences."


8. Adelaide Fringe Festival


When: February 18 – March 20, 2022
Where: Various locations across Adelaide


Genre: Music, dance, performance


"We were born 58 years ago (although we don't look a day over 25) and we've grown up to become the Southern Hemisphere's largest, and Australia's biggest ticket selling open access arts festival! We completely take over Adelaide, her surrounding suburbs and even some regional areas of South Australia for 31 magical days and nights each year. The city practically pulses with creativity."


9. Rabbits Eat Lettuce


When: April 14-18, 2022 (Easter Weekend)
Where: Landcruiser Mountain Park (150km North of Brisbane in the Sunshine Coast Hinterland)


"4 Days of Camping, BYO, 24-Hour Sound, Yoga, Workshops, Awesome vibes, & Good music.


Open your Heart. Develop your Mind. Move your Body.


Rabbits Eat Lettuce is a place of Freedom, Love & Dance Music. Come and camp in a beautiful natural environment and form a community of like-minded souls who want to escape the hustle and bustle of the city life. Rabbits Eat Lettuce lets us be human again. We can dissolve the social barriers and dance together."


10. Piknic Électronik Melbourne


When: January - April 2022
Where: Melbourne
​
Looking for somewhere to have fun in the sun on Sunday with your friends over Summer? Piknic Électronik Melbourne is a great place to meet up and enjoy quality electronic music in the open air, amongst the gorgeous green surrounds of King's Domain parklands and with the beautiful Melbourne city as a backdrop. This year as a bonus they'll be playing an away match at Catani Gardens with Carl Cox & Eric Powell's Mobile Disco.