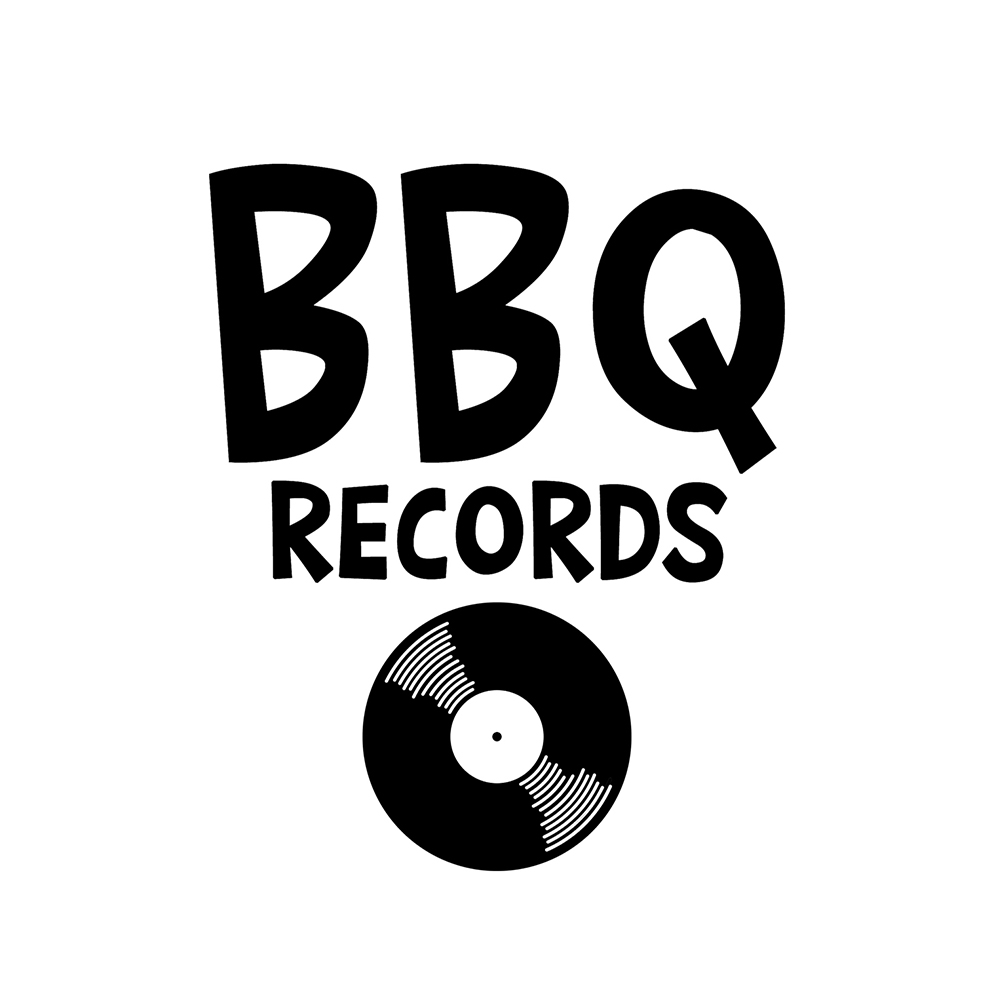 AUSTRALIA'S #1 IN ELECTRONIC MUSIC
Music Label | Radio Station | Music Magazine
Est.2013 - Official Partners: click here
Newcomer on Barbecue Records, Australian DJ and producer Aaska makes his debut with a Tech House track called 'Long Island'. A groovy flow coupled with a solid bassline and a subtle vocal. A mesmerizing combination creating a positive, vibrant and pleasing vibe. Get ready to move your body on that one, because one thing's for sure, it won't let you still.
​
Release date: August 4th 2021
- Hi Aaska! Can you present yourself, where does your name come from? Tell us about your background in the music scene and where you're at now.


Hi, my name is Aaron aka Aaska, I am 27 years old, born and raised in Western Sydney and recently moved to Gold Coast! I've always had a passion for finding and listening to new music while I was growing up. My dad being a musician I watched him perform many times and always wanted to do the same myself. I downloaded Ableton around a year ago and started an online course to learn production. Once my partner and I agreed to move to Gold Coast I decided to start production/DJing full time. I was lucky enough to move in with a now mate of mine that owns an event/DJ company called HOMEGROWN which has allowed me to meet great people in the industry around the area. I'm currently DJing at The Avenue in Surfers Paradise Sunday, Tuesday nights and work at Arcade Nightclub Friday, Saturdays operating the lights. I'm very grateful to be where I am with music, given I started my journey under a year ago.
The name "Aaska" is a Finnish name meaning Mountain, which is related to my name Aaron which also means mountain dweller. I found it and thought it sounded like a cool DJ name.



- You have your first release called 'Long Island' coming on Barbecue Records on August 4th, how do you feel about having your first track out? How was the creation process for you?


I'm absolutely buzzing to have my first track out! I love anything with a groovy bass line that'll get you up and moving on the D-floor & I hope my track 'Long Island' does exactly that! The creation process was very enjoyable as it is the second Tech House track that I have put together. Once I had the main drum groove, bass line and a punchy lead for the drop the rest went together smoothly. I had some great friends/producers around me that gave me small tips on my mix down & the final master came out better than I could have asked for. Very happy with the result.



- What's up next?


I'm currently in the middle of making my next Tech House track. My main focus is to keep learning as much as I can in production & DJing and my next goal is to create 3-4 tracks that I love and put together an EP. Most of all have fun & be grateful that I'm able to work on my passion full-time.