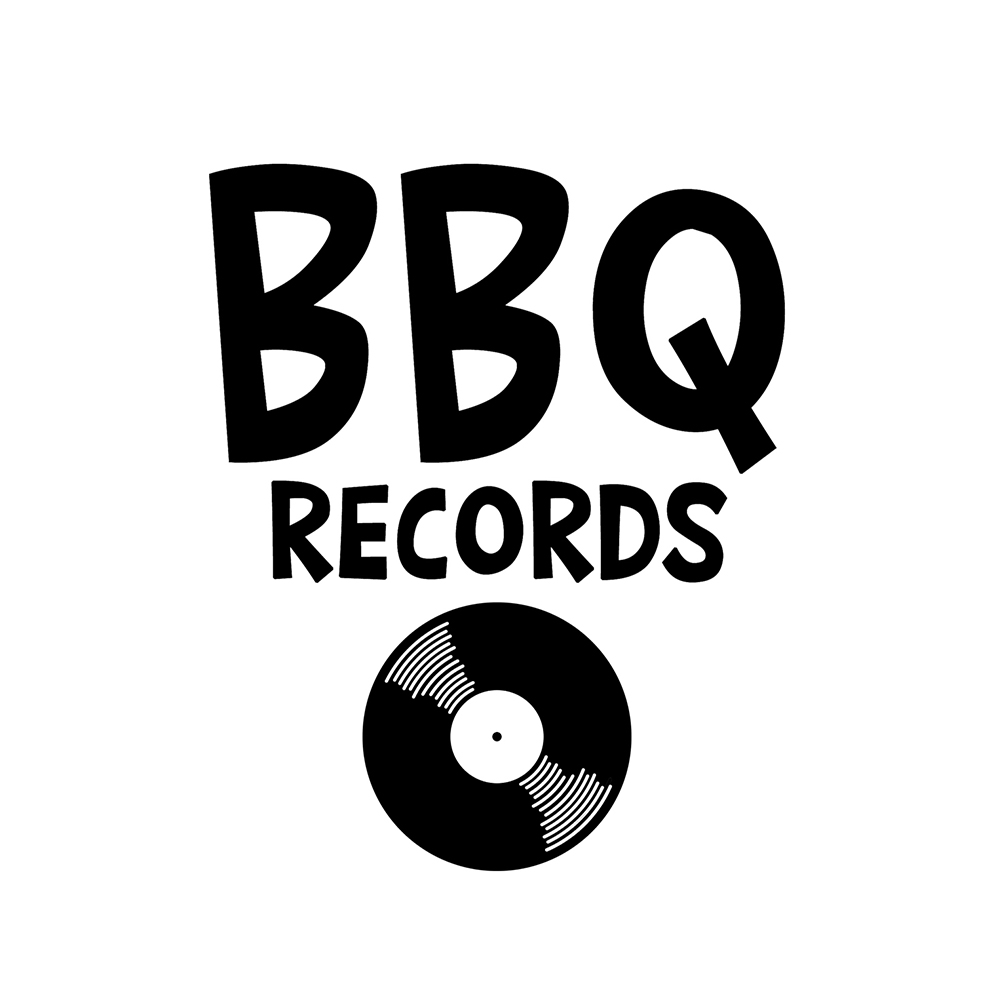 THE HOME OF PHYSICAL RADIO & MACHINE MECHANICS
Australia's No.1 in Electronic Music
Music Label | Radio Station | Music Magazine | Event Promoter
​Official Partners: click here
THE BARBECUE RECORDS GROUP
Barbecue Records is an Electronic music company specializing in House, Techno, and Nu-Disco recordings, compilation albums, events, publishing, radio station and magazine.
​
History:
The music label division was founded in 2013 by Faustine Pinto and Jerome Ferrara aka DJ Eddison. Underground-oriented, it focuses itself on all aspects of House & Techno music. More than sixty artists are releasing their music under the music label. Barbecue Records released more than 150 singles, EP, albums, and compilations.
​
In 2018 Barbecue Records launched its weekly radio show called the BBQ Radio Show (Australia's most popular radio show for the Underground scene). Presented by EDDISON and Faustine Pinto, they collaborated with AAA artists like (in alphabetical order): Agoria, Alan Braxe, Andres Campo, Anja Schneider, Antoine Clamaran, Arman Van Helden, Babert, Bob Sinclar, Carl Cox, Carl Craig, CASSIMM, Cedric Gervais, Chris Lake, Dave Lee, Dr.Packer, Ellen Allien, Fatima Hajji, Guy J, Jay Lumen, Joachim Garraud, Joey Daniel, M.A.N.D.Y, Mark Knight, Misstress Barbara, Monika Kruse, Neverdogs, Oxia, Paco Osuna, Perc, Pig & Dan, Purple Disco Machine, Robbie Rivera, Solardo, Sonny Fodera and more.
​
In 2019 Barbecue Records launched its own Merchandise composed of fashion wear and accessories available for men and women.
​
In January 2020 Barbecue Records launched two new divisions. The first division named Machine Mechanics is made up of an online magazine talking about the underground music scene, a public relations service, and a music video production service. The second division named Physical Radio is Australia's No.1 in Electronic Dance Music. The radio station is made up of talk shows, DJ sets, latest hits, video interviews, live streams, vlogs, classic tunes, and more!
​
Barbecue Records also runs its own events in Europe and Australia.
Definitely a major actor of the industry, Barbecue Records is open-minded, original, and does not follow any code.