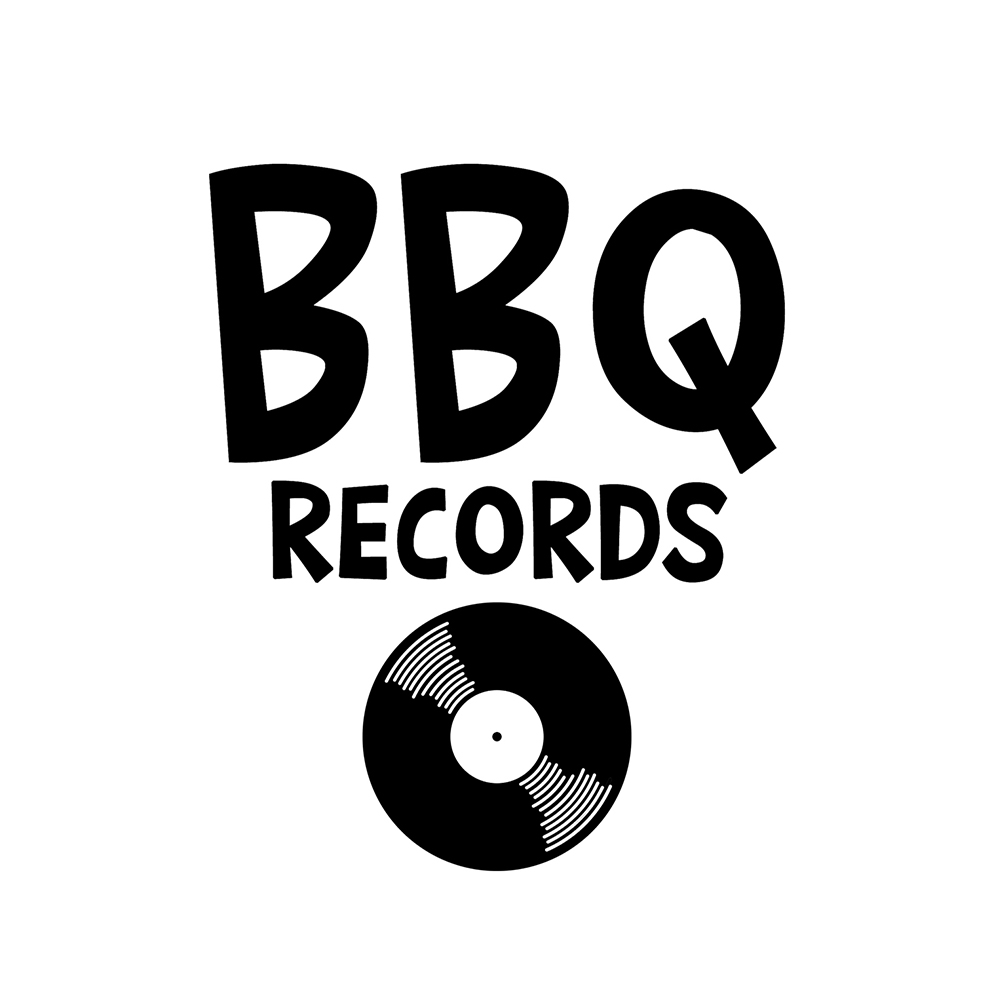 THE HOME OF PHYSICAL RADIO & MACHINE MECHANICS
Enjoy our Radio Station, our own Radio Show, our Mag and our Releases!
Adibu returns on Barbecue Records, in solo this time, with a super punchy Tech House release called 'About Me'. The French producer brings on a proper underground groove in this new track, with a catchy rhythm, fine bassline and effective vocals. The perfect combination for a good swing.
​
Available for digital download on March 3rd.
- Can you present yourself, your background in the music scene and where you're at now.


I have been a Parisian DJ for about fifteen years where I have had the opportunity to be resident in several clubs. Currently, I'm focusing a lot on production with the current pandemic situation which is blocking us from live performances.
​
- Tell us about your new Tech House release 'About Me' coming up on March 3rd on Barbecue Records. Where did you get your inspiration for it, what are the vibe and emotion you wanted to get out of it?


I am delighted with this new release cause the song represents me very well.


It's the kind of song that I really like to play especially at after-party's where I often have the opportunity to perform. I wanted a quite dynamic song with a fairly repetitive bass and of course a very explicit vocal (lol). My next radio show will be oriented towards this musical style.
- What's up next?


For the future, I am still working on new, accessible and fairly dynamic productions in the same underground spirit.
I also hope that we will be out of this crisis as soon as possible.
So we'll see how the situation in France is going to progress and who knows maybe we'll be back in the clubs.