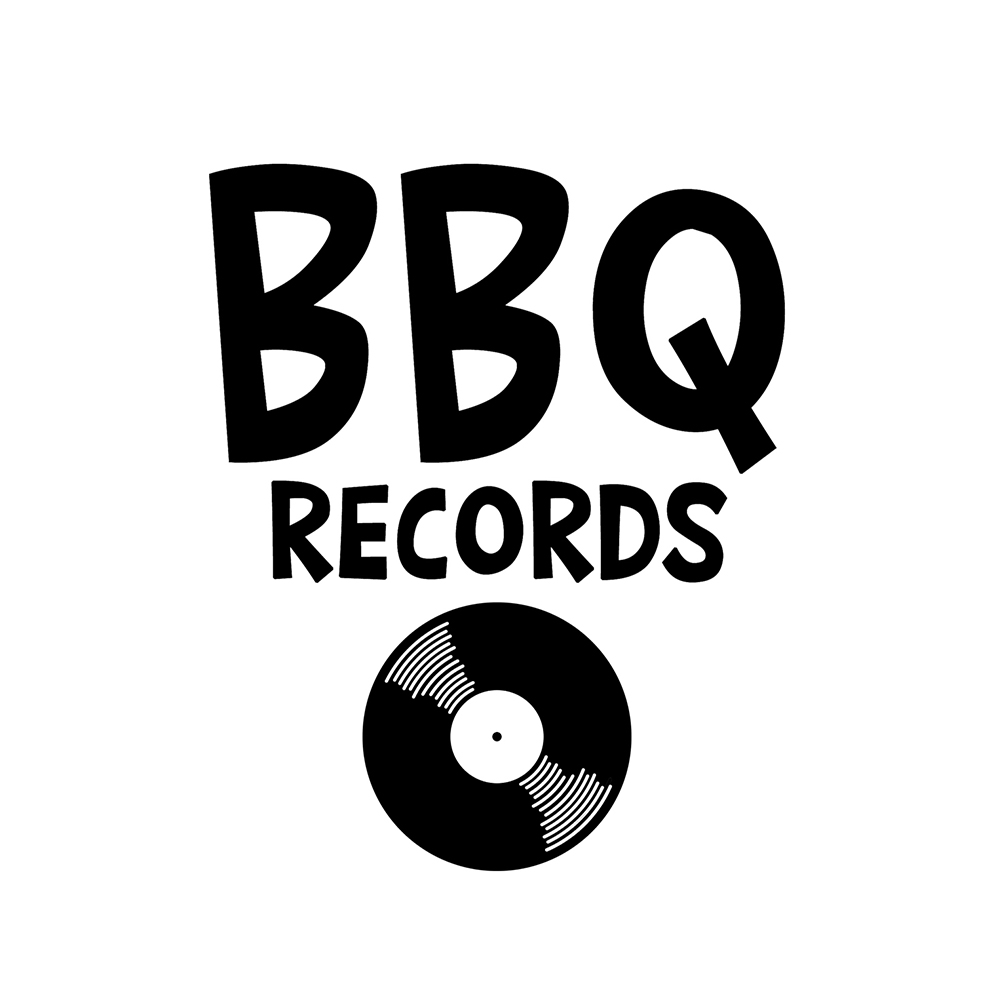 THE HOME OF PHYSICAL RADIO & MACHINE MECHANICS
Enjoy our Radio Station, our own Radio Show, our Mag and our Releases!
"Press Play" by Adibu and Victor Salmon will be available on September 23rd in digital format.
We recently had them for a special interview:
​
- How did you meet and how did you decide to collaborate with each other?




Adibu -

We met about 3-4 years ago in the club where I was resident and the feeling went well between us and after several DJ sets and a few aperitifs it was quite natural that we decided to collaborate to release our first project together.
Victor Salmon -

We met in a club, the feeling both artistically and amicably immediately went well, so it was obvious that a long term collaboration had to take place.
​
- Who does what in the production process?
Adibu -

For the production side I do a large part of the creation and Victor brings me a lot of ideas, it is him who brings this dynamic and festive touch that I am not necessarily used to expressing in my other productions that are more « dark ».
Victor Salmon -

We worked a lot remotely. I wanted our first track to look like us, and look like how we met: Festive. So we worked a lot to get away from our ideas a little more underground, to produce this track of pure house music ... But it is obvious from our 2 underground universes (Adibu even more than me ahah) that our next productions will be a little darker.


- Tell us about "Press Play" and the emotion you want to communicate through this track.
Adibu -

For this track, we wanted to make above all a festive and accessible piece while each keeping our musical identity which sometimes diverges and the result is rather cool.
Victor Salmon -

As I said above, we wanted to produce a festive and accessible first track, with a voice both discreet but important, and joyful sounds. We were happy and "feel good" when we were working on it, we hope that the people who will listen to it will feel the same, and dance, despite the current situation. Let's stay happy in spite of the period, this is what we wanted to express with "Press Play".


- Do you plan to do club DJ sets together?
Adibu -

For duos, we have not established anything for the moment but it is certain that this will be done as soon as the clubs reopen in Paris ... But when?
Victor Salmon -

Not at the moment, of course... But before the COVID 19 several dates were planned, they will take place very quickly, we hope ...


- You're going to play for the BBQ Radio Show on September 21st on Physical Radio, what can listeners expect?
Adibu -

For the radio show for my part I would like to play songs in the spirit of our track as well as some classic House vocal that I particularly like so a fairly club and rather accessible DJ set.
Victor Salmon

- A very House and vocal mix for our common mix, and a mix a little bit more special and underground for our two solo mixes


- Covid-19 is still impacting the music industry worldwide, how is the situation currently in France?
Adibu -

Obviously the virus has had a big impact on French Clubbing and we are living in a rather dramatic situation with on the one hand a lot of outdoor parties as well as the closure of all the clubs until further notice ... This leaves time for the production but lives are unfortunately on hold.
Victor Salmon -

The situation is critical all over the world, in France as well, and in Paris the epidemic is starting again, we are all in total uncertainty, but we must remain united and confident for the future all together. The French and world electronic scene, the clubs, the night world and all its trades are even more impacted by this situation ... We hope that COVID is not more serious than the current situation on the music industry and we pray that this damn virus will be beaten very quickly.


- Do you have more tracks in progress?
Adibu -

We have other pieces under study for now. We would love to have another project for the start of the school year. We have to agree on the direction to take it is not always easy...
Victor Salmon -

Obviously we are working on it, as Adibu said, we have to agree on where we want to go for the next tracks, but considering this first track, which is a success in our eyes, we do not doubt the effectiveness of the following tracks.