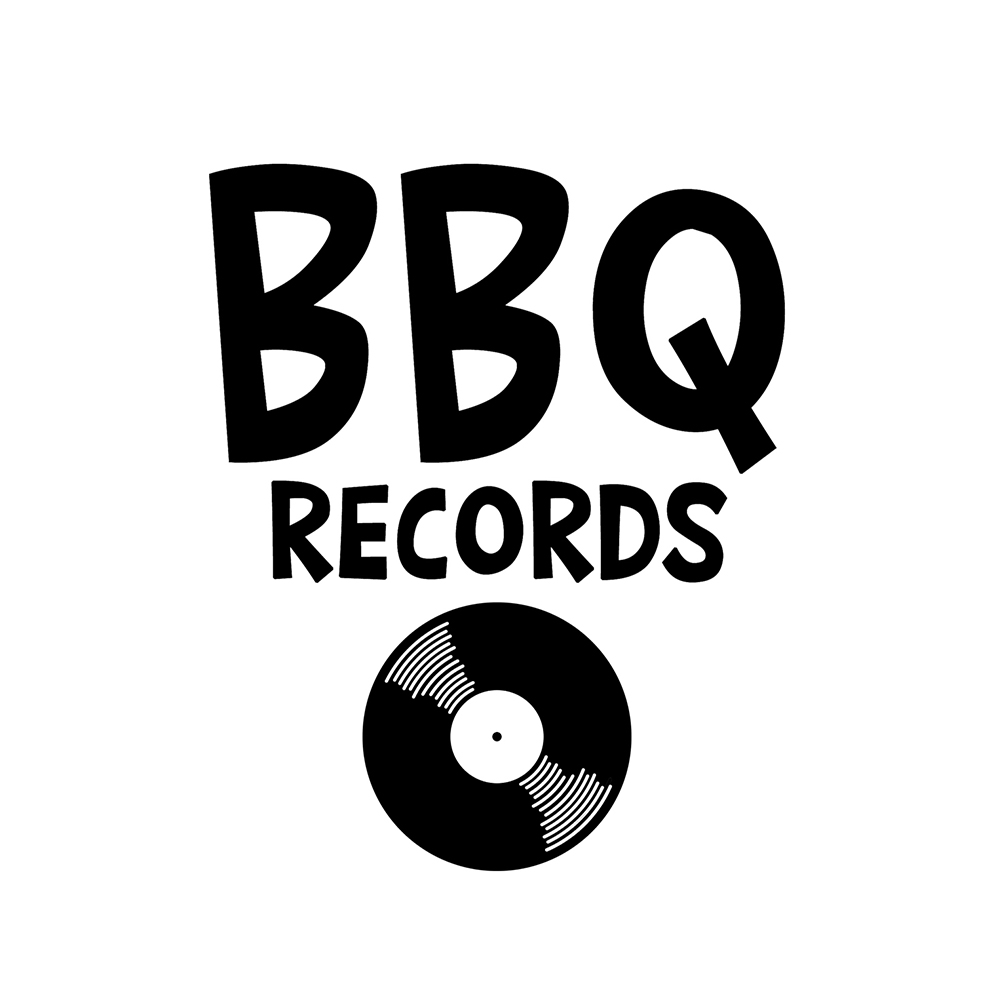 AUSTRALIA'S #1 IN ELECTRONIC MUSIC
Music Label | Radio Station | Music Magazine
Est.2013 - Official Partners: click here
Special Interview
​
​
​
​
​
​
​
​
- Hi Alvaro! Can you present yourself, how did you start your journey into music and where you're at now?


Hello everyone, I am Álvaro Carballo and present and direct the Radio Show "Cadencia Deep", which is issued every Friday at 8pm, Spanish time, on Physical Radio.
I started already many years ago in music, I simply had the concern to put the songs that I liked.
Until a series of events, I decided to get to it.
Music I had always liked and consumed at all hours, then the thing was logical.
In Madrid, I have acted in different rooms and clubs.
Currently, I am very happy with what I have achieved since through the radio program I can reach thousands of people which would not otherwise be possible, and make known what I do.


- You host your radio show called 'Cadencia Deep' every week on Physical Radio, can you tell us more about it? What vibe and music can people expect?


Cadencia Deep emerged from the invitation of a great friend, Daniel Soliva to develop a show for Loca FM, a radio station specializing in electronic music and broadcast in FM at a national level.
From there we jump to Vicious Radio, the official issuer of Vicious Magazine that is responsible for organizing the Awards of Electronic Music "Vicious Awards" in Spain and Iberoamerica.
The program grew up and was improving, becoming nominated in Vicious Awards as the best electronic music program in 2019.
Until landing on Physical Radio.
The person listening to Cadencia Deep will find elegant, deep and clean sounds.
I do not like it to sound dirty even if it is good, I like that everything is heard. Melodies that are going to hook you, good mixtures and a progression will not leave you at all still. Styles ranging from Deep House, Progressive, House & Techno Melodic ... to Techno.


- How is it to run a weekly radio show? How do you make your track selection week in and week out?


After more than 200 shows, I have to say that I find it easy.
Form and part of my weekly routine, and being something that I love because it does not cost me doing it.
The slowest part is to choose the songs, but it helps me by listening to music constantly, and being very orderly when it comes to cataloguing it.
For years I have used digital support, for comfort and ease to store it and buy it.
I sort by months and years of download, and the punctum according to my criteria.
Then I can find them by author, style, year, record label …
I choose the songs and I try not to repeat songs that have come out in previous programs. There is a lot of music and it is very good to make people known.
Once the songs are selected, I give shape to the set with a progression according to what I want to express.
And the most fun part, which is to make the set. People listen in their homes what has been mixed right at the time of recording, and luckily I do not usually go wrong, but we have to go back to start from scratch.
- If you had to pick one, what would be your latest favourite track that you found and played on your show?


You do not put it easy, since luckily there are many good productions, but we can choose this: "Was It (Deep Side Mix)" - Bob the Groove, Bionick AMISI
"Four to the Floor 18" - DIYNAMIC, DIYFTTF18


- Do you have any upcoming projects? Something that you're working on at the moment?


Due to the health situation in which we all find ourselves, the musical scene is stopped. It seems that the light is already coming back at the end of the tunnel.
I am overturned, especially on the radio show, to improve it in terms of the quality of musical content.
We also start to see the possibility of some live performances, connecting people with people. And who knows, maybe go pay you a visit and discover the new studios of Physical Radio in Surfers Paradise hehehehe …
​
Alvaro Carballo and Cadencia Deep are taking a European summer break and will be back on Physical Radio in September.