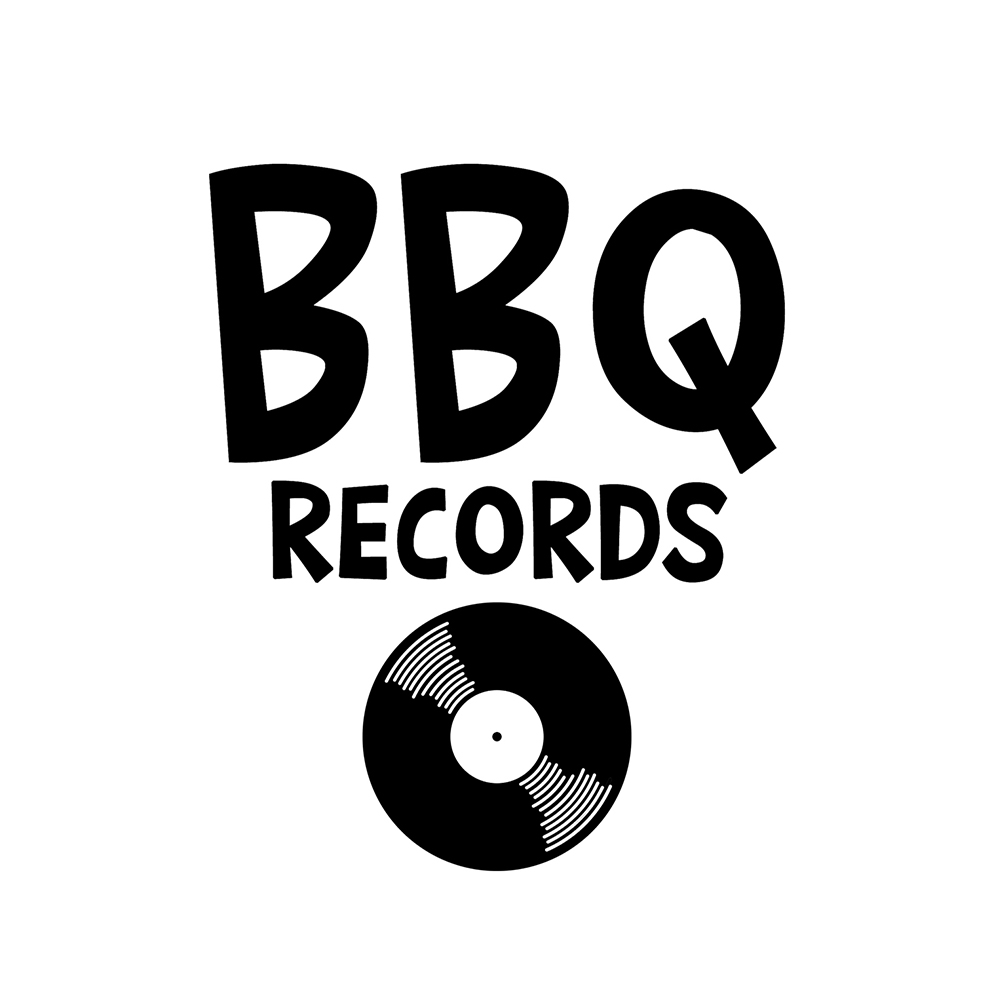 THE HOME OF PHYSICAL RADIO & MACHINE MECHANICS
Enjoy our Radio Station, our own Radio Show, our Mag and our Releases!
I KNOW YOU FEEL ALONE (EP)
Italian DJ and producer Anya Rei signs her first EP 'I Know You Feel Alone' on Barbecue Records. Produced during the first Covid-19 lockdown, the Progressive House EP reflects an energetic but deep, chill and vibey mood. The EP includes 2 tracks, 'I Know You Feel Alone' and 'I Hear The Voice Of Love In Me' featuring the beautiful sax of Mulish.
​
Available everywhere for streaming and digital download.
- Can you present yourself, your background in the music scene and where you're at now.
​
I'm Anya, a Dj/Producer from Naples, Italy.
Melodic House & Techno, House and Progressive House is the typical sound mixture that represents me.
Music has always been part of my life:
I have performed singing for various groups and playing as DJ in various clubs all over Italy.
Currently, I continue my style through my productions and collaborating with various clubs in Italy. And I am the owner of Elettra Music Label, which makes Techno, Melodic Techno and Progressive.
In August 2019 my track "Opposites" (my first release, out on Elettra Music) had good feedback from some artists.
In this period I had some releases with Natural Rhythm, KDB Records and recently with Barbecue Records, where was released "I Know You Feel Alone" Ep, with a track in collaboration with my friend Mulish.
- You've released an EP called 'I Know You Feel Alone' on Barbecue Records in February, tell us more about it, about its creation process, your inspirations and the emotions you want to share through it?
​
The two tracks were produced during the quarantine period. "I Know You Feel Alone" refers to music for me. Music knew that at that time I felt alone, and for this reason, it was next to me. Music is always next to me. She was the only one at that time to help me get through such a difficult time. "I Hear the Voice of Love in Me" (with Mulish) was produced thinking of a person I loved. And thinking about him gave me a sense of peace, lightheartedness, happiness, the same feeling that the sound of this track gives me.


- What's up next?
​
My mission is not only to entertain but also to create an emotional bond with my audience: I like to define my productions as "involvement music", capable of touching the audience's deepest emotions. So I'll work hard to always make good music and hope to be back in the clubs soon to play my music.
​
Thanks to Machine Mechanics Mag, and special thanks to Barbecue Records for enjoying my music.