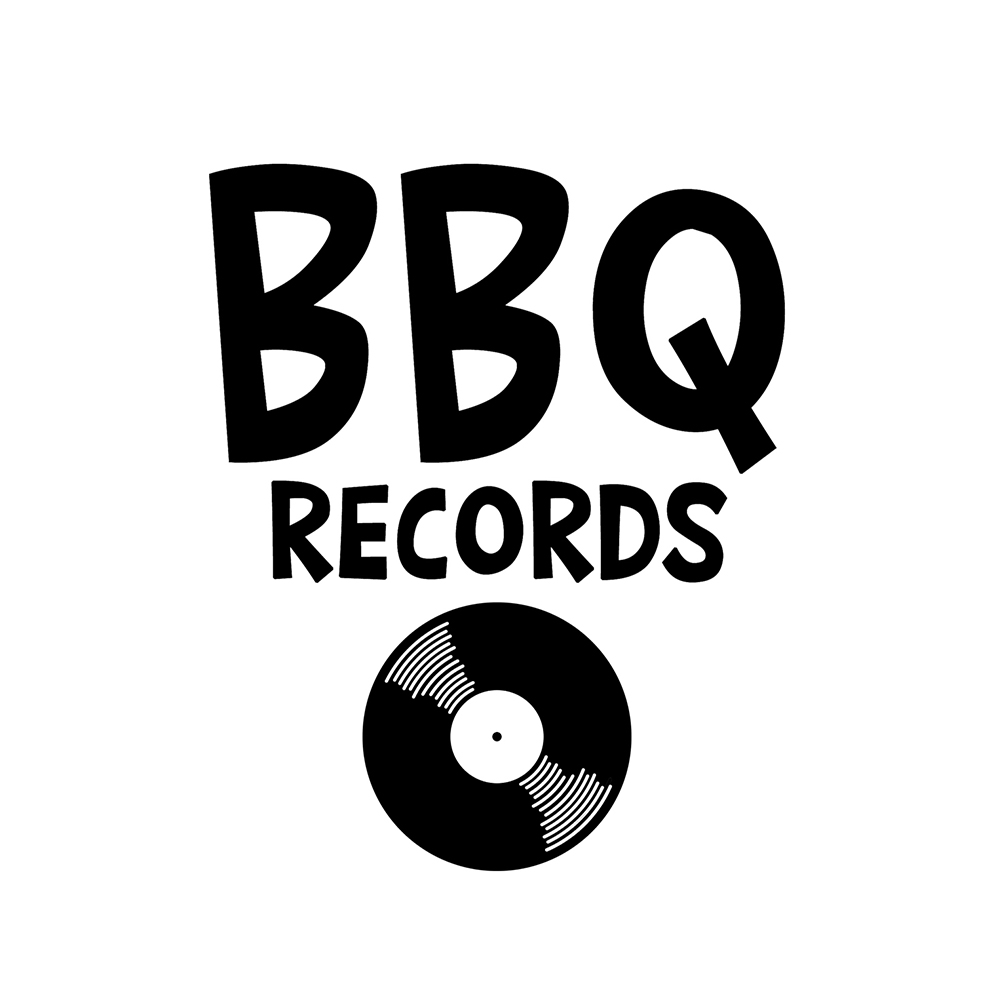 AUSTRALIA'S NO.1 IN ELECTRONIC MUSIC
Music Label | Radio Station | Music Magazine
Est.2013 - Official Partners: click here
The Belgian duo Azario are releasing their debut EP on Barbecue Records. Named 'Love For You', the EP is made of 4 original tracks and is a pure House delight. Inspired by the great French Touch, it is full of groove and energy with a melody and vocals that stick to your head for hours. We had a chance to catch up with the boys for an exclusive interview.
- Hi guys! It's a pleasure to have you for this interview. How are you? How's things in Belgium?
​
Hi! First of all, thank you for this interview!
So yes, everything is fine in Belgium. It's a country with a lot of party people, and there's no lack of opportunities, which is perfect for us. And even if the techno scene is much more popular than the house scene here, people are generally very curious.
​
​
- Can you tell us about your journey in the music scene so far, what or who were your early passions and influences? Were you always a duo?
​
Yes, we have always been a duo. We actually started out together, and even though we had several opportunities to split up, it was never our intention. We started about 10 years ago, just mixing. And then the idea of composing came to us as a matter of course, taking advantage of the fact that I was learning piano at the music academy, so I already had some basics. It took us 5 years to find our style, from EDM to TechHouse. We tried to make the most of our respective influences. Mine (Jordan) was the French touch, and retro house. As a teenager I listened a lot to DJ Falcon, and I think I listened to a track like 'Fiocco - Afflito' a thousand times. Max was more into melodic electronic music, listening to a lot of progressive house. Nowadays we try to mix melody and repetition as best we can.
​
​
- Do you remember your first ever live set? What was it like?
​
The first concert was incredible. We were invited by a fairly well-known DJ in our home region to play at the opening of a small festival. There were 6 people in front of us (all friends), and we had printed out our playlist on a small piece of paper, where we had indicated when to do our sequences. Everything was on 2 CD's that we had burnt a few hours earlier, and that were the first of a long list, as USB decks didn't exist at the time.
​
​
- How was it to go back on stage with a real audience when clubs and venues could reopen in Belgium?
​
It was a liberation. During the health crisis, we did a live show to get on our social networks, but I (Jordan) really wasn't a fan at all. Being back on the decks and with the people did us a lot of good. Even if at the beginning of the reopening, people were forced to sit at their tables. It was very weird to see people dancing while sitting. But it was
better than nothing. Belgian laws are often stupid but always unexpected.
- Your new EP 'Love For You' releases on November 3rd on Barbecue Records, tell us about it and how it came together.
​
This EP was good for us, because it follows a long period without any releases from us. We used to write techhouse before, but that style didn't fit with our playing anymore. It took us a transition period to find a style that suited us. And like every transition period that is a bit too long, the moments can sometimes seem hard and endless. But we tried to get back to simple and effective things. Making music that we like to play, and that we like to hear. This EP marks the end of that transition, and hopefully the first of many!
​
​
- Which software do you use for production? What are your favourite plug ins, the ones you use the most?
​
Jordan

- I use Ableton Live as a DAW, I started a few years ago with the trial version and I liked the software right away. My basslines are almost always made with Operator, or my TB-03. My leads often vary, but I like the old classic synths. I often use the Roland D-50, or even the Juno or Prophet. As I can't afford these legendary synths yet, I'm currently using the Roland Cloud. I'm really looking forward to getting my hands on one or the other one day.
​
​
- What have you got planned for the rest of 2021 and start of 2022?
​
Always more work, both in terms of music and mix. We're in a good spiral and it would be silly to spoil it. Afterwards, work rhymes with pleasure. I can't wait to see what this year will bring us.
​
​
'Love For You' EP is out on November 3rd everywhere. Pre order here.
Tracklist
1. Love For You
2. Home
3. Homework
4. Ain't Got No
5. Love For You (Radio Edit)
6. Home (Radio Edit)