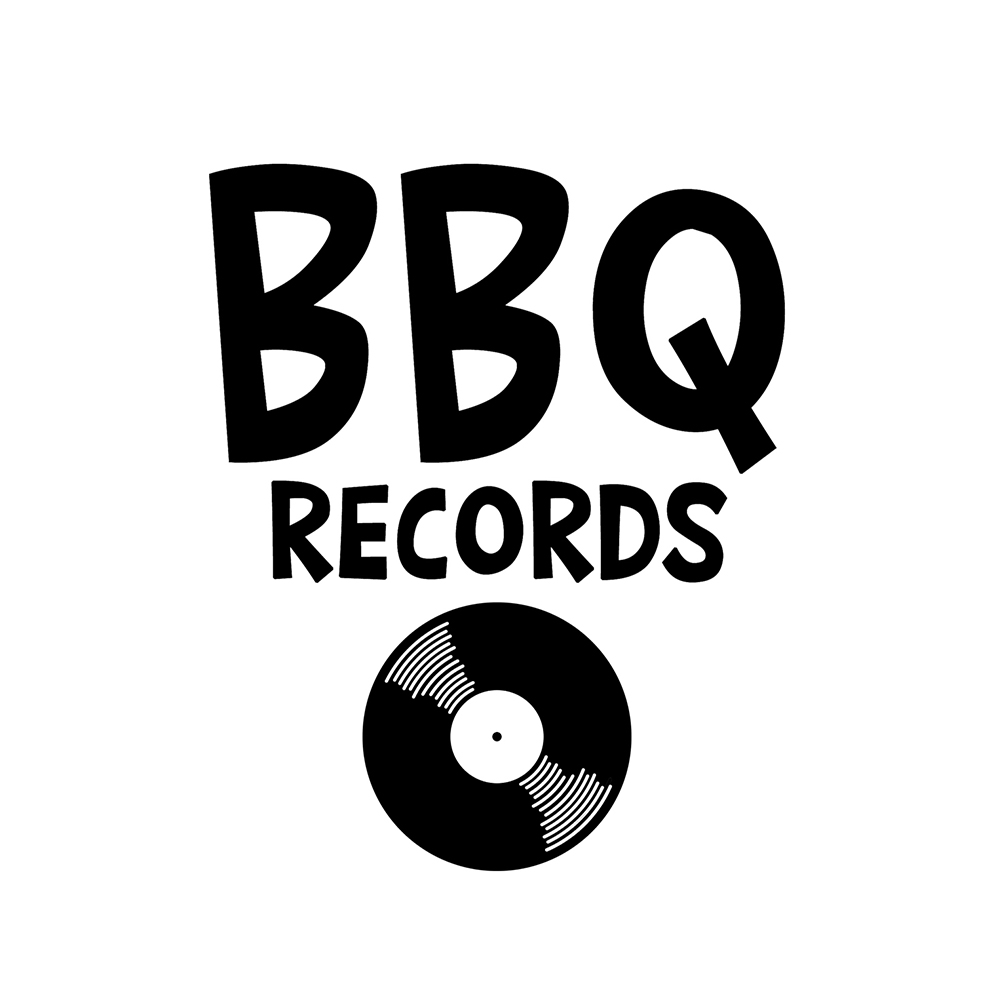 THE HOME OF PHYSICAL RADIO & MACHINE MECHANICS
Enjoy our Radio Station, our own Radio Show, our Mag and our Releases!
BARBECUE RECORDS RELEASES
Spotlight on our last/next 6 releases
GIORGI RICO
DANGEROUS
Available on February 3rd
Giorgi Rico is back on Barbecue Records with 'Dangerous', a chill track coated in Nu Disco and Future House, with some retro breakbeat that will take you back to the late 90s. A catchy track with groovy guitars, powerful sax and a touch a tribal percussion.
ANYA REI
I KNOW YOU FEEL ALONE
Available on February 17th
Italian DJ and producer Anya Rei signs her first EP 'I Know You Feel Alone' on Barbecue Records. Produced during the first Covid-19 lockdown, the Progressive House EP reflects an energetic but deep, chill and vibey mood. The EP includes 2 tracks, 'I Know You Feel Alone' and 'I Hear The Voice Of Love In Me' featuring the beautiful sax of Mulish.
ADIBU
ABOUT ME
Adibu returns on Barbecue Records in solo, with a super punchy Tech House release called 'About Me'. The French producer brings on a proper underground groove in this new track, with a catchy rhythm, fine bassline and effective vocals. The perfect combination for a good swing.
N/FUSION
FEELING JACKED
'Feeling Jacked' is a contemporary fusion of chunky jackin' house, oldskool vocals, and a classic origins-of-house bassline, all glued together with a seductive deep house synth hook that pushes a blissed-out loved-up uplifting vibe.
N.I.M
FOREST PEOPLE
Costa Rican producer NiM presents his latest release 'Forest People' signed on Barbecue Records. A captivating and bewitching tribal house track with a powerful groove and original voices of African tribes. The release includes a remix by FunkSpin and a remix by Richard Salazar.
KIDD CUNI
READY
Kidd Cuni is back with a new track on Barbecue Records, a mix of House with Electro influences, you will recognize for sure his signature sound.