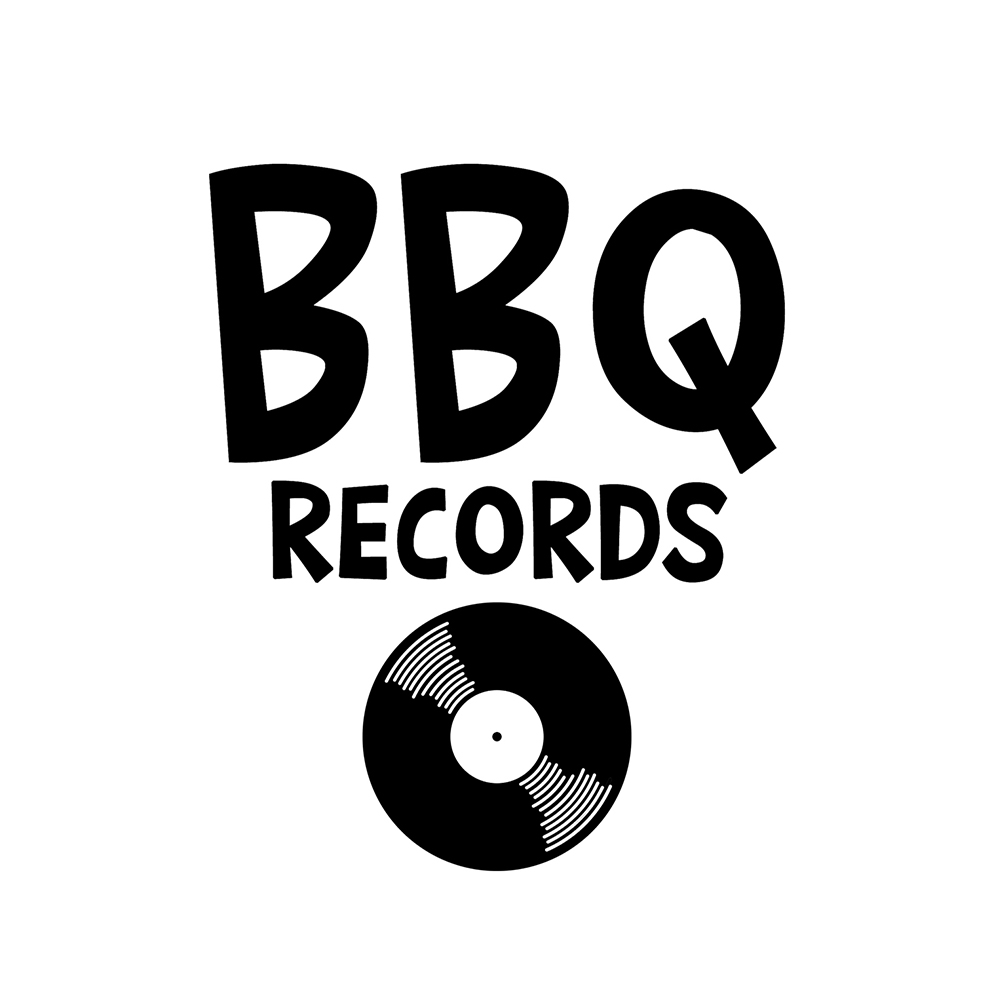 AUSTRALIA'S #1 IN ELECTRONIC MUSIC
Music Label | Radio Station | Music Magazine
Est.2013 - Official Partners: click here
From its humble beginnings in 2001, the Brooklyn label Bastard Jazz Recordings has trailblazed a unique path in the world of independent record labels. Appealing to both DJs and music fans from all walks of life, BJR has become known for it's eclectic sound & community of global artists from Mumbai to Napoli to New York to Kinshasa who touch on everything from funk to hip-hop, house music to forward thinking beats, soul to jazz and international sounds, along with it's unrelenting commitment to the vinyl medium.
This November, the label will be celebrating 20 years of operation in various incarnations, and are releasing a special compilation and a DJ friendly 4xLP entitled '20 Years of Bastard Jazz' filled with brand new cuts from its current roster, plus a selection of catalogue material, some of it classic, some of it overlooked, and some of it unpressed.


Highlights from the compilation include Australian outfit The Goods, who team up with Steve Spacek (famously of the eponymous British band) on the spacey future soul banger, "FEELS 4 U", while label stalwarts Potatohead People (who recently teamed up with both De La Soul, Jazzy Jeff, and Kaidi Tatham as well as a host of others on their new album) deliver "Bonzai View", with its live instrumentation and technical prowess fused with a head-nodding boom-bap beat the group has become known for. Pittsburgh producer Buscrates delivers "Spotlight", a slinky modern funk/boogie production, while brand new signing POSY gives us "Amai", a delicate beat construction with gorgeous strings, horns and live bass weaving in and out.


Notable past catalogue on the compilation includes LA producer Captain Planet's classic "Un Poquito Mas'' featuring Chico Mann (Antibalas, Here Lies Man) which is still being sung along to in clubs worldwide from Mexico City to Berlin 7 years later, and the airy, indie dance vibes of Manatee Commune's "Majestic Diver". Los Angeles producer and talkbox wizard B. Bravo's "Can't Keep My Hands Off Of You" featuring Reva Devito goes into a more sultry territory, while Rumtum's "Tropic Air" gives us a fresh splash of wobbly tape synth and relaxed lo-fi drums. Of course, the club is not left out and the catalogue includes dancefloor ready remixes from friends of the label like Jimpster, DJ Spinna, Jacques Renault, and the red hot up & coming Brooklyn duo musclecars.


Bastard Jazz started early as so many nascent DJ-oriented imprints came into existence, as founder & president Aaron Schultz just barely out of his teenage years was beginning to find his footing as a DJ in Brooklyn, New York. Culling together a small group of artists early on, the label ran as a side project for many years, releasing a handful of records per year. Following a reorganization & renewed commitment in 2014, the label has experienced exponential growth while moving from a DJ oriented standpoint to an artist focused organization that thrives on signing and nurturing new talent / new sounds, all the while maintaining a concurrent sonic thread in its music. POC owned with a majority POC artist stable, Bastard Jazz's story is the slow build of a real indie label with a diverse sound and roster from the ground up, through trial and error, listening, learning, and adapting to the times without becoming jaded or losing its original vision. 20 years on, it's still here & stronger than ever.
​
The 20 years anniversary compilation is out on November 5th 2021.
Tracklist
1. Bad Colours - Ever's Jam
2. The Goods - FEELS 4 U (feat. Steve Spacek)
3. Kumail - Good Times
4. Nick Wisdom - Good Times
5. Kool Customer - Fastlane
6. Buscrates - Roma Norte (Jimpster Remix)
7. Peter Matston - Roma Norte (Jimpster Remix)
8. Illa J - Sunflower (feat. Allie & Potatohead People) [DJ Spinna Remix]
9. The Pendletons - Keep It Working (Jacques Renault Remix)
10. Captain Planet feat. Chico Mann - Astro Funk
11. BRISA - Astro Funk
12. Manatee Commune - Bonzai View
13. Potatohead People - Bonzai View
14. RUMTUM - Tropic Air
15. POSY - Amai
16. Bad Colours - Can't Keep My Hands Off You (feat. Reva DeVito)
17. Captain Planet - Can't Keep My Hands Off You (feat. Reva DeVito)
18. Jugoe - Can't Keep My Hands Off You (feat. Reva DeVito)
19. B. Bravo - Can't Keep My Hands Off You (feat. Reva DeVito)
20. Dead Horse Beats - July