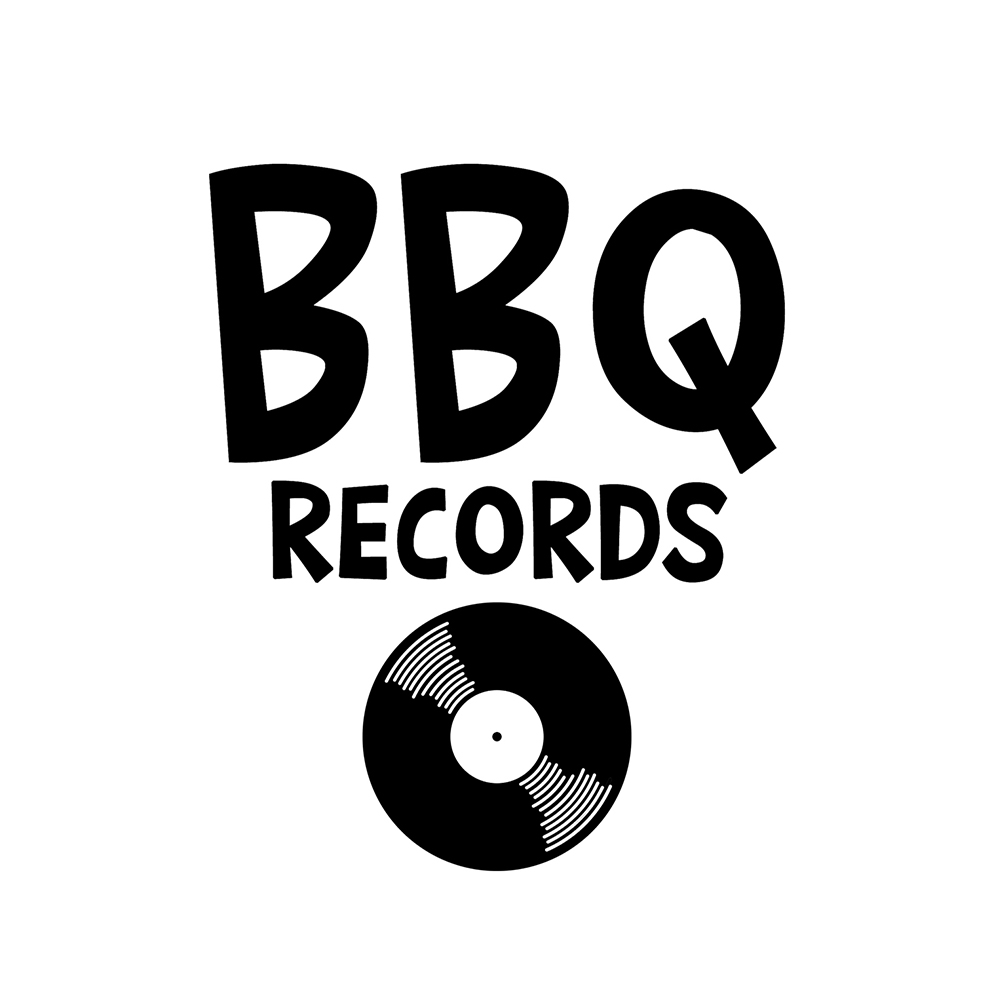 THE HOME OF PHYSICAL RADIO & MACHINE MECHANICS
Enjoy our Radio Station, our own Radio Show, our Mag and our Releases!
AUSTRALIA'S MOST POPULAR RADIO SHOW
FOR THE ELECTRONIC MUSIC SCENE.
​
Barbecue Records presents its weekly radio show hosted by EDDISON and Faustine Pinto on Physical Radio with the global superstars of the electronic music scene. Powered by Cooler Master.