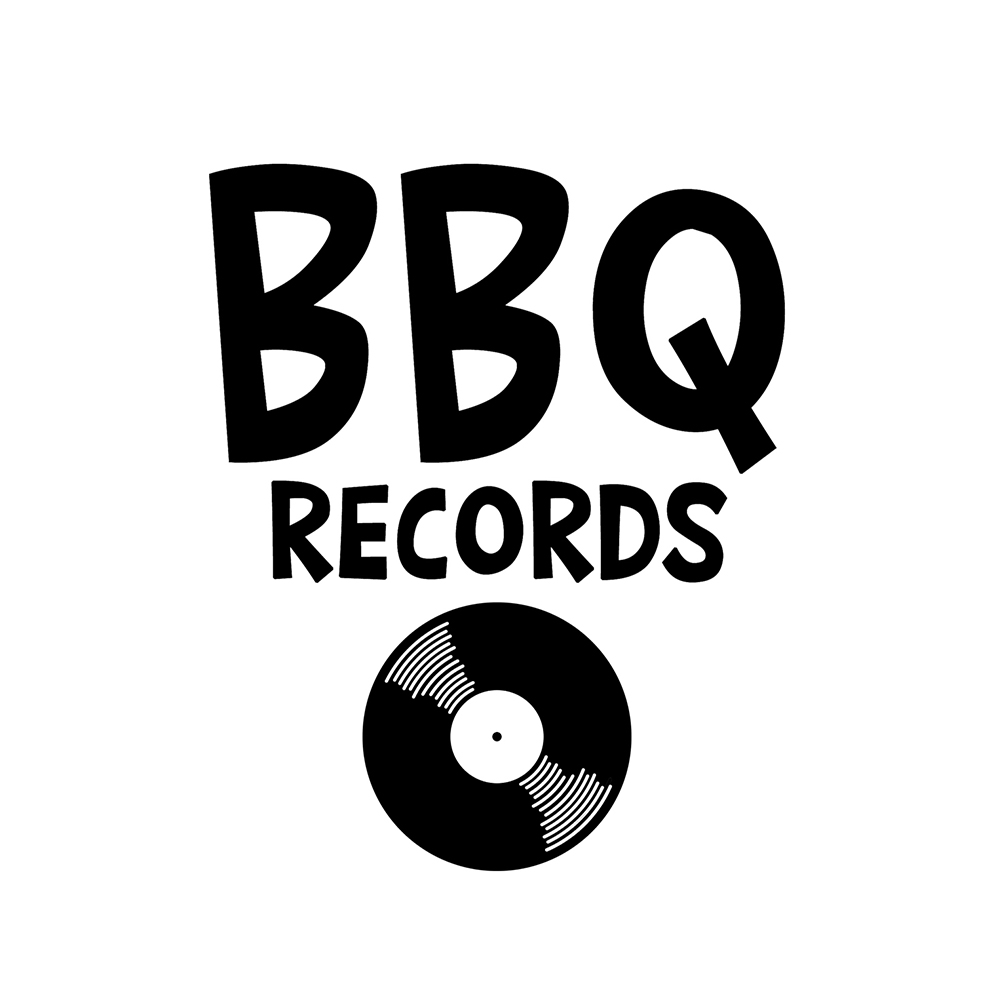 AUSTRALIA'S #1 IN ELECTRONIC MUSIC
Music Label | Radio Station | Music Magazine
Est.2013 - Official Partners: click here
'You See The Trouble With Me'
21 years anniversary
Conceived, produced and released in 1999 on Time/Rise Records, the single "You See The Trouble With Me", turned in no time into a self-growing success. The man behind the track is Ciro aka Black Legend.
In June 2000, after getting licensed almost in every country of the world, Black Legend reaches the n°1 spot of the UK's official singles sales chart, selling about 2 million copies worldwide of the single alone gaining a collection of gold and platinum discs and, of course, becoming one of the new millennium disco & house classics and one of the all times Ibiza's anthems.
​
We were lucky to have Black Legend over for a special interview talking 'You See The Trouble' life-changing hit, his Legendary Radio Show, music and new projects.
- Hi Ciro! Happy to have you for this interview, how are you? How are things in Italy?


Hey! Thank you for inviting me! I'm well, at the moment spending some family holidays in the way I couldn't for many years, the only positive consequence of this pandemic times. Summertime was always a busy time of the year for me and I was travelling a lot around the globe, something, I must admit, I'm starting to miss a lot already.
In Italy, we are spending a pretty normal summer, apart from the fact that dancing is not yet permitted in public places, the worst decision taken by the Italian government so far, indeed people are actually partying and dancing everywhere apart from the designated places where, if it was really needed, they could operate all kind of screenings and tracing they wanted, this even favourited the happening of huge illegal raves, last one from a few weeks ago gathered 10.000 people from all over Europe.


- I can't help but to start with your world hit "You See The Trouble With Me", a millennium house classic! The track is 21 years old this year and was recently featured in Dolce & Gabbana Men's Spring Summer 22 Collection with an extra extended 14 minutes version, what is it about this track that makes it so timeless according to you?


Honestly, I could make my mind around this track only recently, I mean in the last few years. I've been asking myself as well what could really be the winning aspect that could make this track so timeless, it's no secret the song was the lucky result of a crazy studio night, it was produced in its bootleg form in only 7 hours, so really nothing was planned at that time, 22 years ago. Only many years after I could figure out that the chemistry of music genres that happened in there and the arrangement of the parts, were just the fuel that skyrocketed it into the charts around the world at the time, but weren't the only winning factors that made this track an evergreen or like many call it an anthem.
I've had to take into consideration how dance music and the entire world evolved in 20 years, to understand it was also released at the right moment, having the right people and DJs taking it to the right places where people could create good memories with it.
I keep receiving messages from around the world telling me You See The Trouble was the soundtrack of their best vacation ever, for example, that's the point, at the time this song was released, dance music tracks with a strong appeal still lasted strongly around clubs and radios for 2 or 3 years, enough to make people build a historical memory with it, memories that included magic places, magic moments and magic feelings, that memory that one could keep telling friends and family year after year, something that of course happened for many other tracks throughout the years, but that I sadly think can't happen again these days as the music business speeded up so much that made its own products ephemeral enough not to mark strong memories into people.


- When it first got released did you imagine it would meet such a success? Tell us the story behind it and the impact this record has had on your life and career.
​
This question may take a very long answer, but I'll try my best to keep it short. The record in its official/legal form was released exactly 12 months after the bootleg/illegal vinyl was firstly distributed around. It took a couple of months of constant rising in demand for more bootleg copies that made me really understand something was really going to happen. When after about 6 months the pressing plant couldn't keep up with the required quantities, and on the other side of Europe DJs like Pete Tong were banging the bootleg itself on radios like BBC Radio 1, I really understood it was going to be a hit. Shortly after labels started the chase and the lucky ones that reached out started offering, the rest is history. No need to say the following 4 years were possibly the best 4 years of my life, I've been producing records and DJing for 37 years now, but I can frankly say "You See The Trouble" was the higher peak of my music production career, not my DJ career though, I have to admit. At that time the figure of that superstar DJ wasn't well designed yet, huge American names were constantly touring in Europe, but not the opposite. Social networks, web blogs and online magazines weren't around yet, and this really didn't help at that time, only a few years later, when the internet started to become a thing, dance records have helped European DJ names to rise high quickly.
Of course, "You See The Trouble" keeps being my best reference, and certainly helped to build up my international DJ career, but as I've said before, this only started to build up years after thanks to the stream of house music records and remixes I've kept releasing through this two decades.
​
- You run your own weekly radio show 'The Legendary Radio Show', what vibe can people expect? When did you start it and what does it represent for you?


The Legendary Radio Show wants to be a kind of weekly showreel for me as a DJ, I like calling it the 360° house music radio show, I play everything I like, smoothly ranging through what I could get to play in a club or festival or at a beach party. Let's say my radio show wants to expose how much of a Dr Jekill or Mr Hyde I can be, in this or that situation.


- How did you keep yourself busy musically wise after the pandemic hit last year?


I am and I have always been a lab rat, let's say this pandemic and the consequent lockdowns pulled out the geek in me even more, so I've kept myself pretty busy in the studio working on personal projects and remotely helping others as a 3rd party producer or simply engineering for others.


- If you could pick three tracks to give people a little mood booster right now, what would you choose?


I'll pick one for each of the genres I'm living for at the moment, so without a logical link between them:
Tim Cullen - Take This (Original Mix) - Tech House meeting the old school at its best
Riva Starr Ft. Gavin Holligan - The Feeling (Honey Dijon's Dub Plate Mix) - Perfect small clubhouse music, makes me feel I want to play a 4-hour set.
Dave Spoon - Steels (Extended Mix) - Whishing to be back on a festival stage asap


- Have you been working in the studio lately? Can we expect some new Black Legend tunes coming soon? Or are you cooking some other projects?


I've been working on tons of new stuff, I'm just feeling that releasing it now would be a waste, in total honesty, last October my collaboration single with Alex Gaudino was released on Positiva Records, as expected, a club record without the clubs open resulted in a little flop, I don't like to repeat the same errors, I just keep looking out the window for the right time then, and I see it's coming. There is also a couple of bigger news concerning the reviving of my record label which may return fully operating very soon and something about 'You See The Trouble' itself, but this one is still a little too early to be revealed.