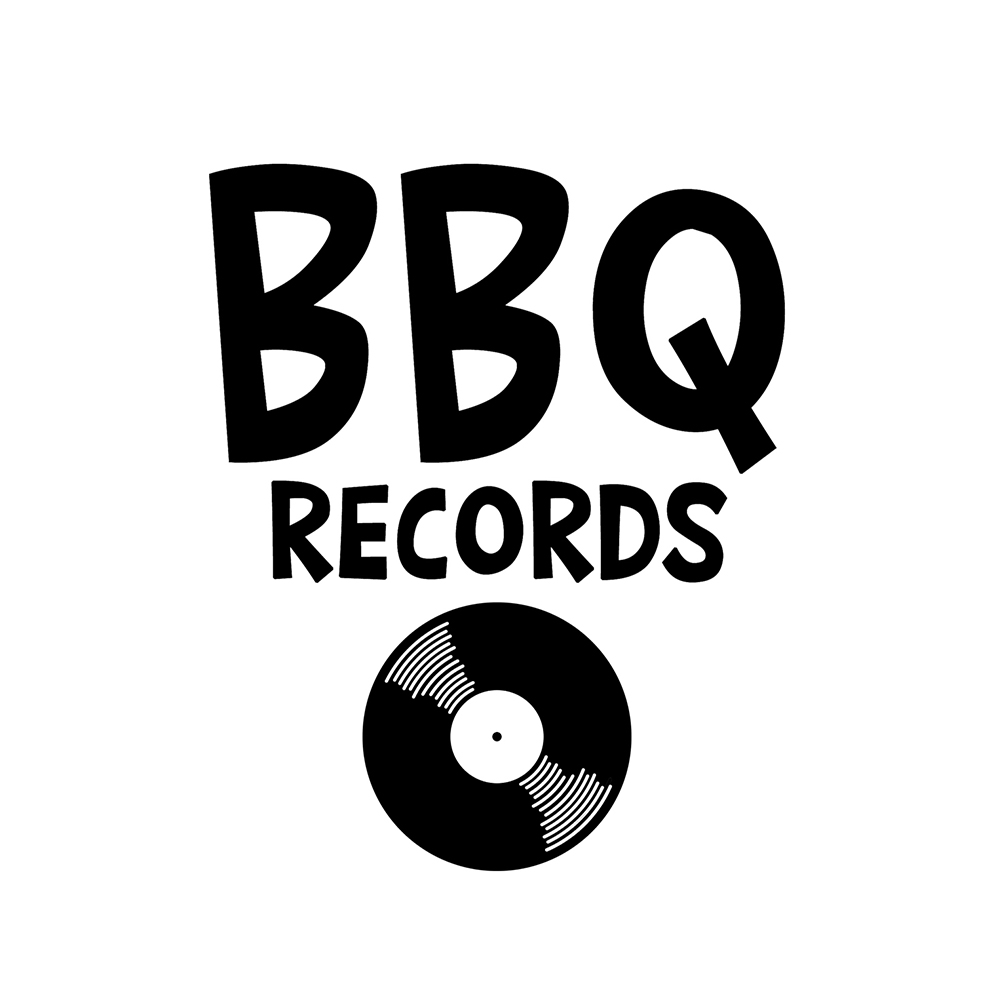 AUSTRALIA'S NO.1 IN ELECTRONIC MUSIC
Music Label | Radio Station | Music Magazine
Est.2013 - Official Partners: click here
Boys Noize's long-awaited 5th album studio is finally out today Friday 24th September. Called '+/-' (pronounced "Polarity"), the German-Iraqi new piece of art showcases his skills in diving into a wide spectrum of genres and musical experimentations. Out on Boys Noize own BNR imprint, the album also features a variety of collaborations, including Tommy Cash (on 'Nude'), Jake Shears (on 'All I Want'), Chilly Gonzales (on 'Ride Or Die') and Abra (on 'Affection'), among others.
Few artists find a unique voice and even fewer remain committed to it, but with insatiable ambition, Berlin's Boys Noize turned principled dedication into an outsize presence among 21st century DJs and electronic musicians. A career punctuated by audacious cross-genre
exploration has earned him an enviable fluidity of practice across borders and scenes, yet his definitive fingerprints are present on every creation. An underground hero with mainstream appeal and acid-dripped, techno-punk sensibilities, he jumpstarts crowds from Berghain to Coachella. In 2021, Boys Noize's fascination with traversing dualities hits a new apex on his fifth studio album +/- (pronounced Polarity).
"The album dives into the polar tension between the musical styles and worlds I find myself in,"

says Boys Noize.

"When you combine opposites, something transcendent can take
place, something greater than the two parts. And with music, it becomes a magic that can create new worlds."
​
The German-Iraqi producer and DJ (born Alex Ridha) never thought much of rules or restraints. His 2007 debut album Oi Oi Oi kicked down the door to the music industry, brashly refracting a record collector's deep knowledge of industrial, house and techno through a prism of raucous energy and raw production in defiance of the aging dance music establishment's genre conventions. Self-releasing the LP on his own label, Ridha and Boysnoize Records (BNR) became a gravitational force for an international subculture of new sounds and attitudes sparking fires across clubland.
​
"I've always been inspired by trying to integrate opposing, polar forces,"

says Ridha.

"There's
something really thrilling in it, and it's always a secret motivation for me; building and exploring the combination of contrasts. Techno's earliest inspiration was the idea of combining man and machine. And you can continue from there—aggression and beauty, past and future..."
​
Boys Noize

'

s +/- encapsulates a distillation of his career-to-date in waveform shape, where valleys of subterranean techno, industrial and jacking house transition into peaks of star-driven collaborations. Backed by the club adept's battering beats and cloaked in deep, immersive textures, the songs, while rich, possess a mean bite - even +/-'s most melodic moments bare the sharpened teeth of Ridha ́s modular synthesis and processing; a new breakthrough for the gear lover.
"When I first entered the modular synth world, there was this moment of, 'What the fuck? I've never heard that sound before,'"

Ridha explains.

"To me, that was huge, because I always try to make harder sounds than those that previously exist. With modular synths, it's not like having different guitars or a keyboard with different patches. It's going one step further—you must build the guitar, then decide what it will sound like, how it will be played, in what ways it will react. This process is incredibly inspiring to me. It's this mystery of, 'What am I gonna patch together next, and what is it going to do?'"


The +/- album exhibits Boys Noize's evolutionary blueprint for bridging diametrical musical positions while testing the limits through self-discovered modular workflows. A sense of otherworldliness and a suspension of time is shared on "Affection," an ethereal, trance-gated Atlanta Bass singalong featuring alt-R&B singer Abra. One also finds this feeling in the monumental, metallic atmosphere of "Act 9," a brooding ballad featuring Vinson. "Ride or Die" with Kelsey Lu and Chilly Gonzales has Boys Noize juxtaposing the beautiful with the delirious. A tapestry of blissfully affective moods is woven through a pummeling tribal backbone as if Lu's lush melancholy arrives to heal all the synapses seared by 140 bpm excess. The essence of +/- is found in such paradoxical worldbuilding and the undeniable attraction it elicits through the unfamiliar, a rare accomplishment in an era of algorithmic refinement.
"Polarization was a word that arose constantly during the writing and recording of this album, whether in the news or in my own understanding of the different aspects of my music,"

says
Boys Noize.

"But 'polarization' assumes that everything must be black and white—the truth and the music deserve to be far more complex."
​
Collaboration, however, does not come at the cost of having to compromise. Boys Noize's lifelong commitment to the throbbing, dark energy of the underground makes its presence known throughout +/-. Each single, whether "Girl Crush" with Rico Nasty or "Nude" with
Tommy Cash, comes paired with a b side that would challenge any of the aforementioned performers' fans but revs the engines of the die-hard ravers awaiting their next hit of Boys Noize at his hardest. Visual artist Eric Timothy Carlson, designer of Bon Iver's acclaimed 22 a Million, joined Boys Noize in developing expansive illustrations and iconography for the album and all of its individual works. The artwork offers an esoteric key of glyphs and symbols, mapping the contradictory influences and emotions which served as the elements for an audio alchemy. Through both image and sound, +/- surveys the anything-is-possible output of a distinguished techno producer exploring a newly opened world of distinct collaborations, freed from all confines, in a state of evolution of both genre and self. From the time Boys Noize held his first vinyl record to the release of +/- today, there is still one thing this DJ from Berlin knows will never change: it's all in the mix.
Stream BOYS NOIZE +/- (POLARITY) here.
​
Album tracklist

:
01 Boys Noize - Close
02 Boys Noize & Kelsey Lu "Love & Validation"
03 Boys Noize - Girl Crush feat. Rico Nasty
04 Boys Noize - Greenpoint
05 Boys Noize - Polarity feat. Ghost Culture
06 Boys Noize - XYXY
07 Boys Noize & Abra - Affection
08 Boys Noize - All I Want feat. Jake Shears
09 Boys Noize - Detune
10 Boys Noize - IU feat. Corbin
11 Boys Noize - Xpress Yourself
12 Boys Noize - Sperm
13 Boys Noize & Kelsey Lu - Ride Or Die feat. Chilly Gonzales
14 Boys Noize - Nude feat. Tommy Cash
15 Boys Noize - Act9 feat. Vinson