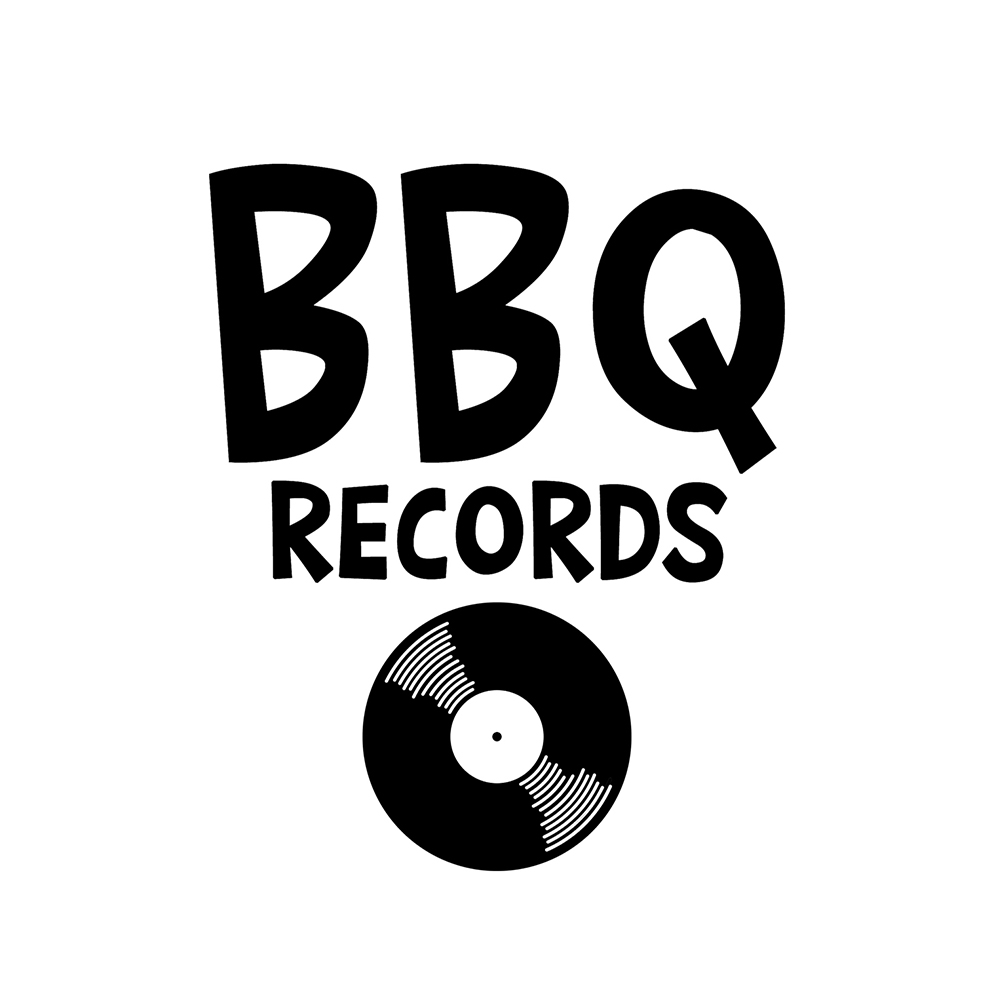 THE HOME OF PHYSICAL RADIO & MACHINE MECHANICS
Enjoy our Radio Station, our own Radio Show, our Mag and our Releases!
- Can you present yourself, how did you start your journey into music and where you're at now?


I started playing music around 13 or 14 you know classic rock, alt-rock etc, the usual. When I was 16 the drummer from my band showed me some hand-drawn flyer for an all-night psytrance festival about 4 hours drive away for that night.
We immediately got in the car and drove there. Complete game changer.


Been involved in music in some way since then radio, stage, putting out music, cover bands, writing with people, production, djing, recording etc.


Currently, I run a production space here in Melbourne so do a combination of the above plus teach new DJs and producers. All about sharing knowledge with people who want to learn.
​
- You host your radio show 'The Low Orbit Radio Show' every week on Physical Radio, can you tell us more about it. What vibe and music can people expect?


Sure. The main theme for the show is fresh underground house/disco and techno so anywhere from deep cuts from obscure artists I've found at like 3 am to the hot new releases from larger labels like defected or sweat it out or knee-deep in sound. I definitely love all sorts of music but these sorts of club records are my first love. So being about to share them is the reason I got into DJing in the first place
- What's the latest musical gem you found and played on your show?


Tough to pick one. I'll give you two:
'It is What is it - Vintage Culture' (Defected) - I knew this track would crush from 2 seconds in. Everything about it is just cool. An instant classic with that vibey hook, bassline just sits in the pocket with the drums so well. It's about as infectious as it gets.


And from deep in the crate:
'Move the ground - Peter Pavlov' (Totum) a bit of a weapon for that 2 am slot. Dirty but still tons of fun and what a groove. Guy has a lot of talent he is someone to watch for sure.
- How is it to run a weekly radio show? How do you curate your tunes selection every week? Do you communicate with your audience through music?


Running a radio show is great. I'm definitely blessed that after producing and djing for this long I'm still just a big music head. So I'm still excited about digging for new tracks every week and sharing them with people.


I usually go through new music on Friday so maybe spend half a day looking for tracks and sorting out the set for the show. I look at what's charting in Europe, here in Oz, Beatport and a few other secret spots, check out new tracks from favourite labels, tracks friends have sent me and then the old fashion hunt around on the deep corners of Beatport looking for more underground stuff to highlight. It's a bit of a process but it's fun so never really feels like work...like ever...


Totally about building a story or a vibe with each show. I always love artists like Moodyman where they throw curveball tracks to keep you on your toes. Makes it exciting to listen too. "Like what is he gonna drop next".


So I try to make sure the show flows in a similar way. Some weeks the sun is out and I'm in a good mood so I inject more disco. Other weeks I find some ravey acid house bomb so I build something a bit more warehouse german flavour. Just depends.


- Are there any other projects that you're working on at the moment?


Always have music on the go. I have my studio space here in Melbourne so do a lot of co-writing and production out of that. Everything from Techno, Commerical, Indie rock to Dance etc...But the next big project I'm excited about is late 2021. It's gonna be a live melodic techno project. I'll keep the details a bit on the low but everyone should look out for that.