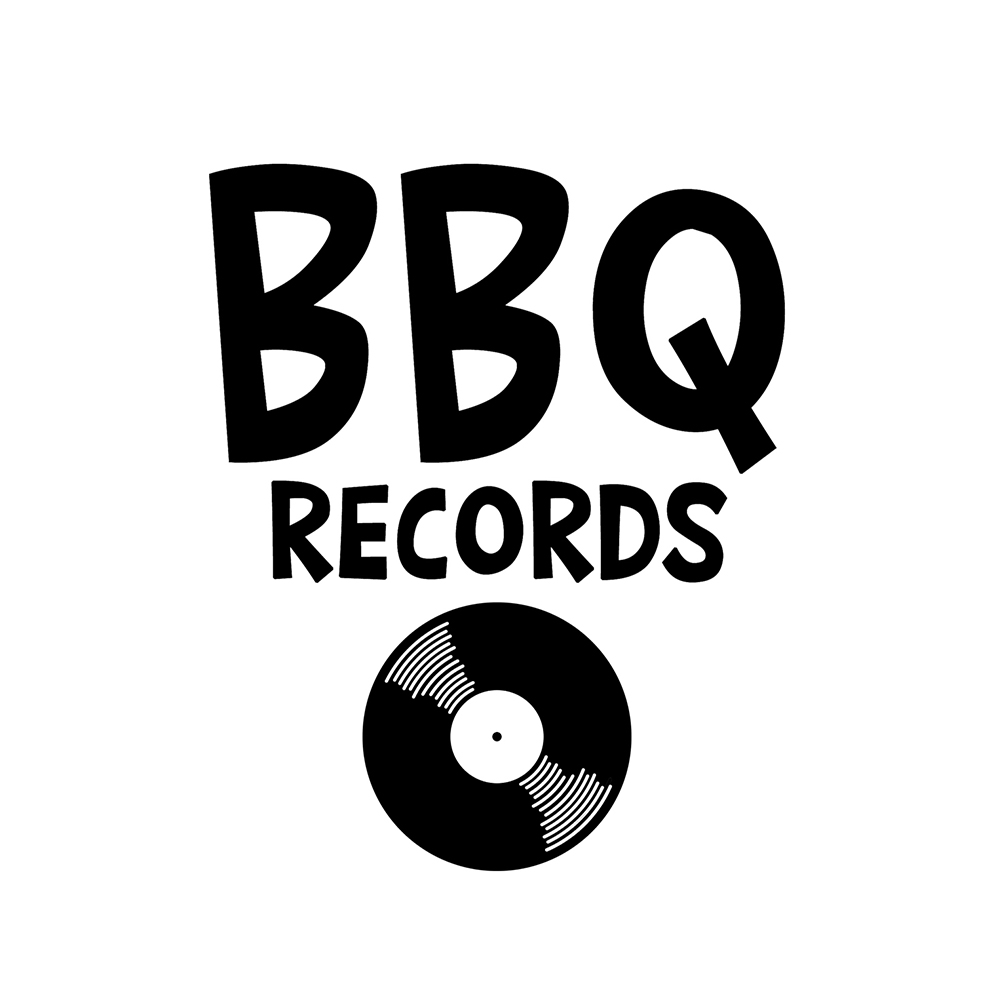 THE HOME OF PHYSICAL RADIO & MACHINE MECHANICS
Enjoy our Radio Station, our own Radio Show, our Mag and our Releases!
COVID-19
THE GLOBAL CRISIS OF THE MUSIC INDUSTRY
By edm.com
​
In December of 2019, Wuhan, China, saw an intense outbreak of a novel strain of coronavirus (SARS-CoV-2), causing a severe disease now known as COVID-19. Since those early days, the virus has become a global pandemic with far-reaching consequences in every sector. As of this writing there have been over 370,000 confirmed cases of the virus and over 16,000 fatalities, according to the World Health Organization. Unfortunately, it is likely that the number of infected is greatly underestimated.
​
In an effort to "flatten the curve" of the infection rate and not overwhelm healthcare facilities worldwide, the global community has instituted various bans and restrictions on travel, gatherings, events and venues. These measures have had and will continue to have serious effects everywhere. In light of the global pandemic, there are several ways the music and entertainment industry have been impacted in particular.
​
Find the complete article here.