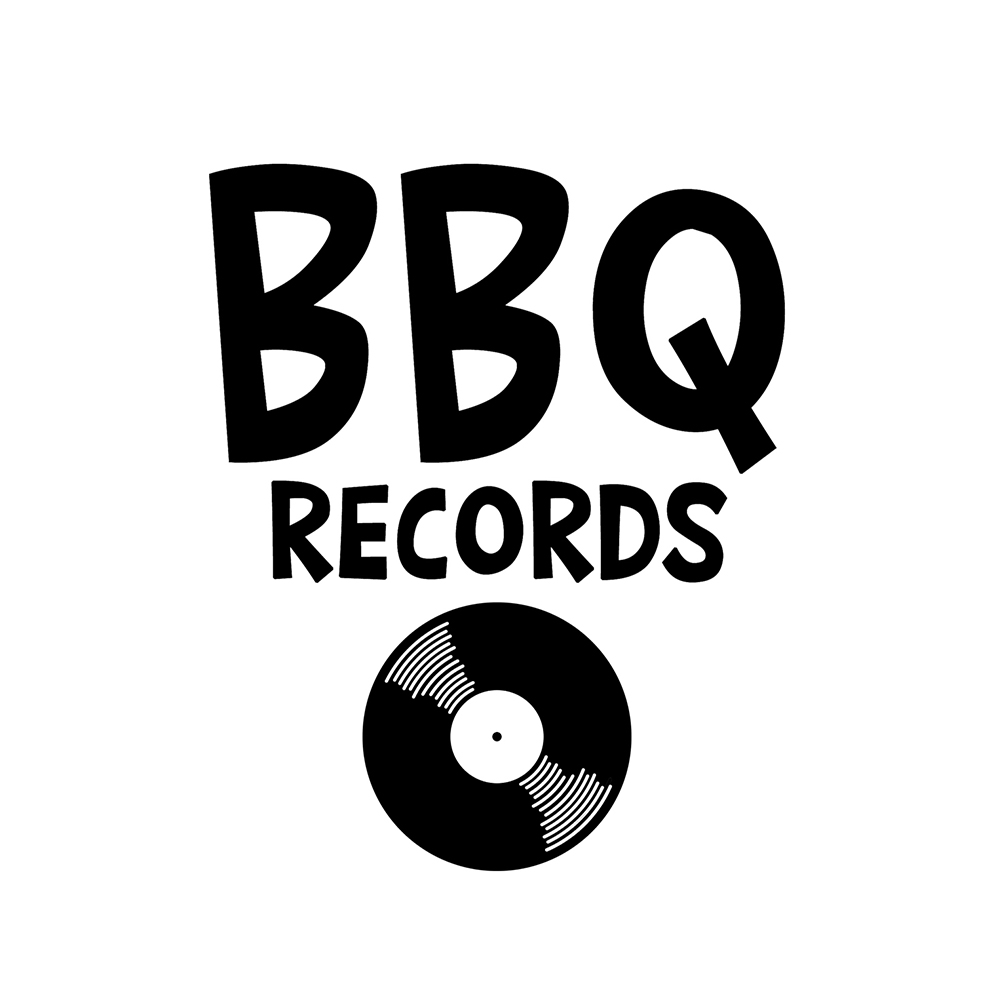 THE HOME OF PHYSICAL RADIO & MACHINE MECHANICS
Enjoy our Radio Station, our own Radio Show, our Mag and our Releases!
The legendary dance duo has called it quits 28 years after forming in Paris.
​
​
For 28 years, Thomas Bangalter and Guy-Manuel de Homem-Christo have been running around wearing robot helmets, calling themselves Daft Punk, and delivering groundbreaking electronic music with influences from funk to house and disco. Today, they've announced their break-up, which has been confirmed by publicist Kathryn Frazier for Variety. The announcement came as a video titled "Epilogue" that was posted on their Youtube channel.
​
The Epilogue video is typically enigmatic. It shows the pair walking into the desert, one with a gold helmet (Guy)and one with a silver helmet (Thomas). They stop and stare at each other and eagle-eyed fans will spot that the mouth of the silver helmet changes from a smile to a plain slit. Then Guy-Manuel activates a digital countdown on his bandmates back. Thomas walks away and is blown up when the countdown runs out.
The band's years 1993-2021 appear on screen with their logo before the video plays out with a sunset and choral music from their song Touch.
​
It was back in 1993 when Thomas Bangalter and Guy-Manuel de Homem-Christo first came together to form Daft Punk. Keeping their identities hidden behind their iconic masks for years, they helped pioneer the French style of house music while constantly pushing boundaries along the way. Albums such as 1997's Homework and 2001's Discovery delivered countless hits including "Around The World", "Harder Better Faster Stronger", and "One More Time", and cemented their status as global superstars.
​
Their music has been sampled by a number of popular mainstream artists, including 50 Cent, Nicki Minaj, Will.i.am, Machine Gun Kelly and perhaps most notably in Kanye West's "Stronger." The versatile artists were also tapped to compose the score for Disney's "Tron: Legacy" in 2010.
​
​
​
​
​
According to Variety, it was the group's groundbreaking performance at Coachella in 2006 that some have called the "birth of EDM," electronic dance music, thus spawning later synth-heavy hitmakers such as Skrillex, David Guetta and Calvin Harris.
​
​

The album that became their swan song, 2013's Billboard 200 topper Random Access Memories, featured collaborations with Chic's Nile Rodgers, electronic music pioneer Giorgio Moroder and Paul Williams, as well as The Strokes' Julian Casablancas, Pharrell Williams, Panda Bear and Chilly Gonzales. At press time it was unknown if there was any unreleased DP tracks in the vault, so the final released music from the duo could be their 2016 collaboration with The Weeknd on his hit "Starboy" and "I Feel It Coming" from the Canadian singer's Starboy album.
​
​
Music world reacts to Daft Punk's split: "An inspiration to all"
​
NILE RODGERS - #DaftPunk thanking me for the #music, but the feeling's mutual. I love their artisty, conviction and most of all their #humanity. I will miss them.
​
DISCLOSURE - THE greatest to EVER do it". "Words can't describe the inspiration & knowledge we gained from listening to the 2 robots over the years," they tweeted. "Wishing them nothing but good energy & positivity for the future – Thank you for everything."
​
​