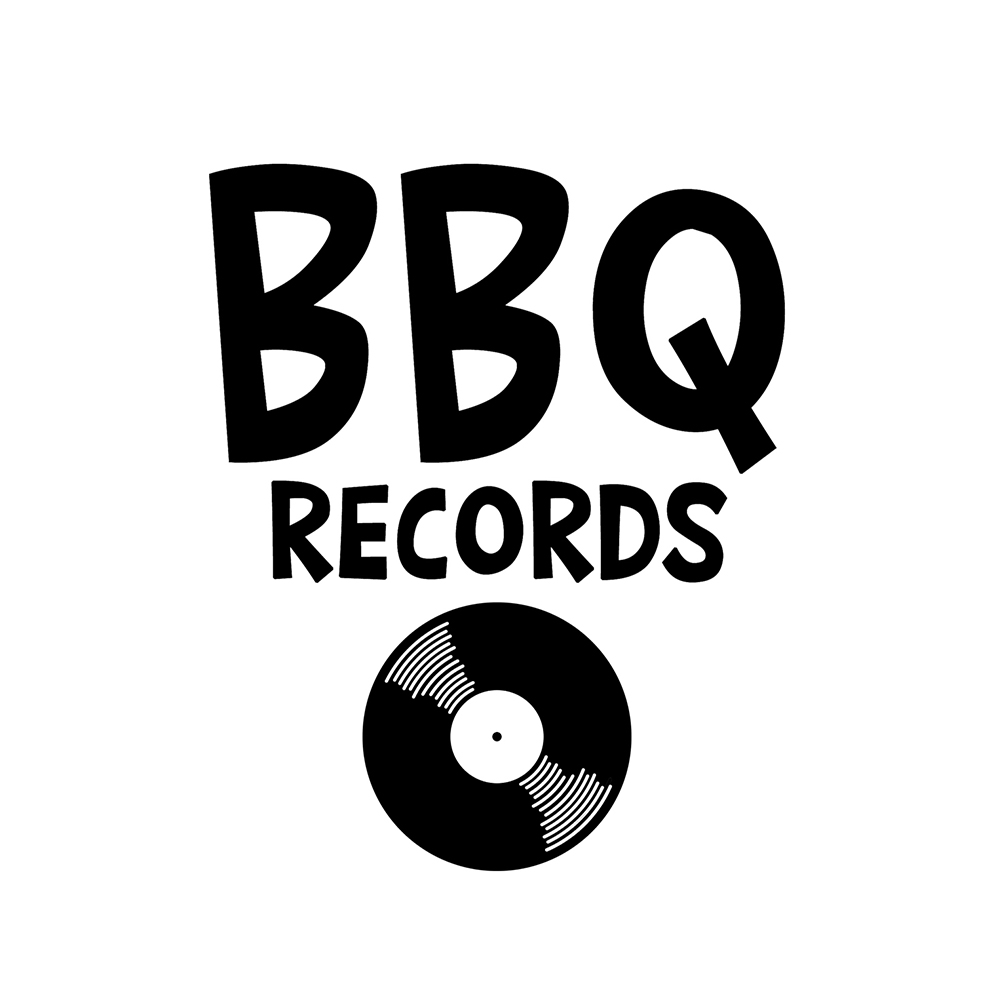 THE HOME OF PHYSICAL RADIO & MACHINE MECHANICS
Enjoy our Radio Station, our own Radio Show, our Mag and our Releases!
David Morales is a globally revered American DJ, a Grammy award-winning record producer, a songwriter, and a businessman. He has produced and remixed over 500 records for an all-star roster of multi-platinum artists, including Mariah Carey, U2, Michael Jackson, Aretha Franklin, Madonna, and Whitney Houston. The global phenomenon and penetration of dance music into Top 40 radio would not have been possible without him.
A native New Yorker, Morales was one of the first superstar DJs to actively tour the world—and his activity, over the years, has only increased. Recent 2019 headlining dates include the U.K.'s 51st State Festival; a back-to-back set with Luciano at IMS' Dalt Villa party; massive five-hour "tag team" sets with Louie Vega; sold-out events at Manchester's Victoria Warehouse, Avant Gardner in New York, and A Night in Paradise at London's Ministry of Sound. Coinciding with these dates was Morales' keynote interview and official party headliner at the Brighton Music Conference, which included a streamed set on the British Airways i360 Tower.
Not one to rest on his laurels, in the midst of this non-stop tour schedule, Morales launched Diridim Records in 2018. With this new label, Morales is signing and developing artists—and naturally, releasing some of his own productions. Diridim celebrates all dance music, from the classic sounds Morales is known for to straight up electronic. Releases in 2019 include the multi-volume "The Red Zone Project," Izizwe, featuring Shota, and collaborations, "There Must Be Love" and "Freedom" with Janice Robinson. His unquenchable thirst for newness is precisely why this native New Yorker remains relevant. "It is about keeping an open mind," Morales explains.

Special Interview with David Morales (by Faustine Pinto)

- Hi David, we are currently in the middle of a global pandemic and it's affecting everyone, how do you go during this time?
I spend my time relaxing and working on music in the studio. I'm normally away most of the year so it's a good time to relax. I haven't had this much rest in 25 years.

- Tell us about the story of DIRIDIM Records, how did you start it, why and what's the idea, the essence of it?
When I left DEF MIX I felt that it was time to evolve to the next level. I am proud of the legacy that I help create with DEF MIX, but I felt that it was time for smth different. DIRIDIM is about where my head is musically. DIRIDIM is a platform to release MY SOUND. I'm into the whole electronic wave and styles that are out now. I want DIRIDIM to be all about GOOD music.

- Which is the release that you are most proud of?
Well I would like to be proud of all of them but my favorite at the moment is "NINI" which I did with Timmy Regisford Featuring Toshi.

- What is the key to get signed on DIRIDIM? Do you have an advice for producers out there?
DIRIDIM = GOOD MUSIC

- Tell us about DIRIDIM Sound, what can listener expect every week?
I normally play most of my new productions in my show along with some other tracks.

- What is up next? Any new project coming?
I'm finishing up RED ZONE 6 and my new David Morales album.
- Sounds great! Thanks for the chat, David.