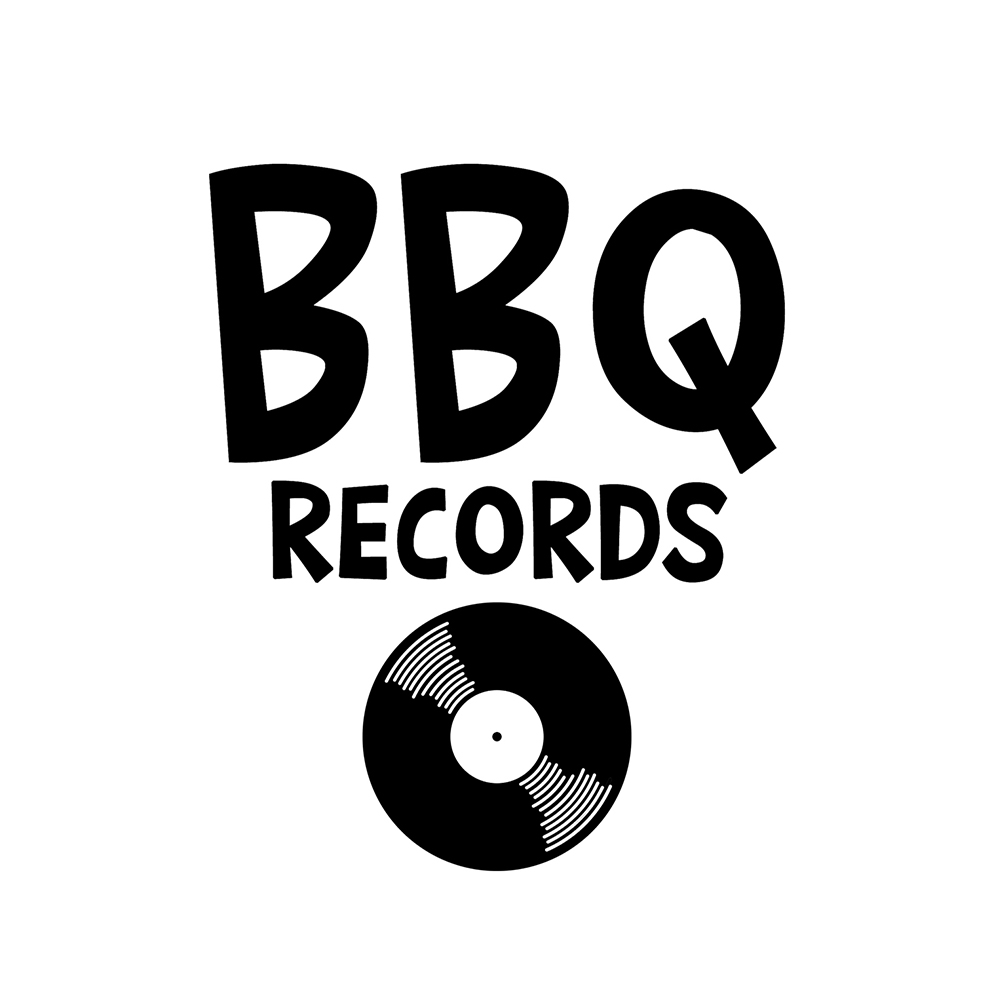 THE HOME OF PHYSICAL RADIO & MACHINE MECHANICS
Enjoy our Radio Station, our own Radio Show, our Mag and our Releases!
DJ MAG VS THEDJLIST VS R.A
Let's introduce them quickly for those who have lived in a cave for the last 30 years or so.
DJ Magazine (also known as DJ Mag) is a British monthly magazine dedicated to electronic dance music and DJs. Founded in 1991, the magazine is adapted for distribution in the United Kingdom, United States, Spain, France, Italy, Latin America, China, South Korea, Indonesia and Netherlands.
The DJ List, on another hand, is the leading resource for global DJ information online. The world's largest DJ directory that has been providing DJ & Dance Music information since 1997. Leading industry members claim and manage profiles for DJs, labels, clubs, agents, publicists and more. Members participate in the DJ ranking and are presented customised dance music content based around their interests. Additionally, there is the DJ List RADIO, a new way to listen to electronic dance music by genre, trending, local DJs and favorites.
Finally, Resident Advisor (also known as RA) is an online music magazine and community platform dedicated to showcasing electronic music, artists and events across the globe. It was established in 2001. RA's editorial team provides news, music and event reviews, as well as films, features and interviews. The website also manages services that include event listings, ticket sales, club and promoter directories, photo galleries, artist and record label profiles, DJ charts, an online community, and the RA Podcast.

In the media battle, the three are offering or were offering (Resident Advisor stopped 3 years ago, here's why: https://www.residentadvisor.net/features/3105 ) a yearly Top100 which is meant to represent the best DJs in the world. Ok, let's start about this. DJ Mag is a clearly mainstream oriented magazine while The Dj List wants to represent the global industry and Resident Advisor is playing the opposite game of DJ Mag by being Underground oriented.
DJ Mag is doing his ranking by collecting votes from the audience.
The Dj List is doing it by using a complexe algorithm which includes several factors.
Resident Advisor was doing it by collecting votes like DJ Mag.

Ok, first thing first, as we can see none of them is really judging any technical ability or musical thing. On one side we have a popularity contest (DJ Mag & Resident Advisor) and on the other side we have a mysterious algorithm (The Dj List) which tells us nothing on how the ranking is done.
With the Underground movement coming to the light all around the world and taking place in some of the most acclaimed main stages, DJ Mag started to release some alternative ranking to keep the audience entertained. Over the years we all heard about the fake votes you can buy to be in the DJ Mag global Top100. I remember 15 years ago some superstar DJs saying they were receiving emails offering votes for the DJ Mag poll in return for paying a huge amount of money. Martin Garrix himself said this year during the Amsterdam Dance Event that he doesn't even know or hasn't even heard of most of the DJs in the new ranking. Of course that explains why the ranking is never representative of who really deserves to be in there. It's a business, your team spend big money to have you in this poll because they know you'll have a full roaster the following year, and it means even more money that you can imagine.
The DJ List, for its part, lost its fame a few years ago, I think it all started to go down when what we wrongly called the EDM genre came to life. Everything went down step by step when this genre arrived on the main stage (music quality, artist integrity, business in general). A bit more representative of the global scene, The DJ List website felt apart day after day, people stopped showing any interest. Eventually, this meant less money to run the business and therefore less money to fix website issues. However, recently they managed to somehow fix it and started again with a new dynamic.
As for Resident Advisor, after it stopped its poll, it has since then focused on being an online magazine and community platform showcasing artists and events. The underground movement is still the first and main goal of what they want to offer but you can also find a large panel of genres.

Well, objectively, none of these rankings are very quality representative in the end. With the business growing more and more every day, it became more like a popularity contest nowadays, even for the underground movement. Everything comes from the music you release, but this is a producer job, and it's not even close to a DJ job. Unfortunately the industry does not make the difference between these two jobs and that's why people can't even tell what is a DJ and what is a producer. Ultimately, it is very abstract to say that this DJ is better than another one because there are too many factors on the table and it is literally impossible to follow all the active DJs on each gig during a whole year to see who is the best.

So next time, if you don't see your face in these polls don't be angry, you probably deserve to be in there as much as some of them. Go back to the ones who know you, they will tell you you're the best and honestly that's all that matters.


JEROME FERRARA aka EDDISON