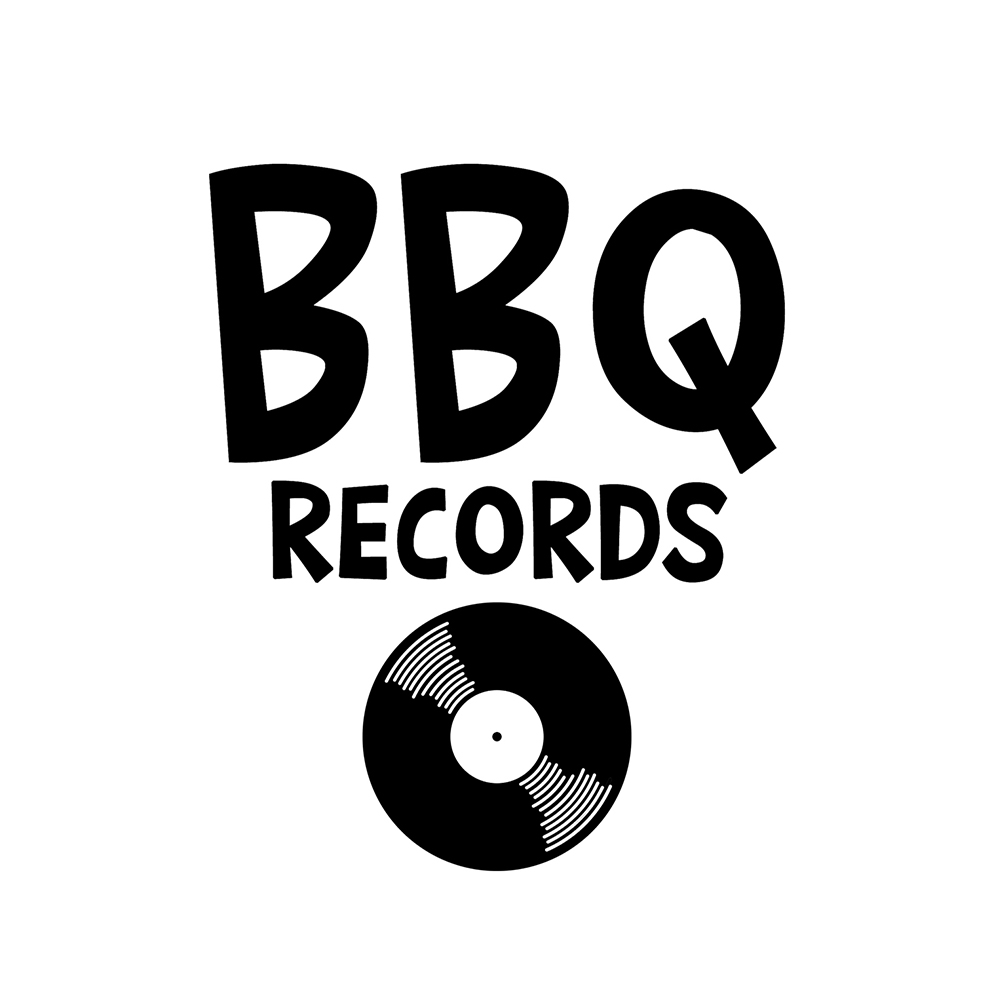 THE HOME OF PHYSICAL RADIO & MACHINE MECHANICS
Enjoy our Radio Station, our own Radio Show, our Mag and our Releases!
GET YOUR DJ RESIDENCY ON PHYSICAL RADIO
A few months ago started one of the worst global health crises of humanity. All sectors have been affected and of course the music industry was no exception to this (find our article about covid-19 here). Many DJs started to play from their home isolation trying to keep the vibe alive, unfortunately it is not an easy thing to build an audience, maintain interest and broadcast professionally. That's why, more than ever, DJs need and have every interest to be broadcast on radio to keep their career going up, maintain interest and build a new audience during what appears to be several months, maybe year(s) of social distancing.
​
Physical Radio is offering DJ residencies for DJs who want to build/maintain their audience during those difficult times. An essential tool to broadcast a podcast when you are a professional (or aspiring) DJ, it is, at the moment, one of the last available to perform to a large audience. Physical Radio has a monthly audience of over 100K and the number is increasing each week due to the crisis. You will join superstars like David Morales, Ferry Corsten, Robbie Rivera, Noisia, influent radio shows like the BBQ Radio Show (they have special guests like Carl Cox, Bob Sinclar, Monika Kruse, Ellen Allien, *link de l'article here), famous clubs like the Sol i Lluna Beach Club (one of the best beach club of the Spanish cost) and more.

A weekly residency starts at US$39.90 (4 shows included) without engagement and you can enjoy an additional promotion on their website (owned by the most active independent entertainment company Barbecue Records).

The Physical Radio app available for Ios and Android is extremely well built with some cool features and the sound of the broadcast is HQ.

Now you know what you have to do to stay and rise in the music game. And hopefully the world will find a cure very soon!