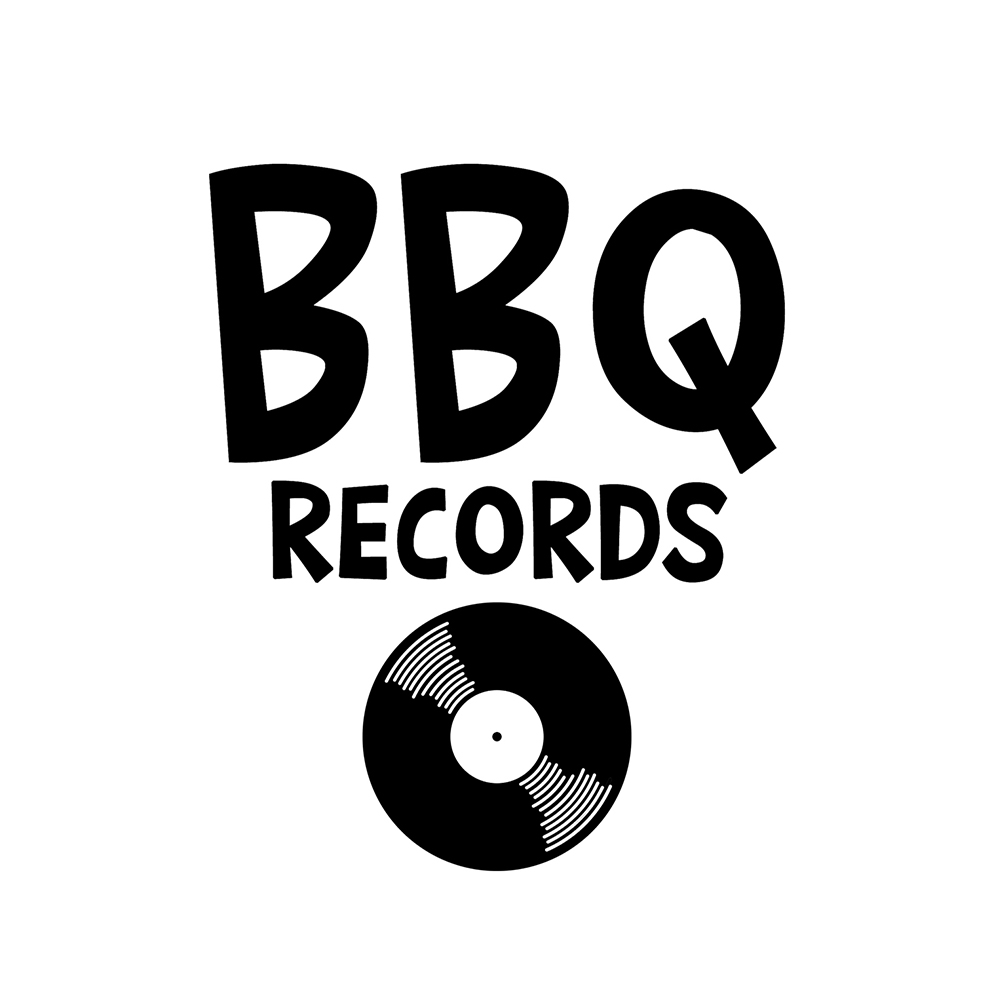 THE HOME OF PHYSICAL RADIO & MACHINE MECHANICS
Enjoy our Radio Station, our own Radio Show, our Mag and our Releases!
EDDISON'S SIGNATURE SOUND
EDDISON is well known for his Tech House and Nu Disco DJ sets, he has played around the world for the last 17 years on some of the biggest stages and he's the owner of Barbecue Records, the most active independent music label in Australia.
After producing music in several genres, he is back with his very own signature sound, a clever mixture of House music, Country music and classic Rock n' Roll.
EDDISON follows his own inspiration without complexes here. "The Road So Far" is the first track of his signature sound. Released last November it reached over 117k streams on Spotify and the official music video made 80k views on Youtube.
People loved his originality and his daring in a world where everything sounds the same and where artists don't take any risks.
"Stockings" is the second opus of his signature sound and it will be available from January 7th for streaming on streaming platforms and on Youtube for the official music video. You'll be able to download your digital version everywhere on January 17th. The music video was wanted "burlesque" by the artist to keep a vintage vibe to his modern composition. The rendering is glam and sexy without being vulgar.
The minimalist composition has enough groove to make you move but also a fresh feeling to chill on the road. This is a must-have in your Spotify playlist.
A third opus is expected in March.
BASTIAN RODRIGUEZ