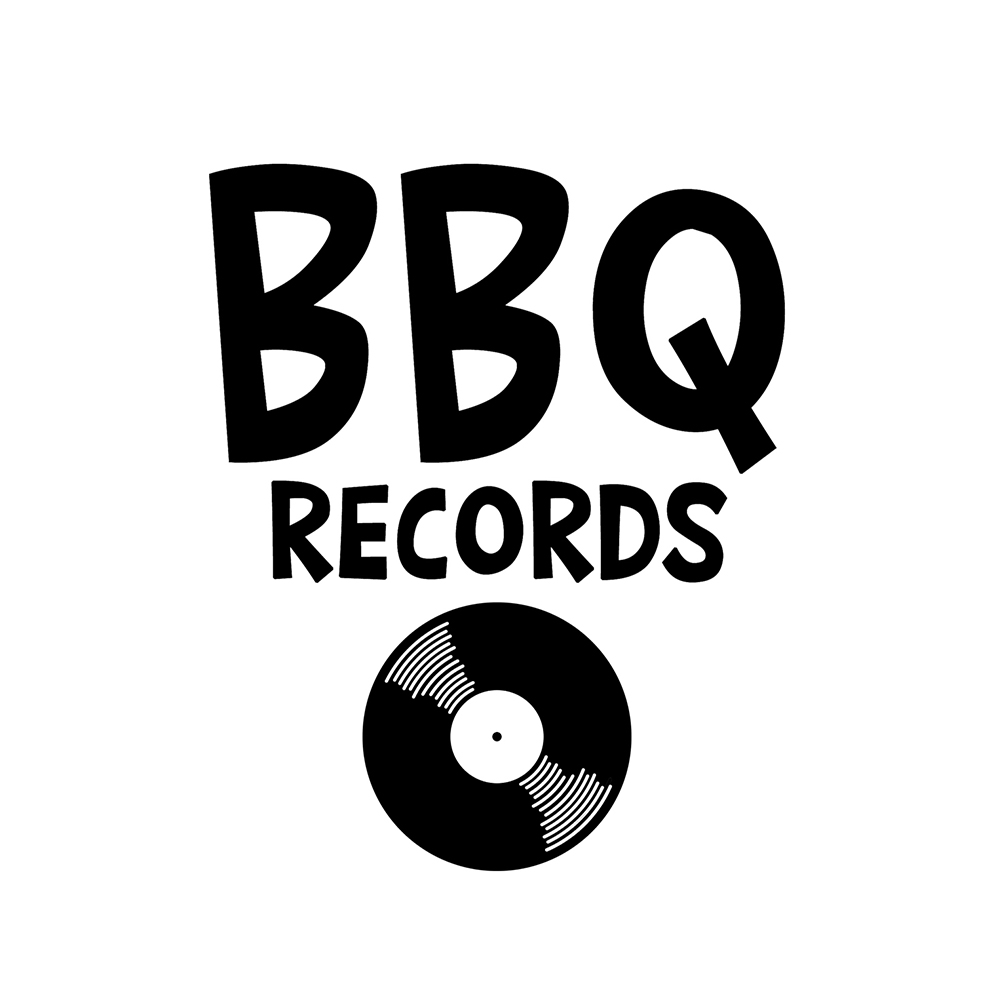 AUSTRALIA'S #1 IN ELECTRONIC MUSIC
Music Label | Radio Station | Music Magazine
Est.2013 - Official Partners: click here
As one of the most iconic artists of her generation, Ellen Allien embodies the core ethos of techno: a visionary who looks to the future for inspiration, carving out her own niche and presiding over an empire that has imbued techno, and dance music culture, with her unique DNA.
Also dedicated to self-expression through visual media; art, fashion and her own personal styling, Ellen has been an intrinsic, highly influential part of the subculture in her native Berlin, cultivating her own identity while also guiding the evolution of electronic music in her hometown, and the rest of the world. 
A constant source of new ideas, energy and inspiration, Ellen Allien's comprehensive knowledge and intuitive approach to music is part of her genetic makeup. Her future-facing sound takes influence from the blueprint created by the pioneers of techno, while painting a vivid, prophetic image of where we're going.
Our Allien leader returns to the UFO bringing with her fresh auditory space signals. Ellen Allien's latest EP on her UFO Inc imprint marks the sixth release from the label and features four original cuts from the pioneering Berliner. As you may expect from Ellen, the release is packed with raw emotion, rave motifs and unrelenting energy in her own inimitable style.

'Rosen' kicks things off, merging melodrama and emotive atmospherics, it's an immersive experience as the beats pulsate and a simple, but effective analogue melody works its magic. A distorted vocal creeps in and repeats over and over at various intervals, complementing the darkness of the instrumental.

This is followed by 'N2020', a pounding techno stomper. The oscillating bassline is joined by mysterious effects hovering in the mid-range. Sombre strings punctuate the breakdown, before we're launched back into the deep end with the constant thud of the main kick drum working alongside the juddering low end.

The EP closes with two versions of 'KCKC'. Firstly, it's the 'Epic Mix', which sees Ellen implementing a vocal in her typically skilful way. An extended intro, lasting just over two and a half minutes builds the tension until we're ready to burst, slamming kick drums juxtaposed with ethereal pad work. Then we have the original version, which is taut and potent, the drums, bass, vocals and pads all intertwined to create a mesmerising finale to the EP. KCKC became Ellen's personal anthem of her balcony sets during covid lockdown.
​
'Rosen' releases on November 22nd 2021 on UFO Inc.
Tracklist
1. Rosen
2. N2020
3. KCKC (Epic Mix)
4. KCKC