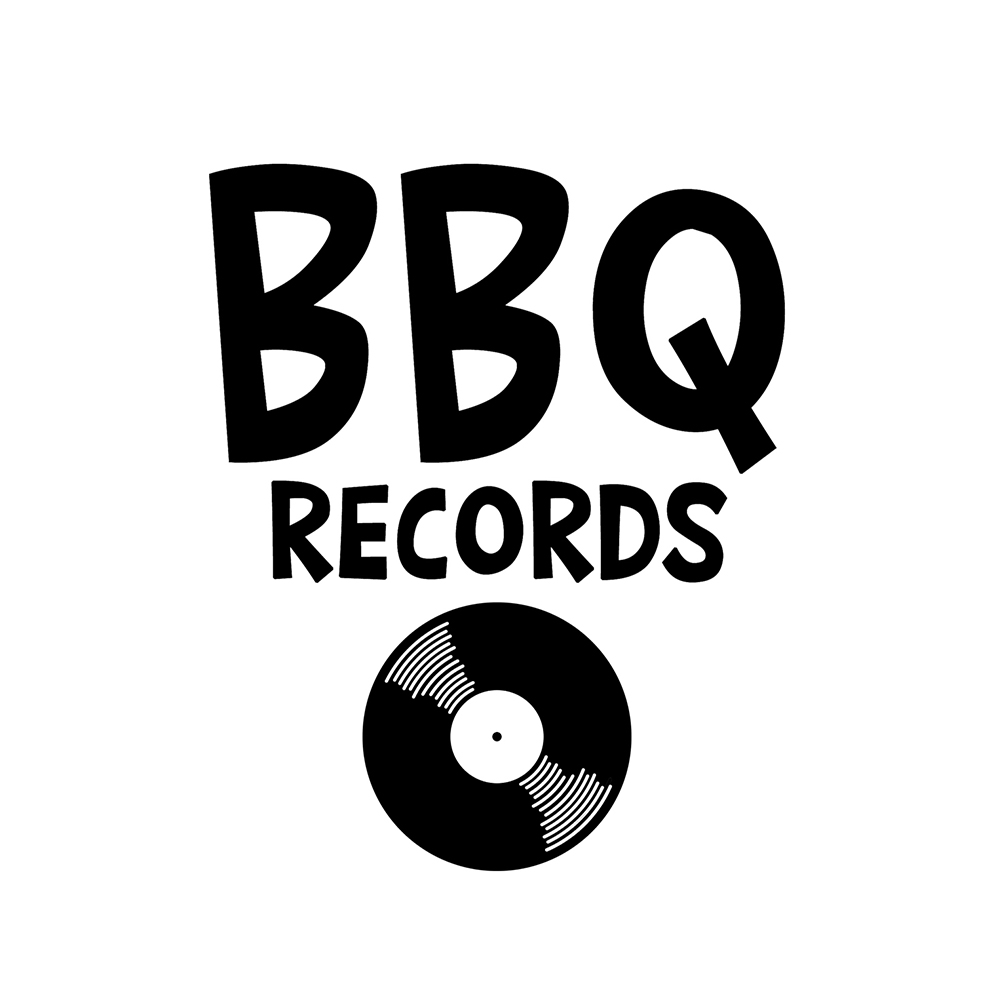 AUSTRALIA'S #1 IN ELECTRONIC MUSIC
Music Label | Radio Station | Music Magazine
Est.2013 - Official Partners: click here
Fabric presents Danilo Plessow (MCDE)
by Resident Advisor
Danilo Plessow, AKA Motor City Drum Ensemble, is handling the next instalment of fabric presents.
fabric presents Danilo Plessow (MCDE) arrives as a continuous mix of 28 tracks, 11 of which are included on a double-vinyl sampler. The mix will be available on CD and digitally from May 28th, with the vinyl available from the same date.
There is a new track from Plessow included, "Nightfall," which features pianist Peter Schlamb and saxophonist Francesco Geminiani. The vinyl version also includes the first vinyl release of Cabaret Voltaire's "Taxi Mutant," alongside rare, vinyl-only cuts from the '70s, '80s and '90s. The DJ mix features music by the likes of Rhythm & Sound and Paul St. Hilaire, Powder, Roy Davis Jr., Sansibar and ...
​
Continue reading on Resident Advisor: https://ra.co/news/75094