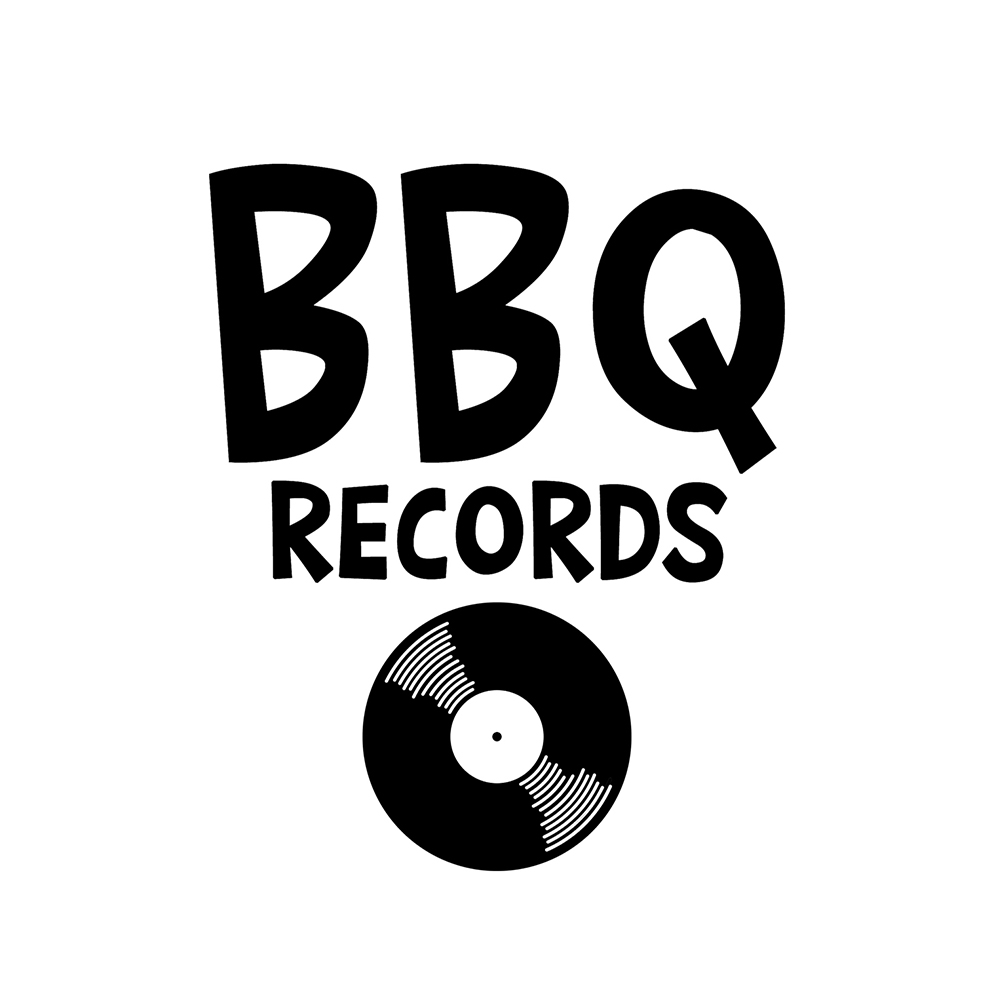 THE HOME OF PHYSICAL RADIO & MACHINE MECHANICS
Enjoy our Radio Station, our own Radio Show, our Mag and our Releases!
PHYSICAL RADIO
F.A.Q
If I choose option 1, what day and time will my show be broadcast?
Your show will be broadcast on a weekday randomly according to the genre to perfectly fit to the audience.
e.g.: Chill genres are usually broadcast early morning or sometimes during the afternoon, groovy genres are broadcast when the audience is usually high: before and around noon, early evening and night.

What's the best day and time to be broadcast?
Really, there is not a best day and time to be broadcast. The radio broadcast through internet 24/7 which means it's always peak hour time somewhere in the world. Also, some people listen to the radio during the week while others listen during the weekend. Everyone has a different life and a different taste.

How can I improve my show?
You can improve your show by making sure nothing is clipping red when you record it. You can also apply a master plugin in a DAW to have a perfect sound (and make sure nothing is clipping after that!). You can order jingles according to your show to add a professional touch. Several websites offer this service. You can speak at the beginning of your show to tell the audience what you are going to play. You can also say goodbye at the end of your show (be sure to speak before 59min as the show will automatically shut off at 60min. We also have a 12sec Physical Radio jingle at the very beginning just before your show starts). You can also upload your show (after the broadcast day) on your Mixcloud, for example, as it's great for the audience to have your show available on demand.

What happens if I stop paying the "Day and Time" option?
You may lose your current day and time to a new random one.

How can I get my profile displayed on the website?
You simply have to subscribe to a weekly residency. All our residents have their profile on our website.

What happen if my payment is made too late?
Several things can happen depending on the case. Your next show may be canceled. You may lose your slot. You may lose the right to apply for a new subscription.

What happen if I send my show too late?
Your show won't be broadcast and no refund can be requested.

Is my show promoted?
The radio station division is something really important for us, we also broadcast our own shows there, so you can be sure that we are doing everything we can to promote Physical Radio and its content globally.

Can I have guests on my show?
Yes of course you can, but it has to be free. You can't ask someone for money to play on your show.