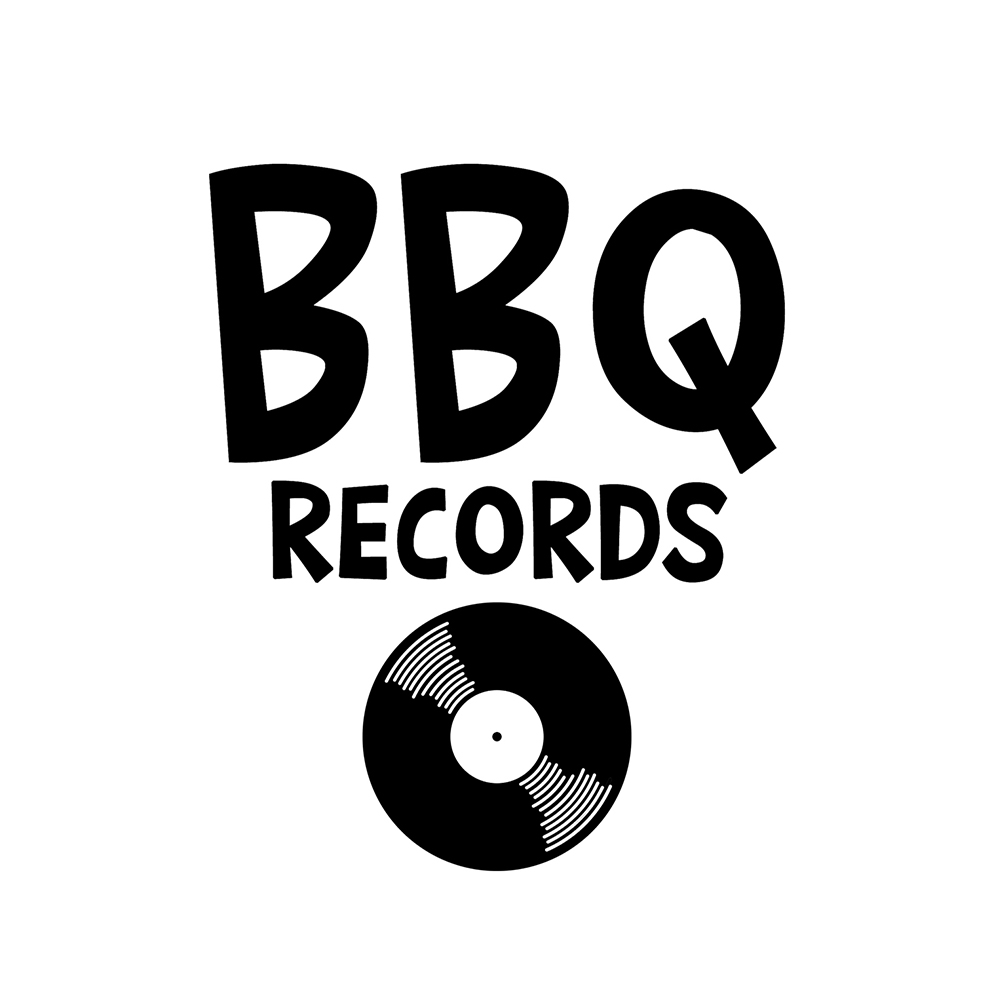 AUSTRALIA'S #1 IN ELECTRONIC MUSIC
Music Label | Radio Station | Music Magazine
Est.2013 - Official Partners: click here
A TALK WITH THE TECHNO QUEEN
DJ, Producer and label owner of SILVER M, Fatima Hajji has been steadily making a name for herself on a global level for the last two decades. She's now become one of the most respected underground artists in the world performing at major events and festivals, spreading her contagious energy and good vibes. 
We've had the chance to have her for a special interview, talking career, latest releases and more!
- Hi Fatima! It's a pleasure to have you for this interview, your latest track 'All Engines Running' has been released in early December, a proper Techno banger! It follows the release of 'Mother Earth' and is also part of your first album 'A Trip Of Life', how does it feel to be releasing your first album? Can you tell us about its creation, in what state of mind were you when you produced it, what's its story?


It's a big feeling to achieve this project, as behind this there are years of studio work till feeling comfortable to go on with something bigger than tracks or EPs. It's been also difficult while touring to get time to work on a project that needs several months to be completed, and during the last year, I had a lot of time to be at home (like the rest of the world). So after wasting some time complaining and trying to assimilate the situation I decided to stay focused on the studio and take advantage of that time to do something different. Once I started everything was so fluid, and I can say I am very happy with the final sound of all the tracks in the album.


- You've already played and 'tested' these tracks live, are you nervous or excited when you play your own productions live for the first time to an audience? How was the crowd reaction then?


'Expectation' is the word to better describe my feelings when I test a new track, I just direct my opinion on my own feelings when listening at the club (the sound changes a lot in a club with people than in the studio) and of course, I'm always seeking for the reaction of the audience, if it's energetic or not. This is fundamental for me. If needed I make some touches on it and test it again the next weekend till having something I really like to play and dance to.
​
- You're releasing the album on your imprint 'SilverM', was it important for you to have this piece of your art on your own label?


Sure, I like to release on different labels that are doing amazing work but I felt that my first album must be released on my own imprint.
​
- How did you first fall in love with Techno and what is it that you like the most about it? Have you ever thought of playing or producing other genres of electronic music?


Before I was old enough to get into any club my old brothers use to bring home tapes with Techno sets recorded at the parties they were going to in my area in Spain, and I got instantly hooked onto that sound, it was something really strong, just loved it and always wanted more.
I played from hard techno to some techy tracks, and I like any genre, in fact, there are some bootlegs and remixes I did from different styles. So I like to combine and experiment but I don't think there are any other genres I will play instead.
- You've been back on the road performing in clubs and festivals for a few months now but how was your feeling during the very first gig you did when clubs reopened, after so many months without being able to play for an audience? How was the connection with the crowd, did you feel like it was 'something else'?


Everywhere after the reopening people were on fire, very good vibes and amazing parties. I think people who attended wanted to have fun and they were waiting for this eagerly.
​
- Since then you've been touring a lot in Europe and the US, it feels like you're non-stop on the road and always performing with such beautiful energy! How do you keep a good balance while on the road? Do you find ways to re-energise and resource yourself?


Of course, I live in a place surrounded by nature and very quiet, so it is the perfect place to rest between gigs. For me it is a way to help balance, also good food and some exercise everyday helps to be strong. And the good energy of the people is another very important factor, I'm gratefull to have so many people showing me their love on gigs and over social networks.
- Throughout your career, you've played at countless renowned festivals and clubs, which one would be your most memorable gig? And is there a club or festival you haven't played at yet where you would love to perform?


Hehehe, Guess I wanna play at every club and festival that still haven't (but I think this is happening to every DJ). Of course, I have incredible memories of many places, it's not possible to mention all of them but to be in front of a big crowd in some festivals or experience the atomic atmosphere created in some clubs are amazing feelings that are difficult to describe with words.
​
- Finally, what have you got planned for 2022?


My plans are to keep doing what I love, playing and producing music, feeling the warmth of the people and giving and taking good energy and fun.