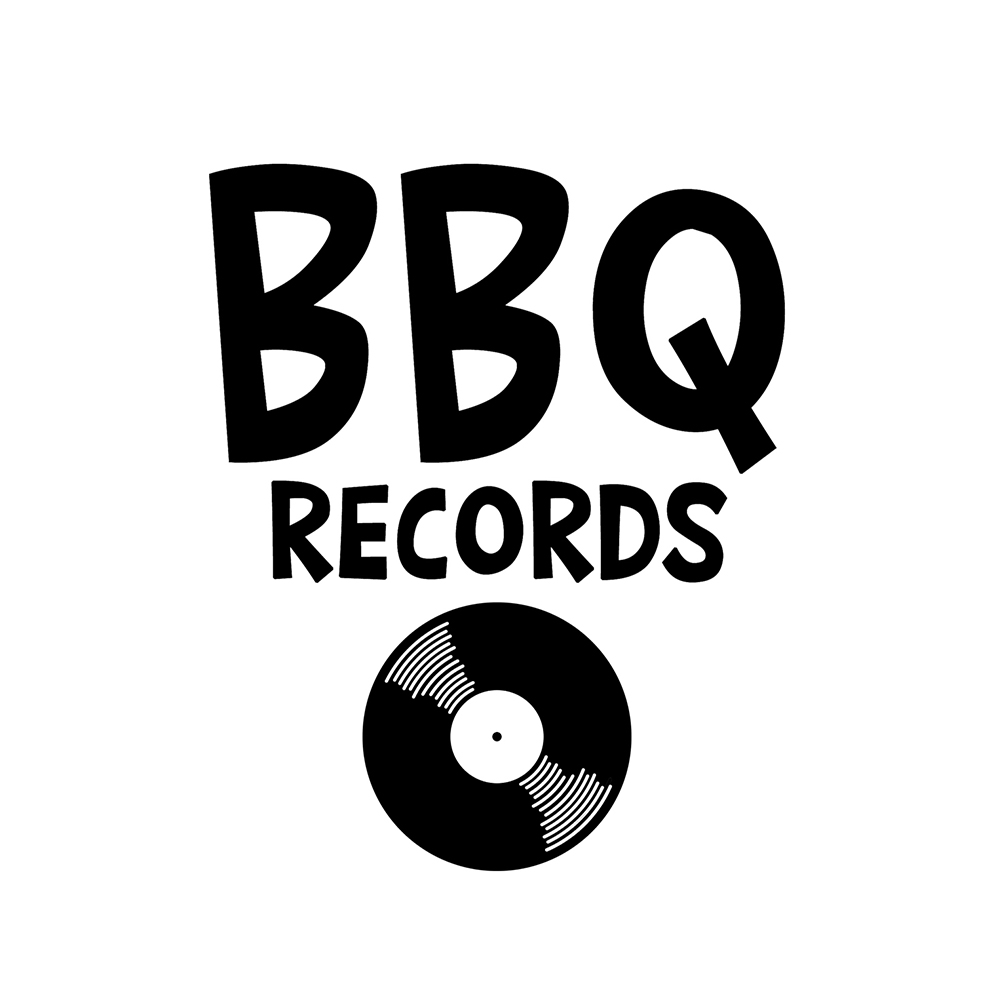 THE HOME OF PHYSICAL RADIO & MACHINE MECHANICS
Enjoy our Radio Station, our own Radio Show, our Mag and our Releases!
Federico Scavo is a DJ and music Producer since 1991, 2 gold records and 4 platinum records, first official remixer in Pink Floyd's history (with "Another Brick in the Wall"), he has remixed big artists like Snoop Dogg, Lady Gaga, Enrique Iglesias, Jovanotti. Creator of hits like 'Strump', 'Funky Nassau', 'Balada', 'Caminando', 'Parole Parole', 'Que Pasa' and 'Blow It', he has more than 500 titles in his discography and tens of millions of views with his video clips. Federico performs in all 5 continents, signing a residency in the best club in the world, Amnesia Ibiza (season 2018) and playing regularly at Wall Miami (US) and Pineta Club in Formentera (Spain).
- Hi Federico, it's a pleasure to have you for this interview! Some may not realise but you have been in the music industry for more than 25 years now, DJing and producing, even before 1994 when you composed your international success 'This Is The Night' with New System. Tell us about your career, what have been your most memorable milestones, what are you the proudest of?


Hi guys, nice to be here. 
2021 is 30 years of djing for me. I started in 1991 as a DJ and in 1994 as a producer. 
My career has been full of milestones and moments to remember and I'm grateful for this.
'This is the night' was a huge success, sold 400.000 copies in Canada and I went there for a big tour. Travelling the world to play at that time was not so easy and usual as now and not everybody knows these achievements because tracks didn't have artist real name on them like today. 
In 2002 I officially remixed Pink Floyd with 'Another Brick In The Wall'. It doesn't happen every day to have Roger Waters's approval by phone :) 
Another point to remember is 'Strump' released in 2012 that gave me the consecration as a producer and all the hits of the following years, like 'Funky Nassau', 'Balada', 'Parole Parole' to name a few; but I have also to remember the #1 in overall Beatport chart when it was the Bible for the DJs, reached with 'Get Funky' and 'Gimme Five' made with my friend and colleague Alex Kenji around 2011. 
I have tracks still charted after 8 years from the release, like 'Pra nao dizer que nao falei das flores feat. Simone' and it's an evergreen. 
And how many things I'm forgetting now :)

- In such a long career there has been a lot of changes in the music scene globally, how did your style evolve over the years and how do you see the scene now?
​
Music changes continuously and I like to listen to new things and to experiment new sounds in the studio, but I've got house music in my blood and I'll always run on this way. 
Also when the market asks for different genres, for example with the advent of EDM, I didn't leave my style and now that is coming back again, I'm ready to release big tunes.



- You run your own label Area 94, tell us more about it, the track you sign and release, the vibe of it.


​
AREA 94 has got a working team, I clearly have no time to do everything by myself, but I love to listen to the tracks chosen to release, asking info about the artists etc.
 We always released house projects and we still have our sound style, also after 14 years. 
We like to welcome new talents, young producers also when they submit their first track ever. We try to give space to everybody that had a good idea and I still release some of my projects on it. The last one was ''Fiesta'', a collaboration with Tello, that ranked lots of charts and it has been also played a lot on the radios.

- You have a new radio show project that is both audio and video with live streams from your studio STUDIO1, can you tell us more about that? Is it a way for you to stay connected with your fans during this complicated Covid time?
​
In 2020 I wanted to renew my studio so I decided to create a new space that offers lots of services for everybody. Inside STUDIO 1 there are my recording studio, our label and publishing office, a coworking area where we can share ideas taking a coffee or watching something on the TV and a live recording room, where we have DJ courses, live streaming DJ sets and of course, where I record my own sets.
 As you said, this difficult time asked us to change lots of habits and this is a new way to stay in touch offering also something new apart from the common radio shows. I do also like to give something more to the radios that support my sets for years. In this way, they can share the streaming on their channels too, as a gift for their followers. I like it a lot.





- You are very active on your social networks, is it important for you to communicate and engage with your community?
​
True. I like to be in touch with friends and fans from all over the world, showing what I do in the studio but also telling about my life, hobbies, passions like Motorsports and soccer.
 People like to know always more from the artists they follow and I try to tell how is the DJ life also outside the clubs.



- Are you working on some new projects at the moment?
​
I'm always working on something new. I never stopped to produce also during the lockdown.
This year I already released ''Gonna Make It Love'' on Deutsch label Tactical Records by Jens Lissat that is going well on Beatport and I've got lots of positive feedbacks. Then, on February 26th I released ''Watchin'out'' on Toolroom Trax; I'm happy to come back working with the Toolroom family. I started this collab around 2012 and it's still cool to work with them, from Mark & Stuart Knights to all the team. "Watchin'out" is an interesting project, I suggest to go to listen :) There will be also a release on Kryder's Cartel records soon and lots of things more but I can't say everything now!



- Thank you Federico!
​
Thanks for having me, cheers to all MMMag friends!