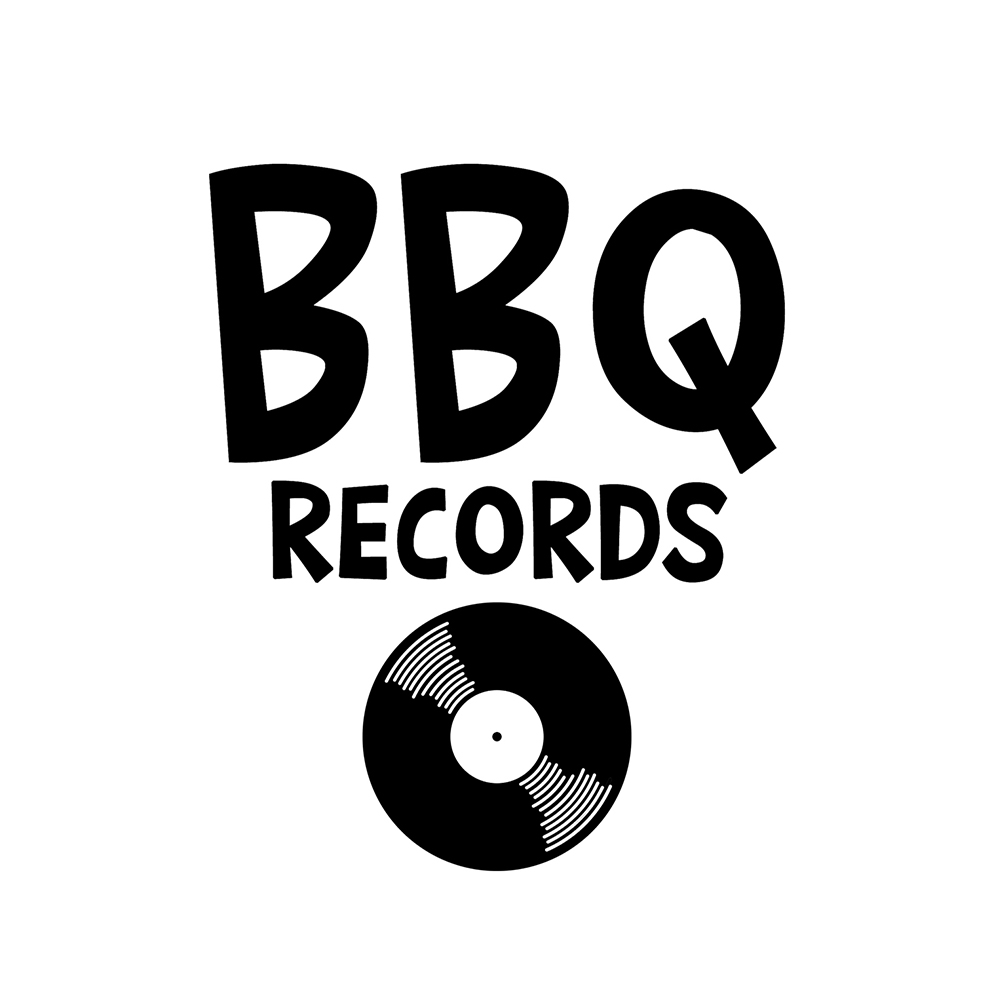 THE HOME OF PHYSICAL RADIO & MACHINE MECHANICS
Enjoy our Radio Station, our own Radio Show, our Mag and our Releases!
FIND ACCOMODATION & JOB IN IBIZA FOR NEXT SEASON
Spending the entire summer season in Ibiza is something we all have on our bucket list. However it is not that easy to find an affordable accomodation as well as a decent job to be able to live there.
Here are some tips to help you out.
You have to be well organised and start to look for an accomodation from February. Accomodations will become rarer and more expensive week after week so make sure to be one of the first to have one. You can have a look on some dedicated Facebook groups or agencies which will help you to find the bed you're looking for. You should know that it's expensive so don't be afraid of the prices, you're in Ibiza and it is high season.
Do not expect to find a decent job if you don't speak a language other than your own. Most of the workers speak Spanish, Italian and of course English.
Know that it will be hard, even more if you want to enjoy some parties on the Island. You have to be ready for short time sleeping but most importantly look after yourself and never forget that you must still be alive at the end of the season! Be careful, selling tickets for events may not be as easy as you think, it depends on which event you're working for and which area you're prospecting.
Also, you're not going to save or make heaps of money as the island is expensive: accomodation is expensive and partying is expensive. But, for the good side, you may be able to enjoy some special prices (even some free accesses) with the worker card. Another good part, food is not that expensive depending on where you come from.
But anyway, you're in Ibiza to make memories not to get rich.
BASTIAN RODRIGUEZ