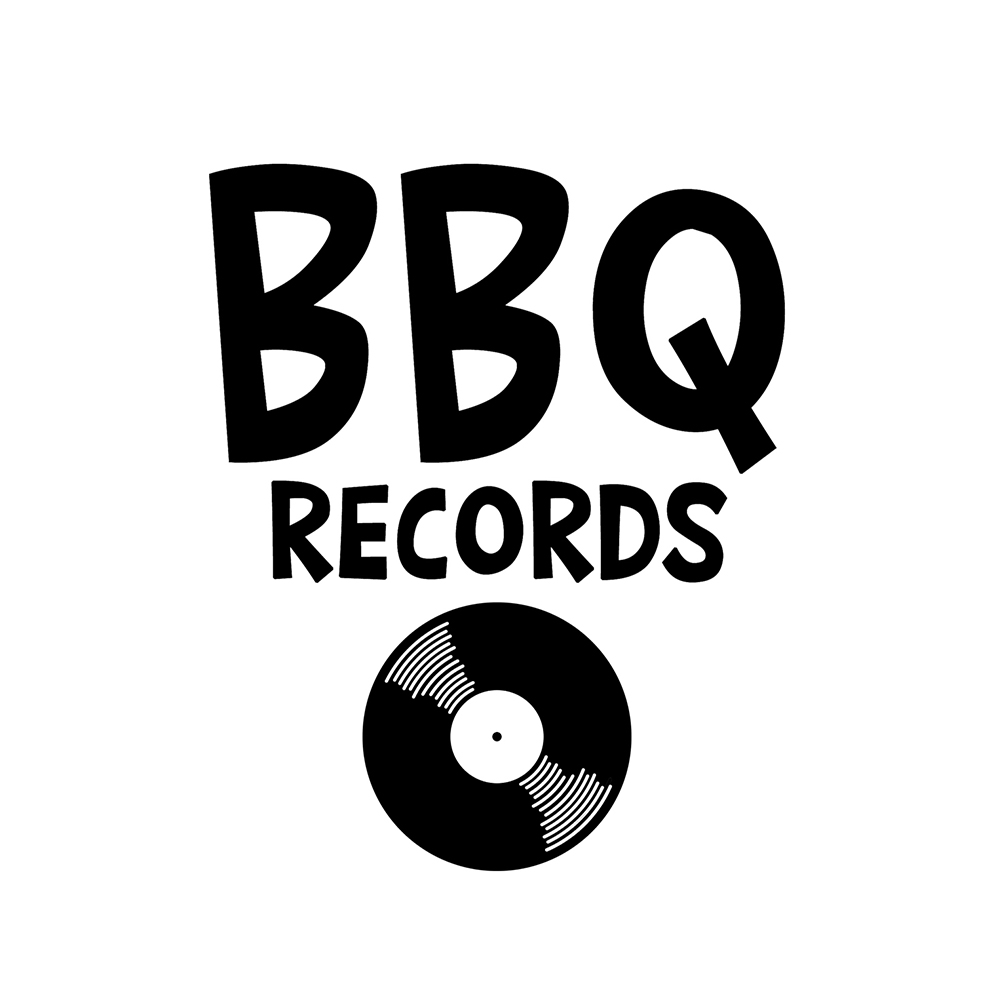 AUSTRALIA'S #1 IN ELECTRONIC MUSIC
Music Label | Radio Station | Music Magazine
Est.2013 - Official Partners: click here
A Documentary Series about the Early Days of Electronic Music
In 1964, Robert Moog and Herb Deutsch created the world's commercial synthesizer. Little could they have known then how much their invention would change the way people make music. From classic songs like Kraftwerk's "Autobahn" to Donna Summer's "I Feel Love," so many era-defining tracks from the past few decades wouldn't have been possible without the Moog synth.
In honor of that legacy, the American synthesiser manufacturer Moog Music has filmed and produced a series of mini-documentaries for legendary electronic musicians and innovators to express themselves through the art of storytelling.
Named GIANTS, it showcases never-before-heard stories from musicians and instrument makers in the synth community as well as other industry veterans. These include trailblazers like Herb Deutsch (Moog synthesizer co-inventor), early modular synthesizer adopter Bernie Krause, modular synthesis legend Suzanne Ciani, and Mute Records founder Daniel Miller, who is credited with discovering Depeche Mode.
The ongoing documentary series, filmed and produced by Moog employee-owners, is set to honour and preserve the legacy of these artists and sharing their untold stories with the world.
​
Through spoken interviews, original music, and archival footage, these artists share their perspectives around how electronic music has evolved and provide context for their place in that story. They describe their passions, inspirations, origin stories, and never-before-heard revelations.
​
The first episode, out now on YouTube, features Herb Deutsch, co-inventor of the Moog modular synth, composer, music educator, and friend and collaborator of Bob Moog, discussing critical moments in music history and expand on "the perfect definition" of what music is and can be: sound organized in time.
Watch Herb Deutsch's episode below.