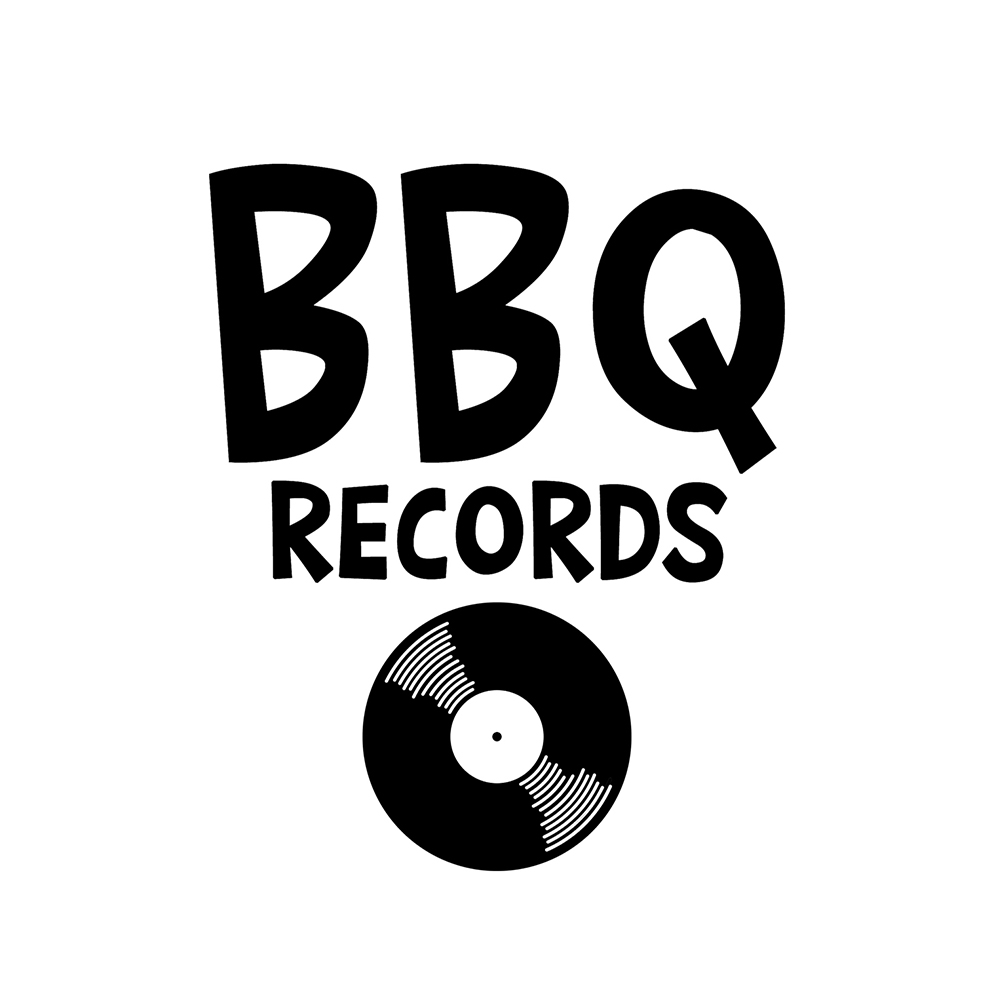 THE HOME OF PHYSICAL RADIO & MACHINE MECHANICS
Enjoy our Radio Station, our own Radio Show, our Mag and our Releases!
Giorgi Rico is back on Barbecue Records with 'Dangerous', a chill track coated in Nu Disco and Future House, with some retro breakbeat that will take you back to the late 90s. A catchy track with groovy guitars, powerful sax and a touch a tribal percussion.
​
Available for streaming and digital download on February 3rd.
- Can you present yourself, your background in the music scene and where you're at now.


I am a DJ and producer since 2009, a distant time given the evolution of the electronic music scene. I started out like anyone with a passion for music, I stuffed myself with electronic music, Techno, Trance, Electro, House, Soulful, etc. All day long. I admired the festive scene, the sets with thousands of people (White Sensation, Winter Music Conference, Ibiza's parties, …).
The transition to professional production was not easy, it is the result of many sleepless nights, failures and doubts. A dark period I'd rather hide but which is the DNA of my music.
​

I had a turn of musical influence in 2012 where I discovered Disco, Funk, 70s and 80s Blues, thus I became interested in this movement "it's crazy how a musical style can influence an entire era and be its leitmotif". I wanted to make music rich in emotion, movement, catchy and energetic. As they say, inspiration is the synthesis of various and unconscious influences, it sounds a bit philosophical but these are notions that condition my being.
The human expression is diverse and art, whether it is music, painting, sculpture or cinema are universal means of communication, and my goal is to convey my emotion to the people who listen to my music. The music label Barbecue Records gave me a chance to get heard and convey my creations to the public.
Right now, the main thing for me is to produce and why not other genres of music that could be qualified as mainstream, but that I hope could renew the current wave of House music.




- You have a new release on Barbecue Records called 'Dangerous' coming up on February 3rd. Tell us more about it. How did you get the inspiration, how was the creation process and what emotion do you like to share with your music?


Well the title 'Dangerous', a story indissociable of Covid-19, not really by the final rendering but by the working atmosphere in which this track was made, given that in my spare time I work as an emergency doctor. In front of the promise of happier moments, the production of this track allowed me to bear the enormous pressure, to me, more than the technique, the music is saving. I tell a story by this track, by the way in all my productions. My main influence is Funk with a Future House and Chill move, these are my expression tools.
This track is the culmination of several months of work that was not meant to sound like what we hear. "After all, all the producers have an idea in mind at the beginning and as the composition progresses, it changes its face, it is the very essence of creativity". With 'Dangerous' I wanted to shake up the codes a bit by putting on some retro breakbeat that took me back to the late 90s era with a Chill sound coated in Nu Disco and Future House.
What is currently being done emphasizes on a strong percussion and a melodious bass with chord ranges in the fall. These are points of view that are respected. But for 'Dangerous' I wanted to make something different, something that surprises by highlighting the guitars "an instrument that I particularly like" which has disappeared in mainstream productions or at least which constitutes a lifter. You would have noticed a tribal percussion, this goes back to my first contact with electronic music where the tribal style was predominant especially in the African nightlife in the 2000s.
​
​
- What's up next?


'Dangerous' is just a beginning, my next productions will be with vocalists, so expect some dancing thunder. I'd like to keep working with Barbecue Records, a professional label and who invests in its artists. I am currently preparing sets with guitarist and vocalist, possibly a saxophonist.
Regarding productions, I have many projects in progress, projects in the mastering phase. Why not an album.