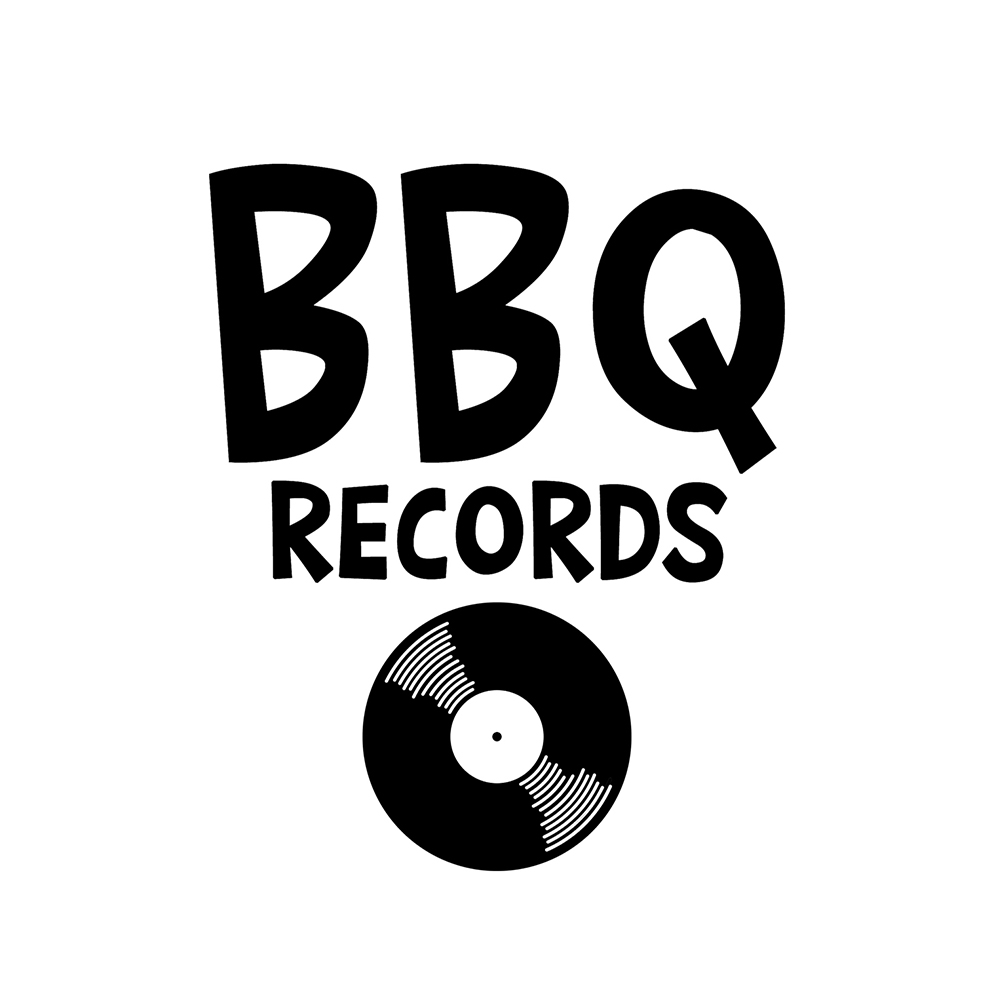 THE HOME OF PHYSICAL RADIO & MACHINE MECHANICS
Enjoy our Radio Station, our own Radio Show, our Mag and our Releases!
GORDO
BLUE VELVET
Following up last year's success 'Gordo Town', Red Curls welcomes back Gordo with his follow up EP 'Blue Velvet.' Channelling the sound of his brother DJing in backyard parties and visions of 90's clubbing in New York, 'Blue Velvet' is as much a celebration of his Latin heritage as it is a dance floor bomb.
'Tribal Rave [The Message]' goes hard out on the drums with a trippy bell-like siren doing its best to keep ravers from not losing track, on 'Tu Calor' the siren is replaced with a wild New York City-style honking melody, taking turns battling with ravey Latinx vocal stabs. 'Delight' is a sweet breakbeat-reverie letting in a soft breeze of air and light before the muscular 'Real 2 Real' kicks in; a raw and spontaneous production as bottom heavy as it is lightheaded with deep subs and sharp whistles. For the ones who are after a harder adventure, 'Blue Velvet' ends with a 'Lost Signal Mix' of 'Tribal Rave [The Message]', cutting out the woozy melody, focusing solely on drums and vocal stabs.