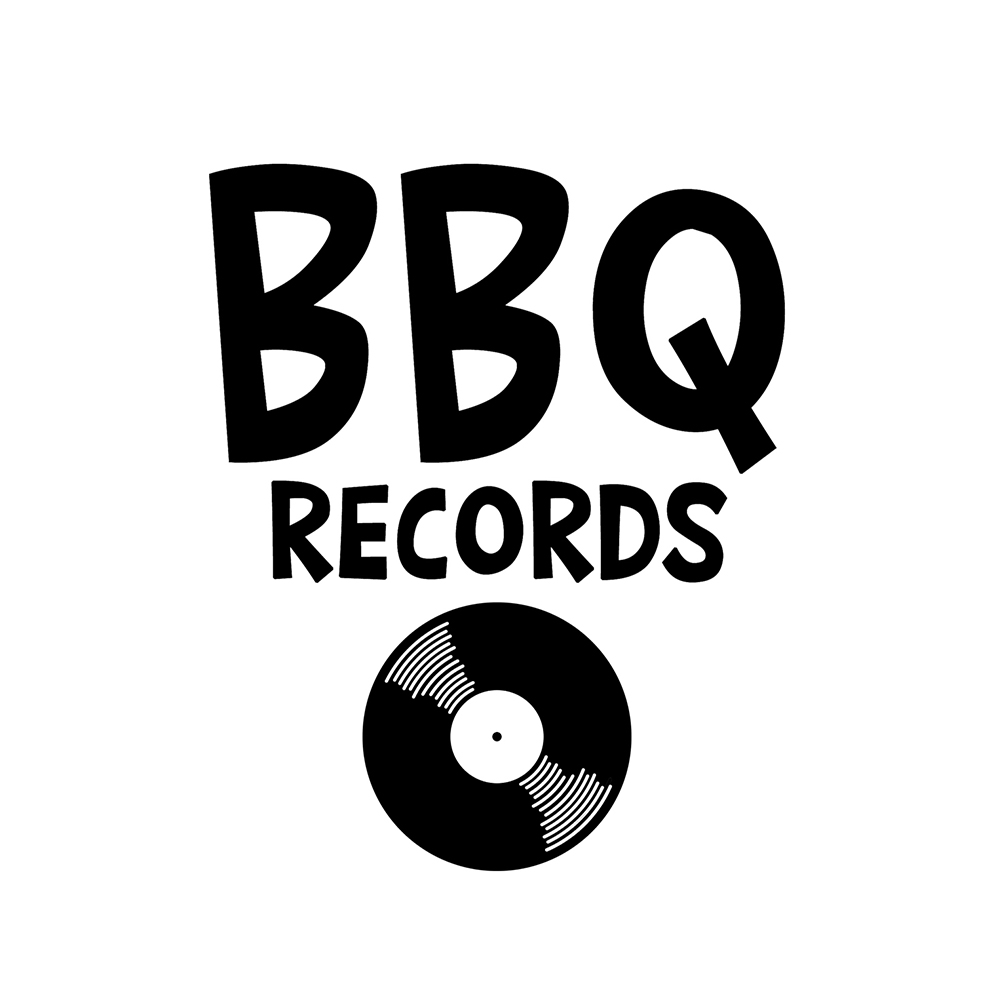 THE HOME OF PHYSICAL RADIO & MACHINE MECHANICS
Enjoy our Radio Station, our own Radio Show, our Mag and our Releases!
On the first installment of remixes from Heathered Pearls' 2020 album Cast, we find the source material's subtlety moved to emotional extremes.
"Salvaged Copper," featuring Detroit legend Terrence Dixon, is re-imagined by another one of electronic music's greats, Luke Slater. A nod to the English producer's melodic past, the song glides and bristles with melody and texture for its spellbinding 17 minutes. Dixon's vocals become a refrain as the track reaches its apex.
Slater on his version:
"I was very excited to be asked to do this remix for Ghostly, one of my all-time favourite labels. The original, minimal and short, captures a special moment in time, a snapshot, and I wanted to keep that feel in the remix and turn it into a whole imaginary film."
On the other end of the techno genre, Somniac One roughs up "Ultra Blue (feat. Newborn Jr)" in her inimitable style, adding the abrasive, industrial-grade heft she's exhibited for labels such as Love Hz, Meta4, and Speed of Sound. Already a young veteran, having made her first foray into production at the age of 13, the edit will be sure to leave a mark on any DJ set it touches.