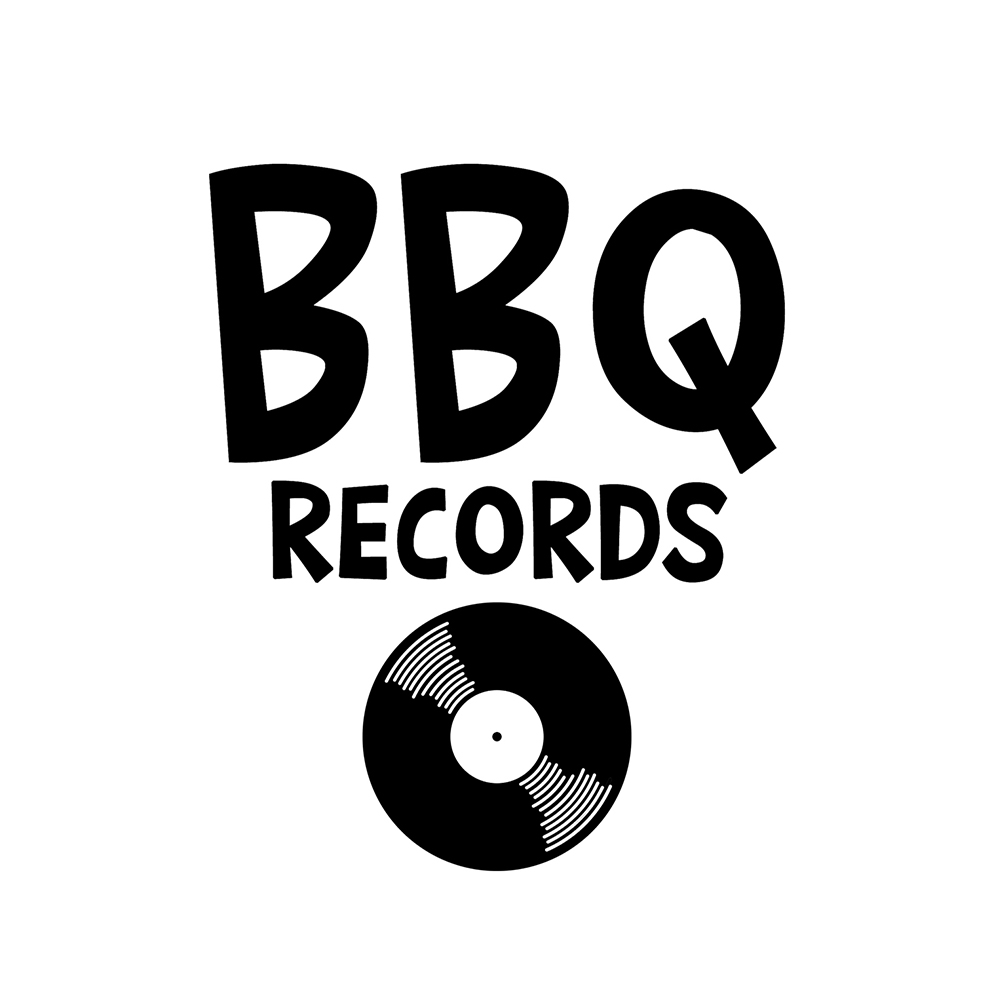 THE HOME OF PHYSICAL RADIO & MACHINE MECHANICS
Enjoy our Radio Station, our own Radio Show, our Mag and our Releases!
HEIDI SABERTOOTH
WITH THE VOID
NYC-based singer, multi-instrumentalist, DJ and producer Heidi Sabertooth has a serious love for hardware. Grit-laced drum loops, vintage acid and a tide of unruly sound issues forth from her studio. She's been creating her unique brand of electronics since 2012 and she shares it with the world as a resident artist of the Lost Soul Enterprises collective and record label, through her Deep Dive radio show and her Techno Support Group residency at Bossa Nova Civic Club. Her highly lauded live hardware performances and vinyl-heavy dj sets have cemented her own place among NYC's techno community and beyond. She has releases on Lobster Theremin, New York Haunted, Lost Soul Enterprises, Kraftjerkz, Blankstairs, Serotonin, Oramics and Motor Records (Seattle), with a forthcoming release in 2019 on Dusk & Haze. She also collaborates with NYC experimental folk duo Opal Onyx (Tin Angel Records).
UFO Inc. start the new decade with an EP of dark, fast improv-techno by the New York DJ, producer and singer Heidi Sabertooth.
UFO4 is an impressive testimony to a passion for vintage gear. The four tracks are the result of an interplay between the three machines that Sabertooth uses in her live sets: the Roland SH-101, Korg ESX2 Electribe and Yamaha DX200. She knows her tools inside out, and strives to make her music as 'live' and spontaneous as possible. After a youth spent playing all kinds of wind instruments and years playing in bands before becoming a DJ, she aims to imbue her machines with the same life and breath.
Sabertooth's approach to production is about capturing as much live experimentation and weirdness as possible, while still making something that grooves and kicks on the dancefloor. She is not so concerned about perfection, choosing sometimes to intentionally disrupt things when they start to sound too polished or square: "I like things to be human. I think you can feel it in the recording when the hands are touching the machine - the human/machine/spirit connection. This is why I named the EP 'With The Void.' That's how I like to create: jump into outer space, into the unknown, with my machines and we all have an experience together - a cosmic electric dance. That's when I hit the record button."
On UFO4 you can hear the fun she and her machines had in the recording process.