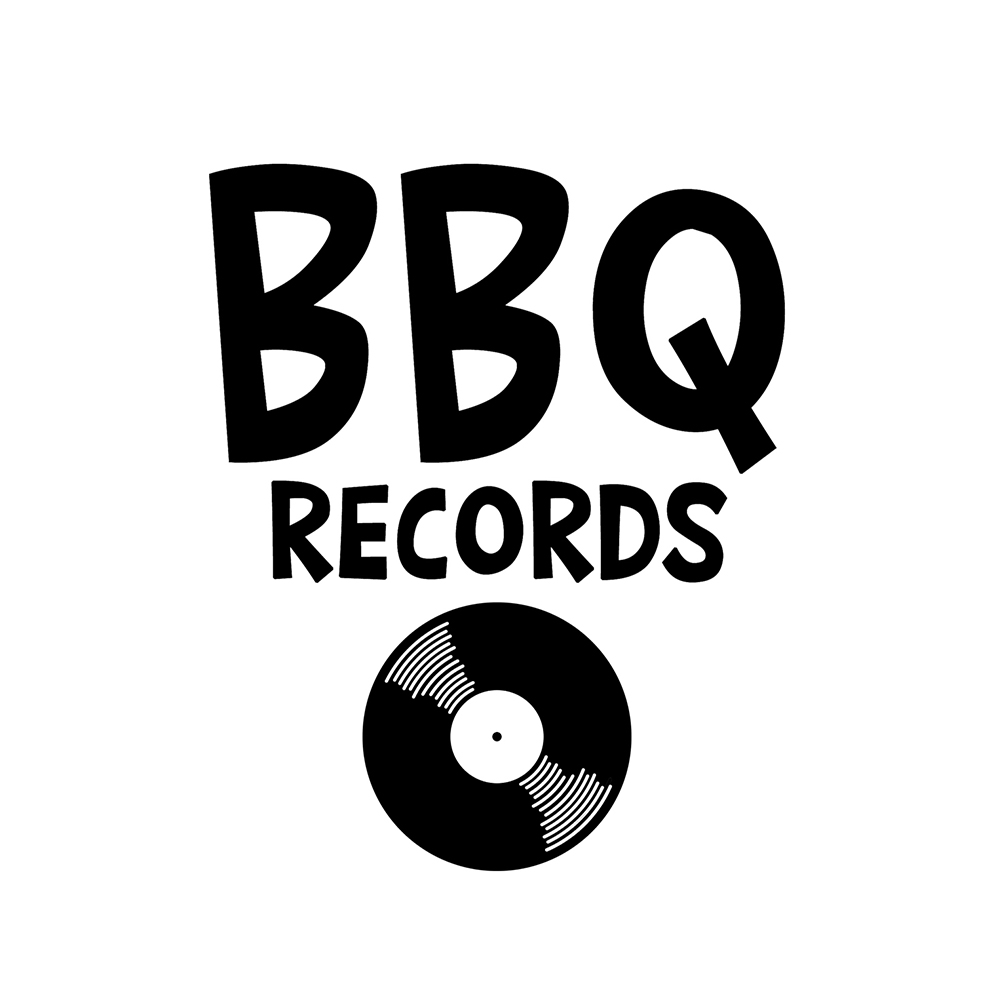 AUSTRALIA'S #1 IN ELECTRONIC MUSIC
Music Label | Radio Station | Music Magazine
Est.2013 - Official Partners: click here
Machine Mechanics Magazine had the pleasure to chat with the French Techno legend Jack De Marseille, for an exclusive interview.
Over the past thirty years, Jack has focused on keeping the dancefloor alive and has embraced a wide spectrum of genres. Owner of the music label Wicked Music, he's been resident of the Rex Club for 13 years and has played in the most respected and iconic clubs and festivals around the world like Astropolis, Sonar, Sziget, Awakenings, Berghain, Fabric, Tresor and much more. Jack was also the first DJ to take part in Daft Punk's tour back in 1997.
- Hi Jack! It's a pleasure to have you for this interview. Let's start with your beginnings, back in the late 80's, you've been one of the pioneers of Electronic music and contributed to the emergence of this scene. How did you get into it? What drove you to this genre of music that was a bit marginalised back then?
​
I started listening to House, Acid House, New Beat around 1987.
Discovered in Music magazines and Radios.
I was so happy at that time when I was listening in Clubs this kind of music, most of the time small underground or gay clubs.
It was a revelation for me, a new sound, a new way of dance, this sensation of not being like the other people ...


- You've played and progressed within the Electronic scene for the last 30+ years now, from DJing to producing and creating your own record label Wicked Music in 2001. How do you see the evolution of the scene? And now with the impact that had the Covid-19 on the industry, how do you see its future?
​
Big time in England was the 'Summer of Love' with the Rave, same in France 90/91 (in Paris) 92/93 (South of France).
Tribe from England, called Spiral Tribal, showed us open air party >> Rave.
That time it was a real hippie mentality, not like in a club, no closing time, party for 1 or 2 days, low ticket entrance, amazing decoration, freedom !!
Then year after year, more and more success, more big events, festivals.
End of the 90's internet arrived, the beginning of Euro money.
Life is more expensive, Dj fees exploded, electronic music started to be a big business. Music is more commercial, VIP areas where you spend big money for drinks, we have lost the original spirit.
But this is the evolution of the music movement industry after more than 30 years.
Now with COVID, we make a pause, when the time will get back for a normal life, maybe less clubs, more open air parties.


- You've played in many iconic clubs and festivals around the world like Berghain and Tresor in Berlin, Space, Pacha and many more in Ibiza, Ministry of Sound in London, Sonar, Sziget, Creamfields and countless others. How is it to share your music and passion with so many different crowds worldwide? Who was the craziest crowd you played for? And your most memorable performance (if you can pick one)?
​
When you have the chance to play in so many different places, you have more experience, you know how to control a dance floor, not to be focused on your technical mix, just catch the vibes, the energy !!
The craziest crowd could be everywhere, it depends on which promoter you will play for, if you feel the real passion, love, good sound system, light show, real music lovers, dance lovers, everything is possible!!
Most memorable was a few years ago on the Great Wall of China ...
- Back in 1997 you decided to start producing your own music and had your first release on Ozone, OXIA and Kiko's label, since then you've produced numerous tracks and remixes, out of them all, do you have one that you are most proud of? One that hosts a special place for you?
​
The best remix I did > Trisomie 21 'Personal Feelings'
A special place: 'Party Time' (Wicked Music/Wagram), and 'Body and Mind' (Wicked Music)
- As mentioned earlier, you created your own music label Wicked Music in 2001, where you've released some of your own productions and signed artists like David Carretta, Trisomie 21 and others. Are there lessons you've learnt along the way from managing a label, a company? Do you have advice for people just starting or willing to start their own music label? And what's new with Wicked Music in 2021?
​
One lesson: don't trust your vinyl distributor too much haha !!
If you want to make your own label, believe in yourself, you have to know how to control social media to promote your release, make vinyl, not only digital, you can have more money for the artist.
Since COVID I'm back in the studio, more inspiration so Wicked Music is back and maybe a new label ...


- You also have a good presence on-air with a residence on Maxximum, your Wicked Session on Radio Grenouille… What vibe do you broadcast on-air, what can people expect from your radio mixes?
​
I like radio because you have more freedom. It's not only to make people dance, but you can also play some stuff that you can't at a party. You build your mix differently.


- Finally, do you have some upcoming projects? Some exclusive news to share with the fans? We've seen an insight that you've shared on Facebook about a new collab coming up, can you tell us about it?
​
During this strange situation, I have more time, think about new excitations, searching for new ways to express the music you play.
I made a collaboration with dancers, and we created a performance. The video will be out in a few months.
The other collaboration is in the studio with a friend, we have in mind to be on stage, live performance for next year.