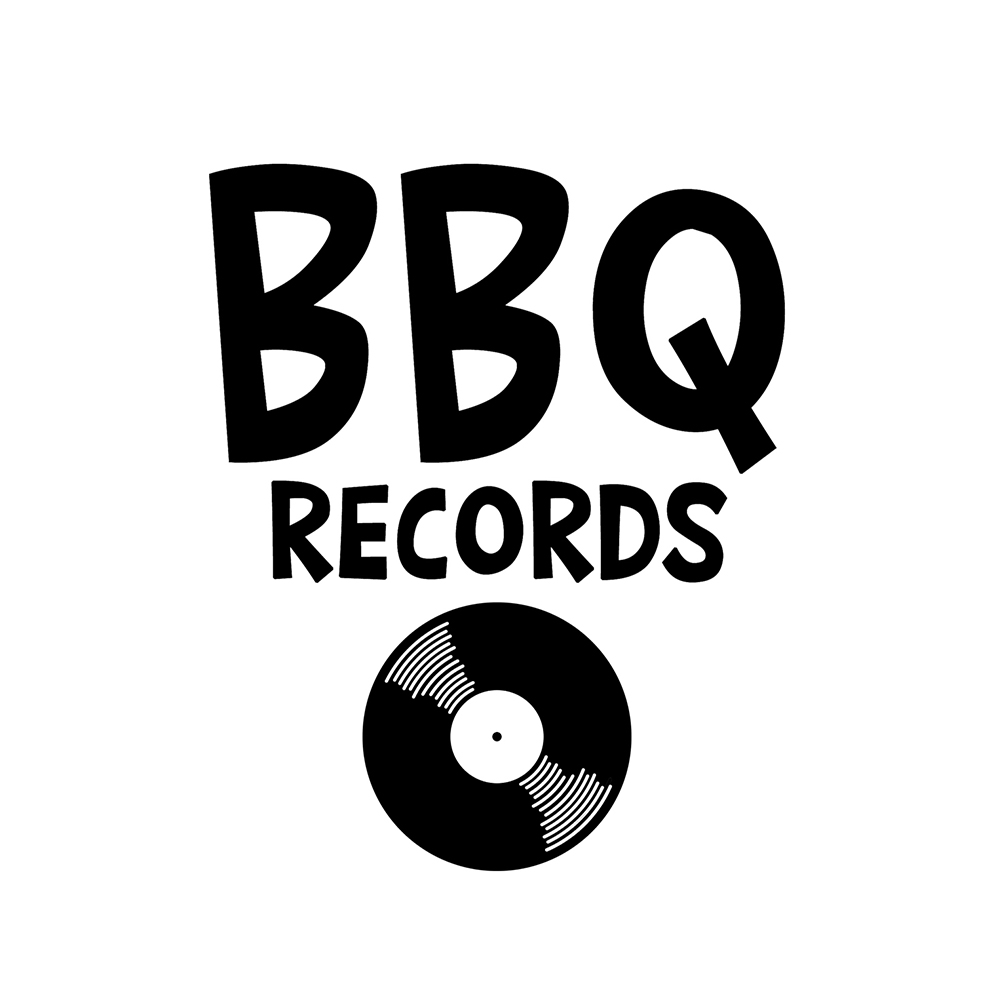 AUSTRALIA'S #1 IN ELECTRONIC MUSIC
Music Label | Radio Station | Music Magazine
Est.2013 - Official Partners: click here
'DIY Handbook' second series
Jamz Supernova has become an unstoppable force in the UK music scene. The past decade has seen the DJ and broadcaster perform at Glastonbury, launch her own label Future Bounce, establish her DIY Handbook podcast as well as present at the Mercury and AIM awards.
Following the brilliant first series of her DIY Handbook podcast in 2021 - which featured guests including Toddla T, June Sarpong and Zubin Irani, manager of acclaimed singer-songwriter, Jorja Smith - Jamz Supernova has now launched the second series, spanning over 8 weeks, it will dive into an array of topics "that create difficult hurdles and obstacles," weaving in anecdotes and real-life experiences.
With the first episode titled 'Self Care 101' Jamz speaks with Adrienne LDN, entrepreneur and wellness expert about how diet, sleep and movement can help create a more productive regime. It is all about "looking after your body & mind so you can perform at your optimum".
Unpicking her own life experiences throughout the series, Jamz delves into conversation on real-life advice.
"In this season we get a little bit deeper and more personal as I look back on the lessons I've taken to build my career," said Jamz Supernova. "Expect to hear honest conversations around the mistakes I have made in chasing my dreams and no-nonsense straight to the point advice from my guests."
In the next coming weeks, the podcast will also see guests such as Conducta speaking on navigating the music industry in terms of contracts, Chanté Joseph about cancel culture and safe spaces online, DJ and sound engineer Sam Interface, as well as more insightful chats in later episodes with the likes of Helena, Percelle Ascot and Sunday Times Best Selling author, Otegha Uwagba.
When asked about learning from the people she's had on the podcast Jamz said "Every episode I learn. That's part of why I do it. Like I obviously want to share my experiences and my lessons with other people but part of it is also to nourish me, I want to become a better person from doing this! I like learning from these people because I look up to them and think they have incredible minds. Maybe they've been through similar things to me, or maybe they just have a better outlook. I'm definitely always learning. always picking up on stuff and I kind of always at the end just go away and reflect."
"This podcast is for the creative, business entrepreneur and dream chasers. If there is a lesson to learn, a block in the road or problem to solve, hopefully, you'll find words of encouragement in one of these episodes!"
​
Check out the release date of each episode below
Monday 25th April – Adrienne Herbert – Self Care 101
Monday 2nd May – Otegha Uwagba – Money Talk
Monday 9th May – Percelle Ascott – Rejection – How To Bounce Back
Monday 16th May – Helena – The End Of A Working Relationship
Monday 23rd May – Conducta – Be Careful What You Sign!
Monday 30th May – Chanté Joseph – To TikTok or Not
Monday 6th June – Sam Interface – Love In The Club
Monday 13th June – Toni Tone – Finding and Owning Your Value!