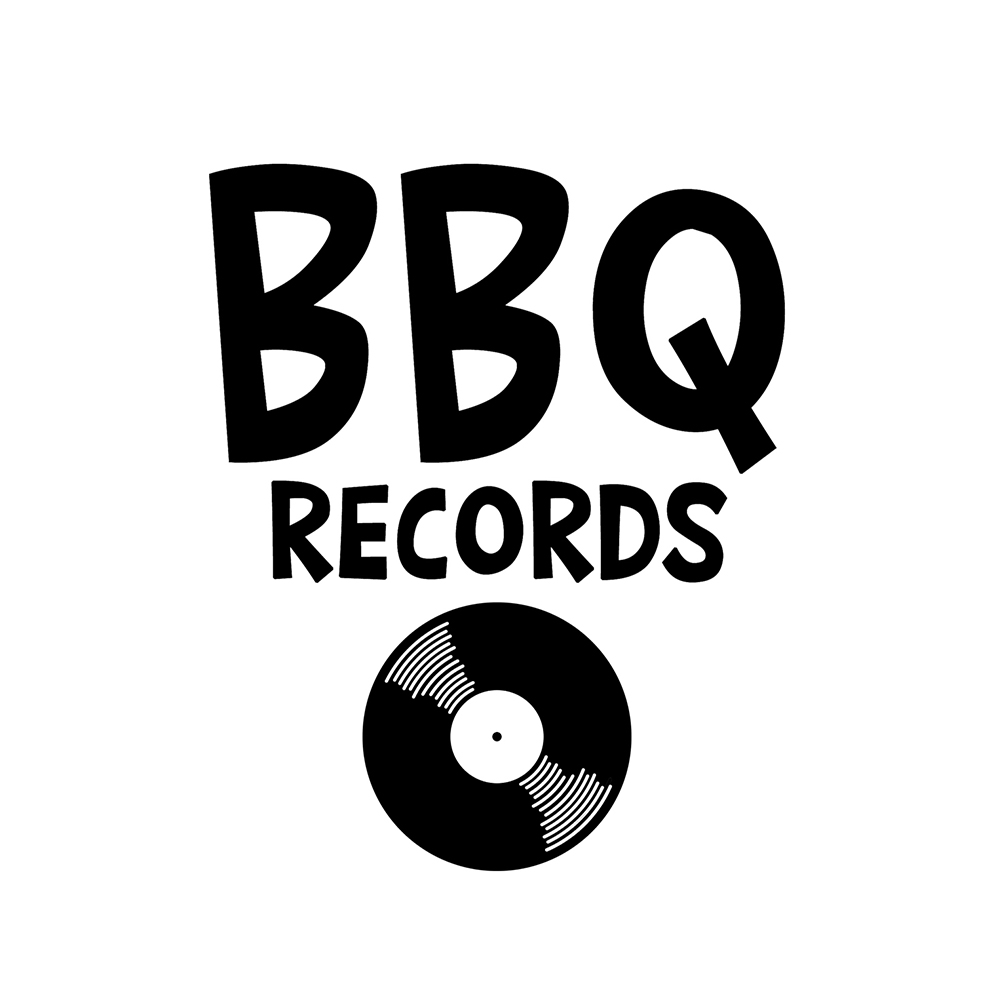 THE HOME OF PHYSICAL RADIO & MACHINE MECHANICS
Enjoy our Radio Station, our own Radio Show, our Mag and our Releases!
READ JEFF MILL'S NEW MAGAZINE, THE ESCAPE VELOCITY
The 92-page digital booklet is available for free via the Axis Records website.
The first issue of Jeff Mills' new digital magazine is out now. "The Escape Velocity project was born out of a precautionary reaction from the abrupt slow down we experienced due to the world pandemic in early 2020," writes Mills in the editor's letter. "Over the past year, we have sought to locate and invite some of the most talented and imaginative artists in various fields of culture and ask them to create concepts of their choice... We act as liaison between their ideas and an audience ready to analyze them."
​
Read more on Resident Advisor: