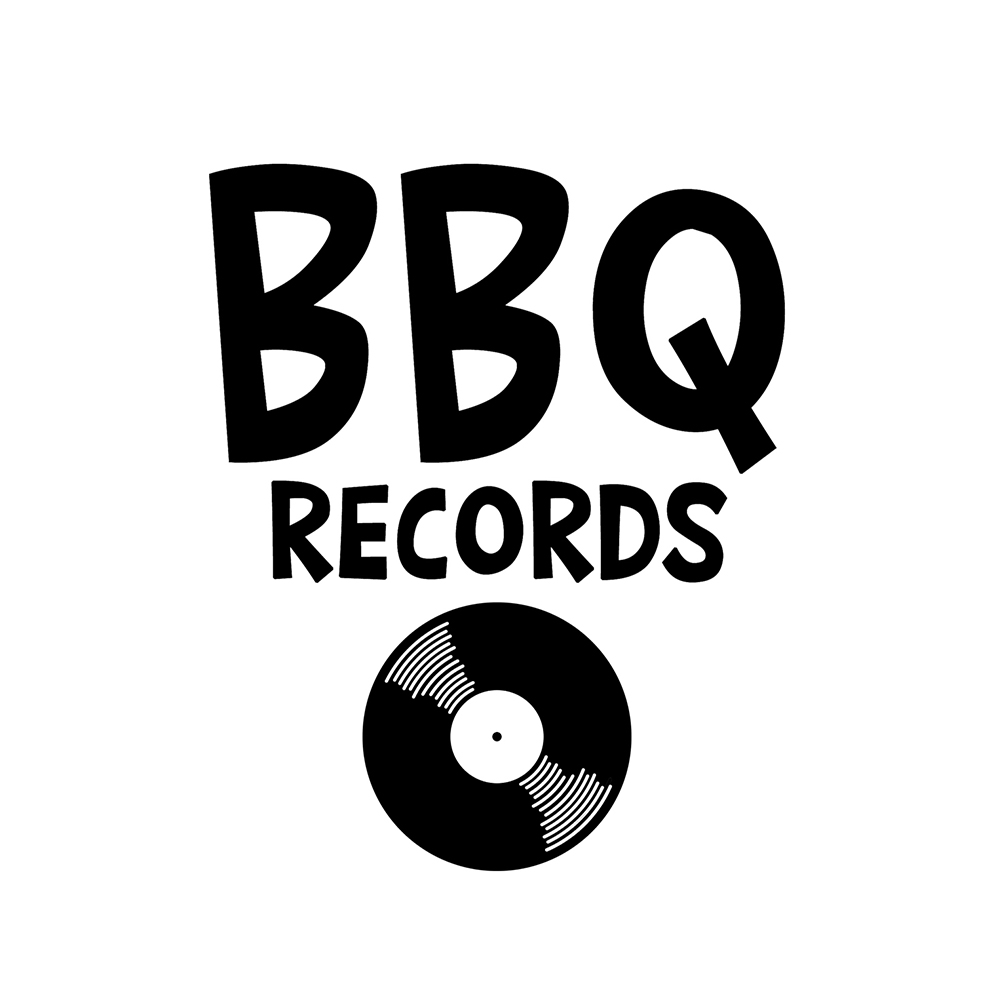 THE HOME OF PHYSICAL RADIO & MACHINE MECHANICS
Enjoy our Radio Station, our own Radio Show, our Mag and our Releases!
With 'Only Girl', Joseph Katrib signs his first track on Barbecue Records. The producer from Sydney releases a very elegant underground Deep House tune with a catchy melody, chopped and bouncy vocals, sexy groovy drums and a deep bassline. A very well crafted combination that brings on a beautiful flow and a cool vibe.
"Only Girl" by Joseph Katrib will be available on October 21th in digital format.
We recently had the chance to do an interview with him:
​
- Can you present yourself, your background in the music scene and where you're at now.
My name is Joseph Katrib, I'm a 25 year old Dj/producer from Sydney, Australia. I started DJ-ing when I was around 12 years old when my older brothers bought a pair of decks which I used to practice on in my bedroom. Naturally, music production followed and I've now been making house music for around 5 years.



- Tell us about your upcoming release 'Only Girl' on Barbecue Records. What inspires you, what emotion do you want to convey through the music?
My new record Only Girl has some really groovy drums going on and a deep, heavy bassline. I also added a vocal which has been pitched down and chopped around to give the record some nice movement.
I'm really inspired at the moment by the old school 80's and 90's RnB and House sound. In my recent productions, I've tried implementing all of those influences into my music and creating a sound which is fresh and unique to me.
My sound has developed into something that's really deep and also quite underground, so I try making my records a little more stripped back and easy to catch a vibe to. I always try to have a catchy or memorable element in my songs so people can reminisce back to particular dancefloor moments or memories they've had and have a nice connection to my music.



- What's up next
I've been busy working in the studio lately and have so much new music coming out soon so stay tuned!
​
- Thank you Joseph Katrib
Thank you