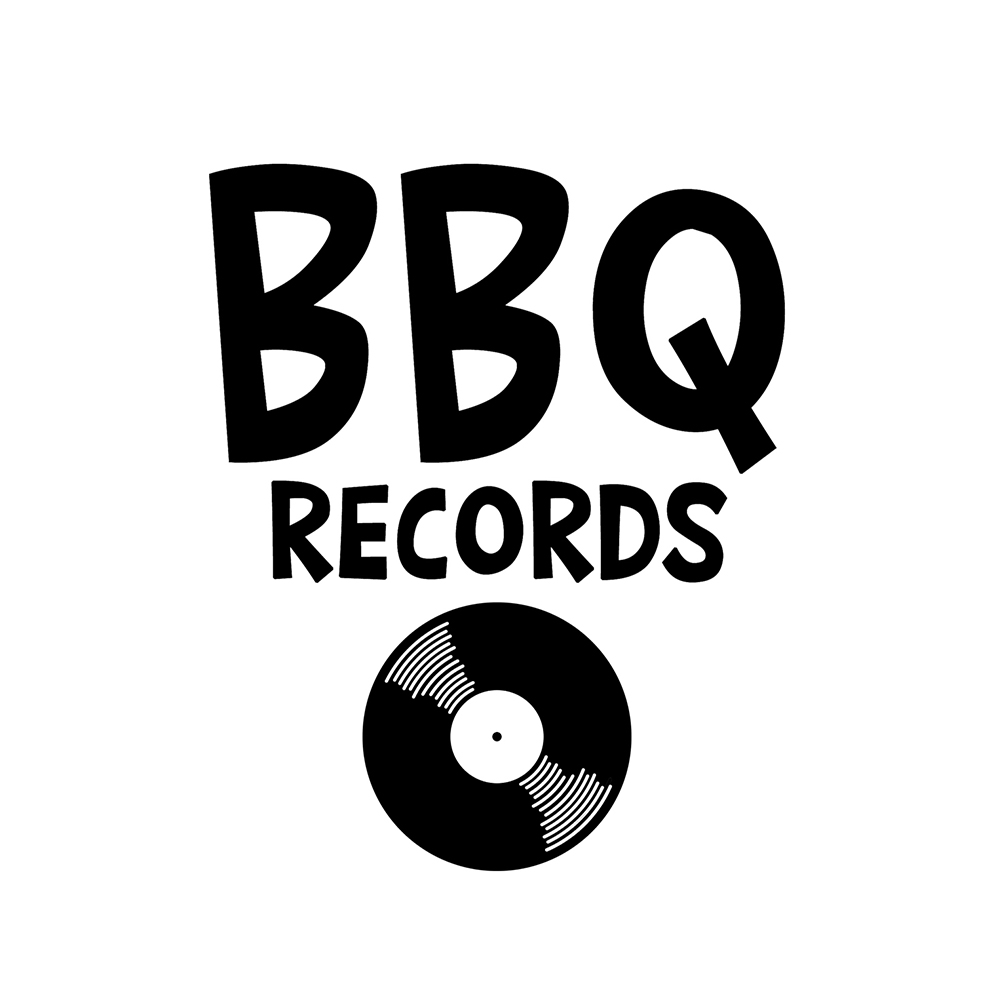 THE HOME OF PHYSICAL RADIO & MACHINE MECHANICS
Enjoy our Radio Station, our own Radio Show, our Mag and our Releases!
Sydney producer JT Graham makes his debut on Barbecue Records with 'Screw The Cycle', a brilliant Tech House track that demonstrates his excellent production skills. With a powerful energy, round and solid bassline, mesmerizing whispering vocals and horn sound, JT Graham creates a killer groovy tune with a freaky rhythm that'll get you moving on the dancefloor.
"Screw The Cycle" by JT Graham will be available on November 4th in digital format.
We recently had a cool chat with him:
​
- Hi JT Graham, can you present yourself, your background in the music scene and where you're at now.
Hi, I'm Jesse (JT Graham), a producer/DJ from Sydney. I started DJing in 2016 playing heavier styles of music such as dubstep/trap and drum and bass in clubs around Sydney such as Home Nightclub, Candy's Apartment and Miind Nightclub.
I then went on to playing in country towns such as Dubbo, Parkes, Mudgee, Orange and Forbes where I was primarily playing commercial Mash-Ups with a group of friends and DJ's from Central NSW and the Central Coast in a collective we started known as All M8's Music.
I started learning how to produce in 2014 after attending Liveschool in the city. I had released a few electro tracks not long after that, but it wasn't until about 2018 I started to enjoy the house vibe when I remixed Cemetery by Missy Higgins with a good friend and another local Melbourne artist. After that, we did a few more house remixes for local Melbourne artists and I just kept working on house music after that.
At the moment there are not too many gigs happening for obvious reasons so I am seeing this as a good opportunity to focus on putting out releases.



- Tell us about your upcoming release 'Screw The Cycle' on Barbecue Records. What inspires you, what emotion do you want to convey through the music?
My upcoming release 'Screw The Cycle' was something I wanted to come out strong for my first release with Barbecue Records so my aim was for something with a lot of energy and something that would get people moving. I've always loved the heavy, driving vibe of tracks by SOLARDO and the atmospheric textures from what I hear in a lot of minimal drum and bass (I've always been a sucker for the horn sounds which you hear in the drop). I'm always trying to work these types of elements into tracks and find a nice balance between the two without making the mix too busy.



- What's up next?
Lately I've been working on more tracks to release so I will have plenty of my own to drop into sets for when I start gigging again. I have some bearing completion so stay tuned!
​
- Thank you!
Thanks!