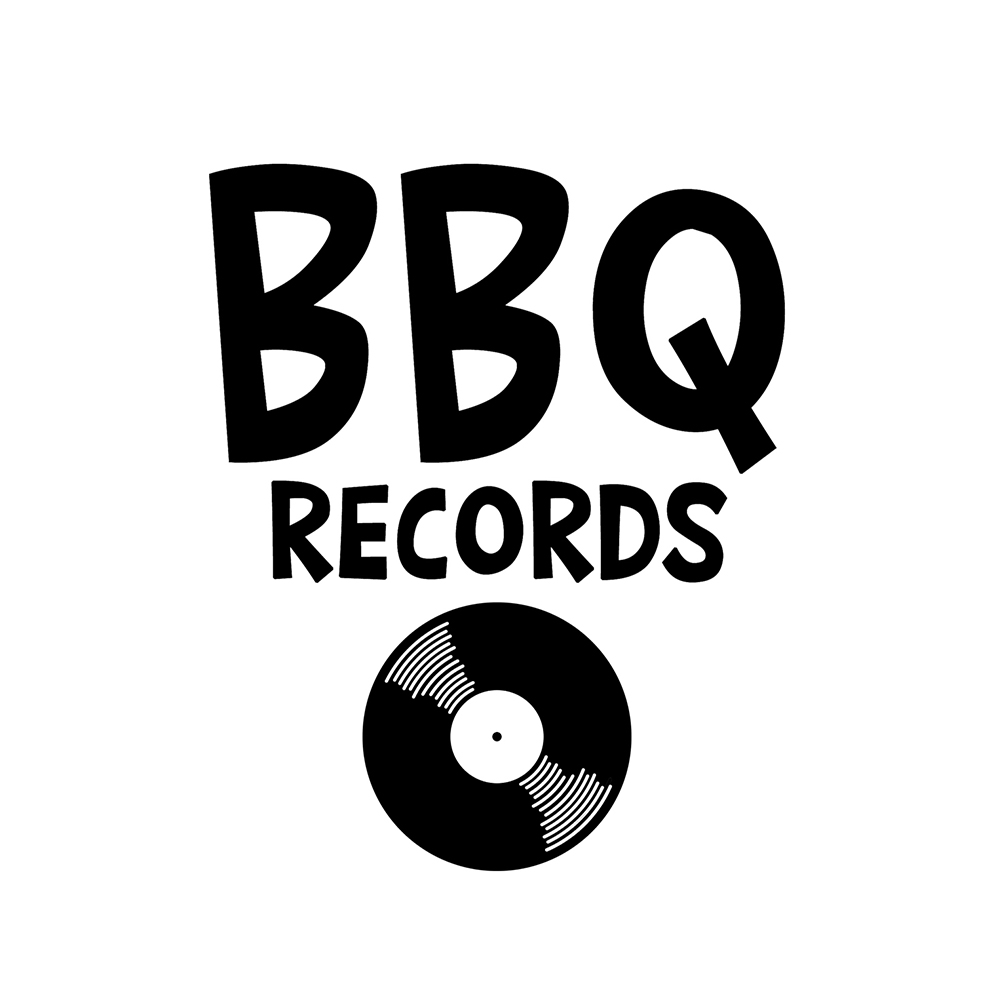 AUSTRALIA'S #1 IN ELECTRONIC MUSIC
Music Label | Radio Station | Music Magazine
Est.2013 - Official Partners: click here
Nearly 10 years after "OutRun", Kavinsky new album is finally getting released this month. The French electro-pop pioneer plunges back into the 80s for "Reborn" which is set to be out on March 25th.
The House producer already kindly teased us the album with the singles "Renegade" and "Zenith". Respectively released in November and February.
Kavinsky worked on "Renegade" with Victor Le Masne and Justice's Gaspard Augé at Paris' Motorbass Studio; Cautious Clay, whose vocals feature on the track, co-wrote the title with the producers.
"Renegade" was accompanied by a music video directed by Alexandre Courtès (Daft Punk, U2, Jamiroquai), where, after three criminals send him flying through the windows of a skyscraper, Kavinsky emerges with superpowers and exacts his revenge. The director explained

"I wanted to include Kavinsky in a real movie where he is the hero. With all the love and references he and I share, we pay homage to the film craft we cherish. Kavinsky is back with a bang !…. wait, no actually it's three bangs."

.


As for "Zenith", it's a languorous title straight out of the 80s with its saxophone intro, overflowing sensuality and soaring synth-filled crescendos.

"We once were electric / Now we're flatlined / We're running too late and / Running out of time"

sings the artist Morgan Phalen on the chorus, between two electric guitar riffs, as an answer to the lament of Prudence, alias Olivia Merilahti of the duo The Dø, who laments the turn taken by their romance:

"I know it's over / I can see you walking off the silver screen / It makes me wonder / Will I ever make it to the final scene? "

. Described as the follow up to 'Nightcall', the track is a romantic slow burner with a saxophone. Like in the original, Kavinsky composed a duet between a girl and a man, but reversed this time: the verse is sung by the woman, the chorus by the man.
"At the end of the recording sessions, it became obvious this special song was the sequel to 'Nightcall,'"

said Kavinsky.

"It's got a similar movement, beat and tempo but that was very much an accident. It started with a simple guitar hook and the idea of putting a saxophone on there came soon after.
"We called a saxophone player who arrived at the studio within the hour; then the song really came into its own. It took a whole team of us to get it right,"

he added, revealing that Justice's Gaspard Augé and French musician and producer Victor Le Masne were both involved.
When 'Outrun's lead single 'Nightcall' was used on the opening credits to Nicholas Winding Refn's, Ryan Gosling-starring hit movie Drive, it propelled the French producer into the spotlight – something that he described as an uncomfortable feeling for someone who'd created an alter-ego to conceal his real self, much like his early tutors, Daft Punk. The Drive soundtrack went to number one in the US and the UK thanks to his mega-hit: its earned over 226 million streams to date.


"After the sudden success of 'Nightcall', I didn't really want to record again at that moment,"

Kavinsky told NME.

"I sensed some pressure; I was scared. I was scared to imagine what my music was going to be after this success. I took two steps back and started to imagine what I was going to record after that, at my own pace. I wasn't sure what I wanted to do next."


The artist explained how he's the opposite to artists who record quickly in the age of streaming – hence the nine year wait for the LP.

"Most other artists are way quicker than me,"

he said.

"My album is from the stone age compared to how quickly everything is going on now. But the break was [necessary] and it really helped me.
"It allowed me to breathe some fresh air; it allowed me to think and it allowed people to forget about me for a little bit so that when I felt ready to return, I could perhaps try new things."
In between planning his music videos, Kavinsky said that he's now also deep into planning a tour of the record for next year after a long time away from live performance.

"There are going to be some nice surprises,"

he told NME.

"I'm working on it visually and musically now, but I'm really excited about what's to come."


A news that fans will keep an eye out for.


'Reborn' is released on March 25 via Fiction / Virgin Music France. Get it here.
Tracklist
Pulsar
Reborn
Renegade
Trigger
Goodbye
Plasma
Cameo
Zenith
Vigilante
Zombie
Outsider
Horizon