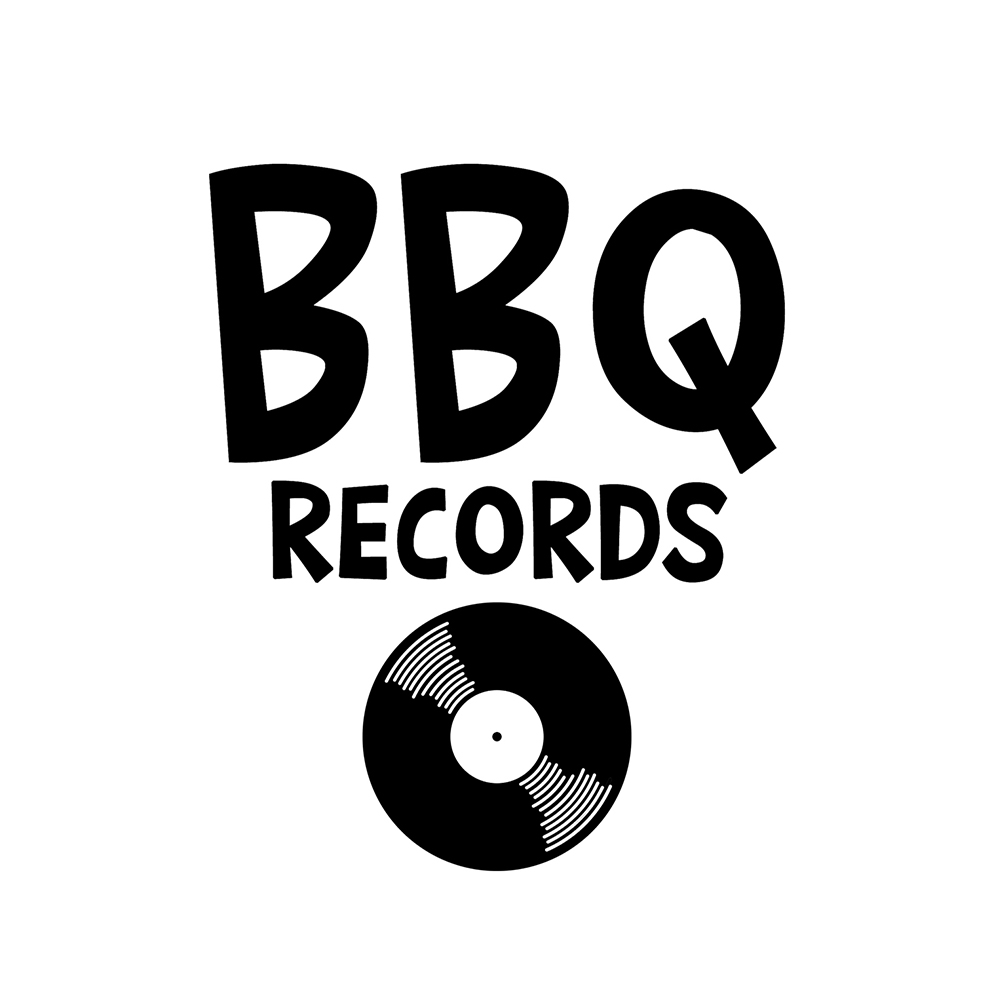 AUSTRALIA'S #1 IN ELECTRONIC MUSIC
Music Label | Radio Station | Music Magazine
Est.2013 - Official Partners: click here
No one unites a club like Kerri Chandler. No one's kick kicks harder. No one's keys carry more emotion. No crowd reacts with more energy than when the New Jersey great is behind the decks.. His life-long obsession with sound makes him famously meticulous about the setups of the clubs he plays, and that always results in electrifying sets of soulful, authentic, positive house music. Next to various awards and recognitions for his outstanding contribution to house music in recent years, Kerri has been on the cover of Mixmag, DJ Mag (UK and USA), and featured on Resident Advisor's respected The Hour podcast series. In 2017, He is affectionately known as the 'Stevie Wonder of house music,' and for good, reason: over the years, he has laid down countless timeless tracks and albums that exude a rich musicality, brim with character and reach way outside the confines of the dance floor for their inspiration.
- Hi Kerri, it's an honour to have you for this interview! Tell us about your beginnings, I believe your relationship and passion for music started very early from when you had to learn the piano, but also with your dad who used to DJ everywhere and through his massive record collection, what influence did your father have on your musical journey and career? What has been, for you, your first milestone as a DJ? And as a producer?




I started at 13 years old playing and clubs my dad was a huge influence. I also have a family that are mainly DJs musicians. My milestones- I never really look back at it that way. I'm always trying to look forward to the new thing or something that I can advance towards.



- You started your first label Madhouse Records pretty early in your career, not long after you had your first record signed on Atlantic Records back in 1991, then you created its offshoot imprint MadTech Records and in 2016 your third label Kaoz Theory which has signed releases from notable artists like Jamie Jones, Satoshi Tomiie, Seth Troxler and The Martinez Brothers. How is it to run 3 labels and manage your DJ and producer career at the same time? What does a day in the life of Kerri Chandler look like?

My main focus right now is my new album coming out called "Spaces and Places" on my label Kaoz Theory. Since COVID-19 I began studying new engineering and production methods also I have been working with Dolby labs and new augmented reality programs such as Unreal Engine.



- Back in March you performed for The Lab: 10 Years Party by Mixmag, a worldwide B2B with 19 other renown artists playing 3 tracks each. For those who have not seen it yet, tell us which 3 tracks you picked, and why?

Mixmag has always supported what I've done so I was very happy to join my friends playing B2B. Playing after David Morales was his song "Nini". I also played a song from Phil Asher- "Love It". I played Phil's song because he was a very good friend since 1990 and he'd passed away just before this. It was my way of paying tribute to him. And I also played "The Sun Can't Compare" by our Larry Heard. It just makes me happy. I love this song it's one of my favorites.



- You've also been invited by Resident Advisor to create the soundtrack of the Discover Tokyo project, a live stream in a virtual world built by Club Qu, and alongside DJ Nobu and Honey Dijon. Can you tell us more about it and your relationship with Japan?

One of my favorite places to play has been Japan. I've been going there since the early 90s. I have a huge appreciation for their traditions and approach towards music. I've never played less than 10 hours at any club that I have performed at. The crowd and the dancers are always some of the best I have ever had the pleasure to play for.
- You have your own radio show called Back To The Raw broadcast every Friday on Ibiza Sonica and M20 Italy, and a monthly radio show coming up on Physical Radio. What can people expect
in your shows, what's the vibe of it?


An eclectic mix of all things house from techno, to disco, to gospel, to deep. I just love music and whatever comes to mind that can mix-and-match seamlessly, I'm all for it. But whatever it is I need to feel it.


- On January 8th you released a very cool remix of 'Heartbreak' by Bonobo and Totally Enormous Extinct Dinosaurs, do you have more tracks coming up next?


I had a wonderful time speaking with Bonobo and Totally Extinct Dinosaurs. I love the music so it was a pleasure doing this mix and getting feedback from them. Hopefully in the future we will do more together.



- Do you have more exciting projects happening this year? We've seen that you're bringing your landmark show, Spaces & Places to the Roundhouse in London on Sunday 28 November 2021?

The project is focused on the "Spaces and Places" album. It's going to be hologram performances, reel to reel's, keyboards and a few other surprises. I'm looking forward to it. I've been preparing for this show for about a year with all of the elements attached to it.