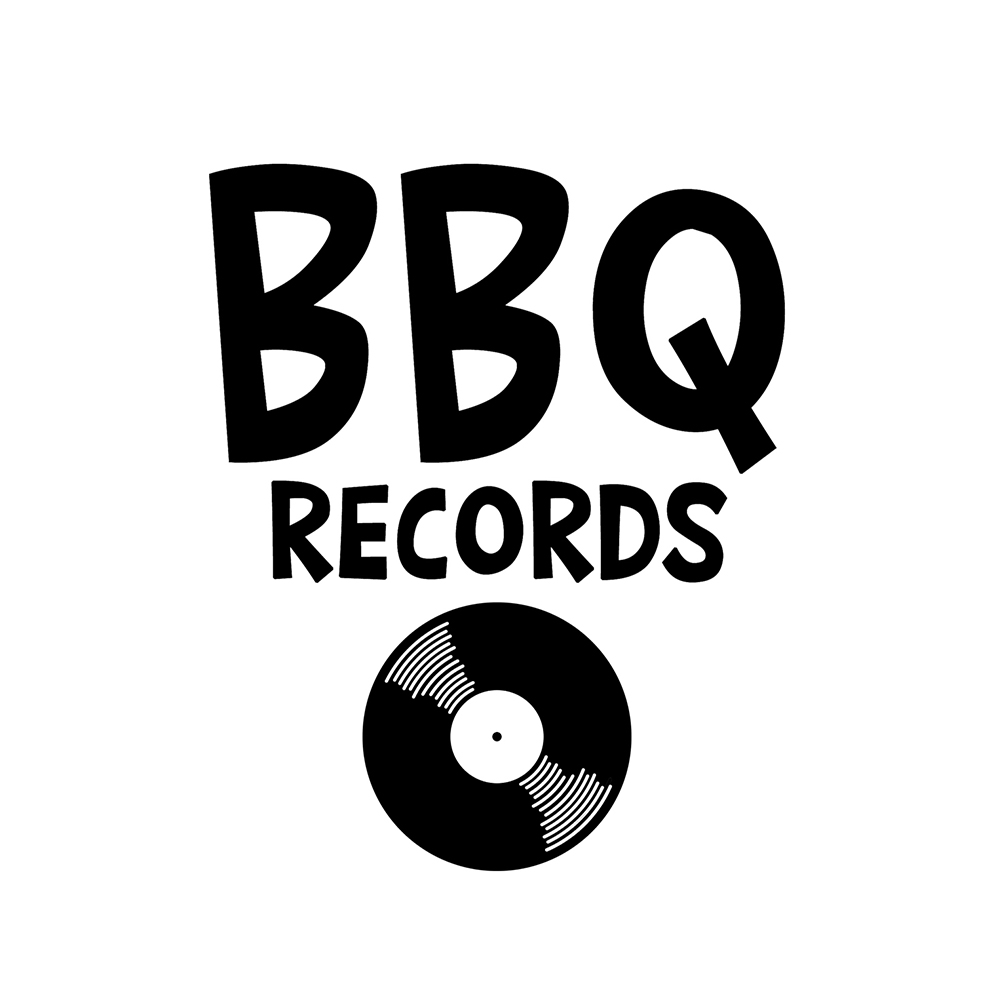 AUSTRALIA'S #1 IN ELECTRONIC MUSIC
Music Label | Radio Station | Music Magazine
Est.2013 - Official Partners: click here
MILLENIUM SUN ON HYPERBOLOID
The future is now... Sort of.
We may not come close to the beauty of the canonical settings of cyberpunk novels and movies, but we can get a familiar dystopian feeling from reading the news.

"It's an album about the changing times, about the new era where science and technology coexist with wars and dictatorship, where world hunger exists alongside space travel," Koloah says of Millennium Sun, his first album on Hyperboloid in five years.

Inspired by sci-fi classics Blade Runner, Akira, Strange Days and Nirvana, here he skillfully mixes sounds reminiscent of movie soundtracks with jungle, bass, electro and trance to create the atmosphere of a nightclub in the city of the future that has come. The beat here often gives way to the melancholic, almost ambient tracks that give this album a cinematic feel. If Millennium Sun were a movie, it would certainly be optimistic. You can even tell by the names of the tracks: New Earth Born, Android Love, Welcome to the New Era and, most importantly, Hope.

We can still live in hope, Koloah reminds us, and dream of a better future; even if we still don't know what the androids are dreaming of.
Tracklist
1. Welcome To A New Era
2. Millennium Sun
3. Acid Rivers
4. Angels City
5. Data Diver
6. Multiplicity
7. The Elders Fall
8. New Earth Born
9. Hope
10. Android Love
11. Urban Ninja
12. See You In 1000 Years
​
Millenium Sun releases on November 26th on Hyperboloid