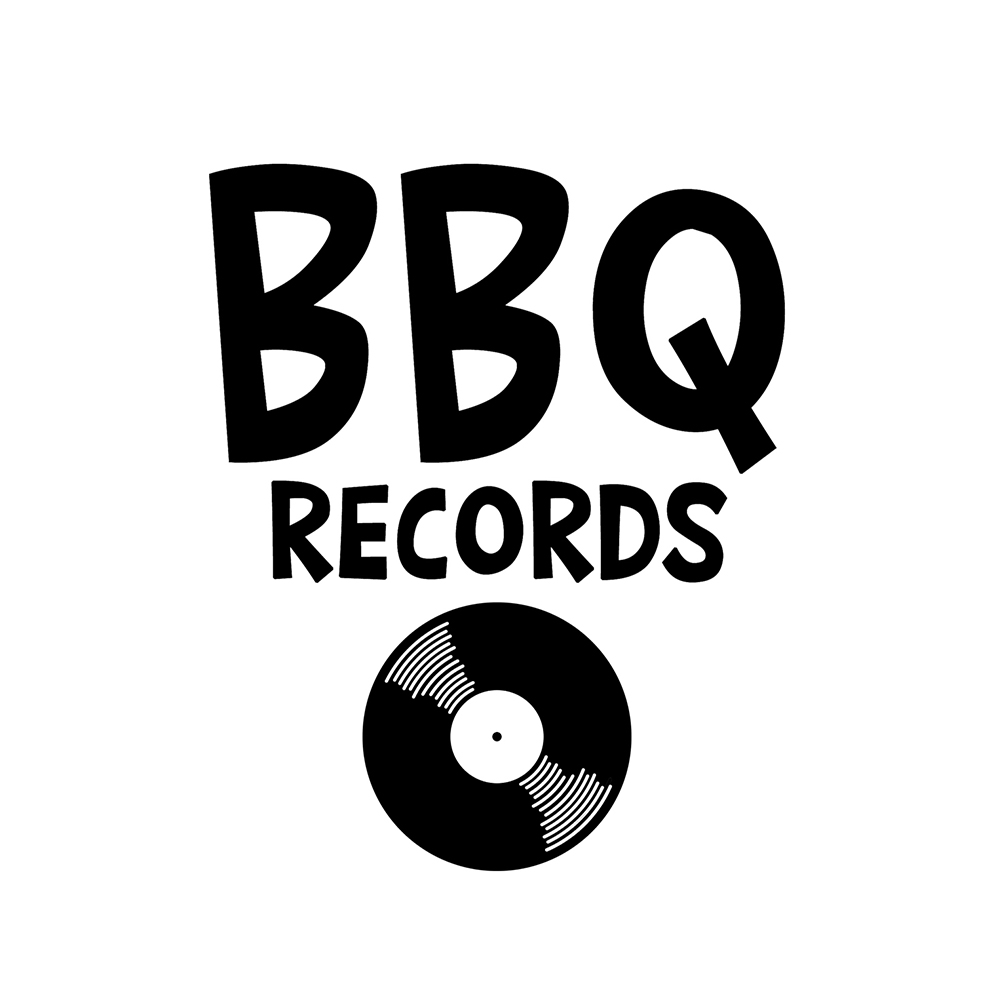 AUSTRALIA'S #1 IN ELECTRONIC MUSIC
Music Label | Radio Station | Music Magazine
Est.2013 - Official Partners: click here
Krankbrother is one of the UK's leading forces in electronic music. The London brothers are party organisers, production team and DJ duo

Since its inception in 2009, krankbrother have become synonymous with organising some of the most exciting music events in London, throwing parties in countless forgotten buildings, public spaces & one-off outdoor locations. As an independently owned & family-run business, krankbrother are able to follow their hearts when it comes to curating their musical programme.

In recent years, a diverse range of acts have appeared at the events, including Helena Hauff, Four Tet, Tangerine Dream, Daphni, Midori Takada, Gilles Peterson, The Black Madonna, Todd Terje, DJ Koze, Andrew Weatherall, Ben UFO and William Basinski. Krankbrother are also the founders of RE—TEXTURED and Naked City, two new music festivals based in London.
After a five-year hiatus, Krankbrother, return to business with the release of a new three track single, Get Together.


The passage of time often dictates the creative process; family commitments, life changing events and shifts in lifestyle are there to be embraced, and Danny & Kieran Clancy have spent the downtime period in many ways, both on musical and creative paths and personal journeys. And so it's touching to return with a production like 'Get Together', with its affirming vocal line and inspirational melodies, all set to the kind of four to the floor groove that has become the sound synonymous with Krankbrother tracks, DJ sets and parties. And after what seems like a period of time returning to the dark ages, the sentiment of 'Get Together' is more relevant now than it's ever been.
On 'All Her Loneliness', similar tropes of positivity are offered up, with hustling beats and warm synth work weaving around micro-vocal samples, whilst 'Same Heads' dishes out some luscious tropical atmospherics amongst its percussive rhythms and off kilter tones. A welcome return then for Krankbrother in their capacity as music makers and vibes men, and whose parties are still very much the staple of London's club and festival calendar.


'Get Together' by Krankbrother is released on the Krankbrother label on 11th March, 2022.