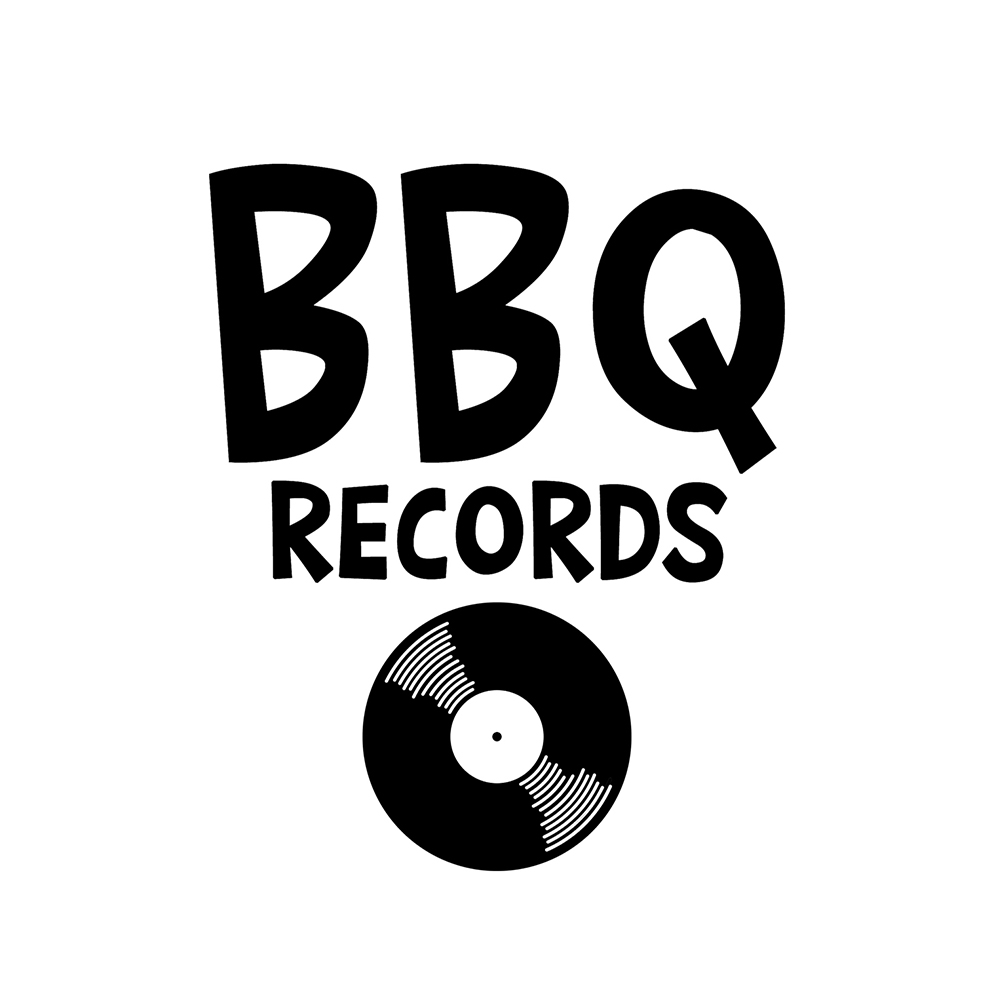 AUSTRALIA'S #1 IN ELECTRONIC MUSIC
Music Label | Radio Station | Music Magazine
Est.2013 - Official Partners: click here
30 years of women's history in House music
The Lady of the House is a large-scale hardback book by music promoter Laila McKenzie and writer Ian 'Snowy' Snowball. The book contains beautiful images and interviews with women who have contributed, and continue to contribute, to making the house music scene. The book includes interviews with DJs, Producers, Artists, Promoters and Management. The first five interviews came from Candi Staton, Barbara Tucker, Sam Divine, Maxinne and Kym Mazelle. The book has continued to grow over the last year, taking the authors to places they could only have dreamt of with contributions from so many influential people in house music. From those who were there in the beginning up to present day advocates who help to keep the scene alive, thriving and constantly evolving.
The women included in The Lady of the House tell their stories of the part they play in house music, the music that we love, and continue to enjoy and dance to. Hundreds of women have shared their stories and experiences, making 'Lady of the House' an invaluable record of the evolution of house music and women's central role within it. But The Lady of the House is so much more than just women in house, it's about women being creative and doing what they love to do. In a time where so much change has happened and so many inequalities have been brought to light over the last year, the authors want to ensure the legacy of women's power is passed down to future generations. The interviews are rich with stories of determination, empowerment, inspiration, challenges, passion, education, having goals and, simply realising dreams.


The printing of the book is funded by a Kickstarter campaign, launched Monday 8th March, which will allow fans of the book to support directly. Information on the various pledging options are available on the kickstarter page: https://www.kickstarter.com/projects/ladyofthehouse/lady-of-the-house


Interviewees include Candi Staton, Barbara Tucker, Sam Divine, DJ Maxinne, Lynn Cosgrave, Rowetta, Ellen Allien, Nicky Trax, Janet Bell, Julie McKnight, Kathy Brown, Anja Schneider, Black Girl/White Girl, Ultra Nate, Jocelyn Brown, Arielle Free, Rochelle Fleming, DJ Paulette, Gladys Pizarro, Abigail Adams, Anne Savage, DJ Rap, Kym Sims, Judy Griffith, Kym Mazelle, and many more.


Authors Laila & Snowy dedicated their time free of charge for the past year to bring this project to life.


About the Authors -
Laila Mckenzie is a music events manager and promoter from Bristol, who's been active in the scene for two decades. Laila has an extensive knowledge of the electronic music industry, in particular house music, it's history and evolution. She has coupled this with a comprehensive understanding of social, gender & racial equality. Laila has evolved her ways of working to set up her own company in this year Fr808dom, a holistic solution to the challenges faced by members of the electronic music industry. Known by many within the industry for her passion, flair and equally loud voice, she is not easily forgotten. A mixed-race woman and a single parent, the career path she chose to walk hasn't always been easy for Laila who has been faced with her fair share of adversity and exclusion. However, she has been fortunate to have many industry icons welcome her with open arms. These maestro's, who are too many to mention here, but include: Kerri Chandler, Deli G (Galaxy 105), Grooverider, Bentleigh Burgess (co-owner of Lakota) became her treasured friends, passing down wisdom and energy. Laila has travelled the world and the Seven Seas for her beloved house music, which she fell in love with 20 years ago. She has met many influential people on her path, without it she wouldn't be where she is today, the book is her gift back to the industry in the name of house, Amen.


Ian 'Snowy' Snowball has written and compiled over 30 books. His 30th publication was Marshall Jefferson: Diary of a DJ, which he co-wrote with Marshall. Ian has had 3 number one best-selling books in various Amazon categories, and his works include books on Keith Moon, Paul Weller and Oasis. Ian has also written several novels, along with music and culture related books, such as Black Music White Britain, which is a book celebrating the impact and influence of black music on Britain's culture. In 2021 Ian has further books being published. These include the official biography of Street Sounds Records and the autobiography of Lee Thompson who is the sax player in the British band Madness. Ian also writes regular features for Faith Magazine (part of Defected Records) Centreforce Radio. Ian is also co-owner of Club Chi'll Records.