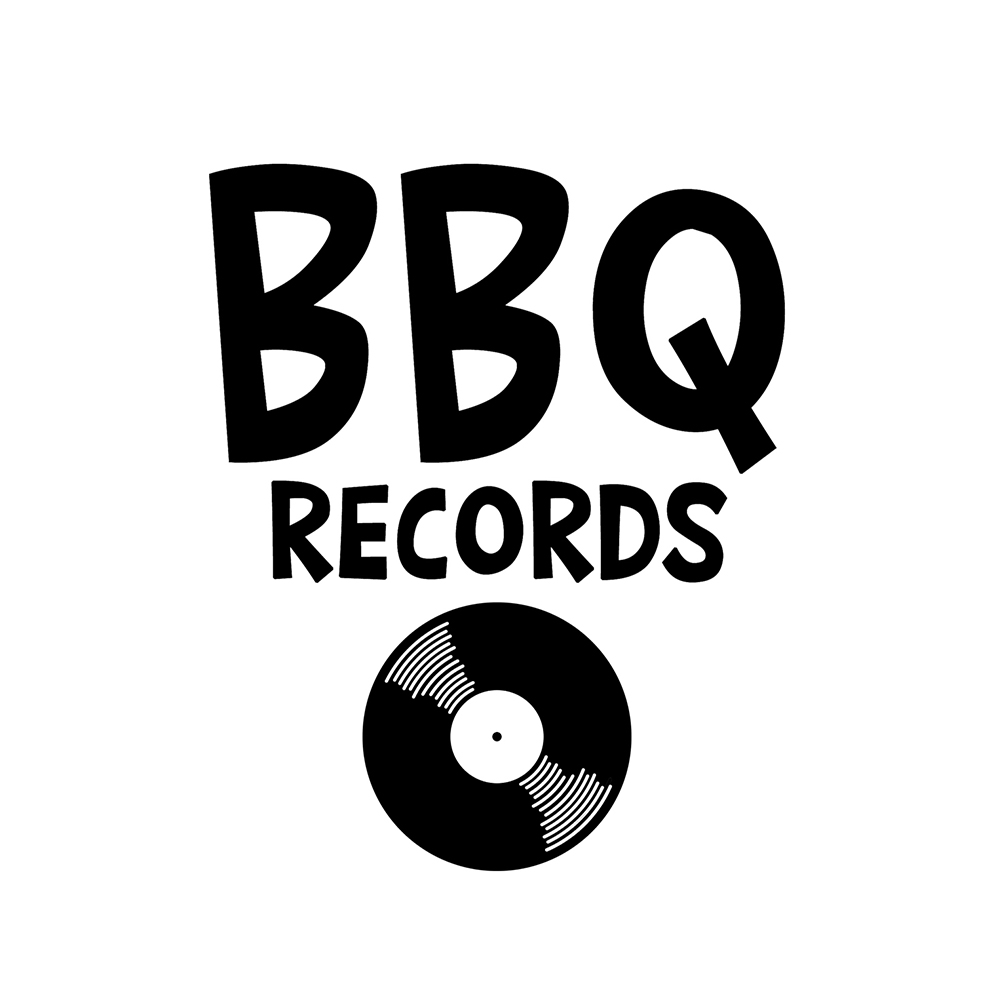 AUSTRALIA'S #1 IN ELECTRONIC MUSIC
Music Label | Radio Station | Music Magazine
Est.2013 - Official Partners: click here
Baltimore native and Detroit based LADYMONIX invites us into the sweaty underground with her latest Steppin' Out EP.
The dancefloor-ready release follows her self-reflective, club reminiscent Club Nowhere.
​
Release date is et for the 13th of September in both vinyl and digital.
Label: Frizner Electric
Steppin' Out is a soundtrack for the afterhours with its murmuring disco vocals, deep four to the floor kicks, and acid basslines. Title track 'Steppin' Out' leads with the anticipation and excitement of heading out for a night with your people.
Inventive and genre-defying Waajeed takes his turn to reinterpret LADYMONIX's lead single with a 180-degree approach. Waajeed's Get Into It Girl Dub version of 'Steppin' Out' is a heavily energetic and expansive rework with a sound that fits into big rooms or dark and intimate clubs.
Easily adaptable and fluid, 'The Nerve" is a deep and energetic track overlaid with a sweeping pad, while the attitude and atmospherics of Steppin' Out's final track, 'It's A Party Dammit!' serves up the melodrama, calling you to the dancefloor one more time before bringing it home.
​
Tracklist
1. Steppin' Out (12" MAC Mix)

2. Steppin' Out (Waajeed's Get Into It Girl Dub)

3. The Nerve

4. It's A Party Dammit!