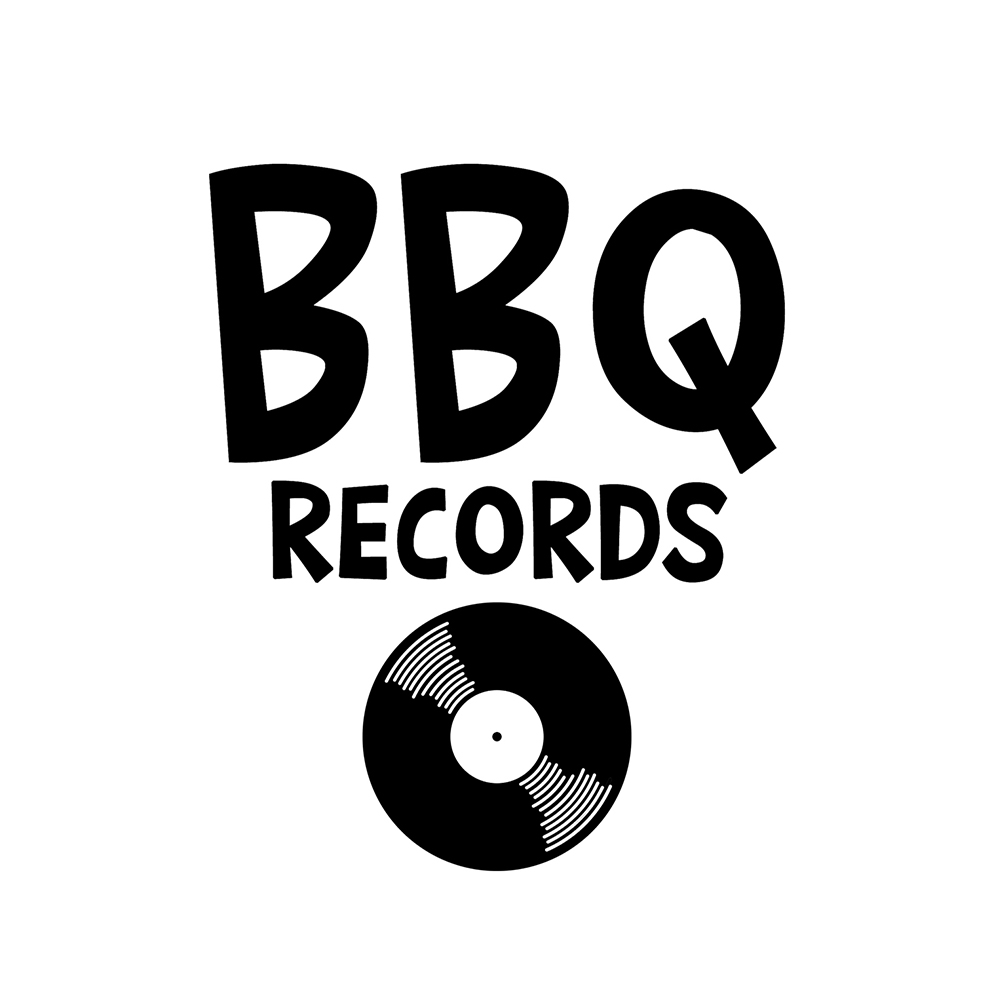 AUSTRALIA'S #1 IN ELECTRONIC MUSIC
Music Label | Radio Station | Music Magazine
Est.2013 - Official Partners: click here
For Leonid Lipelis very few boundaries exist when it comes to his DJ choices, be it edits or original output (check out his releases on L.I.E.S or Public Possession). TMO likes to venture up the weird road, but keeps his music very danceable. Simply put, Lipelis x TMO is all about the dancefloor.
Lipelis' approach is grounded in his long spinning life in music. The story of a true legend of the Russian dance scene started at S-11 club, picked up at Simachev Bar and culminates at those special slots at bigger raves and festivals like Outline, PPF or Signal, where Leonid has an important function to hold tight «that special» dancefloor, that is flamboyant, colourful and groovy. Next stop - international clubs and festivals across the globe.
​
As System 108 resident, Lipelis, continues his special way in music, being a core member of the community when it comes, again, to «those special dancefloors» — one of those for Lipelis was a 6H set back 2 back 2 back with the fabulous Simple Symmetry brothers and Odopt, cheered as mix of the day by Resident Advisor.
​
In his new EP, Lipelis, who is also TMO (hello, Discogs diggers, you know it!), delivers warm and groovy studio experiments, recordings that highlight his best playful side. Although these emerged somehow in an escape trip from Moscow and DJing, in the town of Zaraisk, with a very limited setup, being remote from the dancefloor resulted in perhaps the most dancefloor-ready record by the artist so far.
​
Combining the best of his two characters: the one-take spontaneity of TMO and Lipelis' more linear and structured style, these jams are rooted in a true romance with drum machines, synths and studio workout spanning over two decades of dedication and love for the music.
​
Let's dance through life.
​
​
Function As A Meaning EP is out on 11 February 2022 on System 108