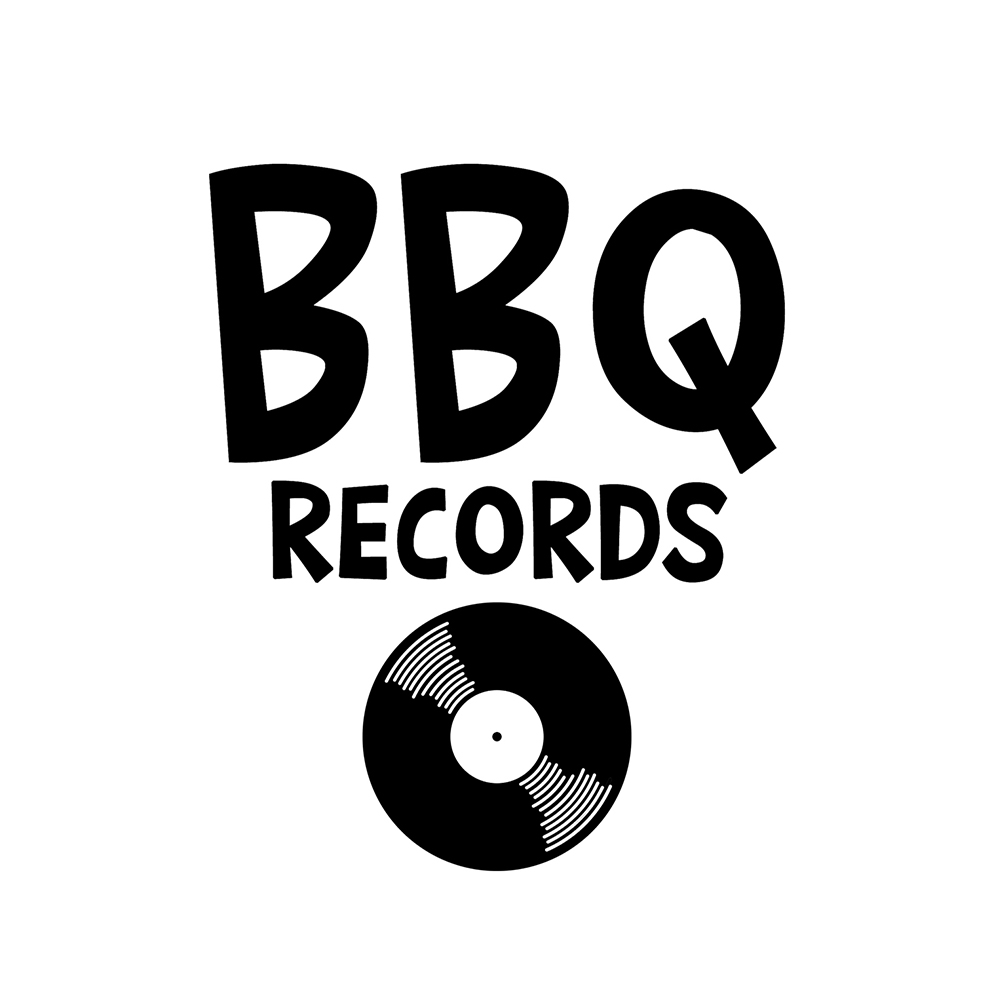 AUSTRALIA'S #1 IN ELECTRONIC MUSIC
Music Label | Radio Station | Music Magazine
Est.2013 - Official Partners: click here
Liza Aikin & Monolog present their debut collaborative EP, Until There Was Nothing on LA's Evar Records. After sharing a studio together for five years, the two key figures of Berlin's experimental techno scene fuse contrasting approaches and a wealth of unique musical experiences. It's a mind-meld that pushes both producers out of their comfort zone, allowing them to explore new territories and extremities in sound design, composition and emotion to create a collection of biting percussive loops and muscular electronics.
Monolog, an alias of Mads Lindgren since 1999, is famed for intense, densely layered noise-based experiments that push technological limits and fuse his diverse experiences in metal, noise, jazz and DnB. Collaborating with Aikin was a process of slimming his production style down, harnessing the mesmeric power of rhythmic repetition. For Aikin on the other hand, a seasoned DJ whose subtly cinematic productions have appeared on labels like Mord and Gegen Berlin, this collaboration was about reaching for new extremes. Given full creative control by Evar, the result is raw and unrestrained. In Aikin's own words: "I'd consider this record one of my most savage, but also thanks to that, the most technically accomplished."
"Remnant" is a highly textured techno workout, mixing blunted percussion with delicate gliding pads to make something at once caressing, and brutally unyielding. "Siam" is an exercise in noise, complexity and control, its tough, obstinate beats mask a tightly wound, intricate core. "Formed By Impact" is fine-tuned for huge, echoey spaces - menacing, pulse-raising and hypnotic throughout except for brief, cathartic moments where the smoke clears. Finally, "Datawerk" closes the EP, a propulsive basement weapon for introverted dancers late into the night.
Hot on the heels of releases from C.Z., Wheez-ie, Speed Dealer Moms and more, Aikin and Monolog close out a prolific second year of operations for Evar. Showcasing two accomplished producers engaged in a mutual learning process, this is explosive music for unwavering dancefloors.
Tracklist
1. Remnant
2. Siam
3. Formed By Impact
4. Datawerk