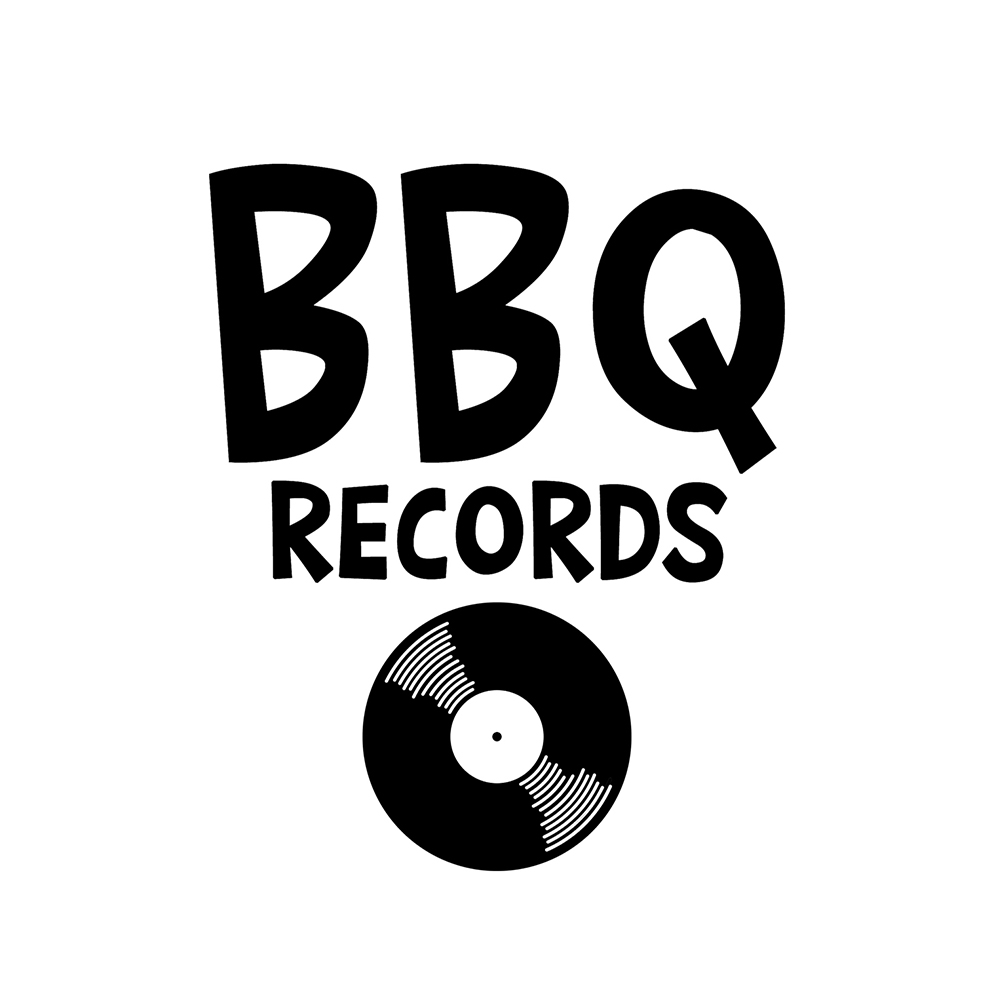 THE HOME OF PHYSICAL RADIO & MACHINE MECHANICS
Enjoy our Radio Station, our own Radio Show, our Mag and our Releases!
Madrid based Dj and producer Death By Funk signs his first release on Barbecue Records with 'Let Me Go', an uplifting and feel-good tune with a hint of classic House. Coupled with a funky bass line, guitar riffs and housey vocals, the track gives a boost of energy and a vibe full of fun from start to finish.
Available on December 16th.
Below is a little chat with the artist.
- Can you present yourself, your background in the music scene and where you're at now.


- I'm a 24 year old boy from Madrid, Spain. Got involved with music at an extremely young age, started playing the drums at the age of 4 and kept on doing so for 8 years. It was when I was turning 13 that I heard "Pjanoo" by Eric Prydz and that's when something clicked. I still remember looking at my friends and saying that this was the type of music I wanted to do.

From there its all been an autodidact process and always something very personal, so when I shared a track with my friends and other people or played it in a club and the people enjoyed it, the feeling of happiness was breathtaking.
By the time I turned old enough to start playing in clubs in Madrid, I started to do so and shortly after with one of my best friends, Maria Marti we started our own parties, Faraday, in one of the best clubs in Madrid, Goya Social Club. As you can guess, right now with the Covid-19 situation everything is on pause, but we are eager to return and dance with everyone once again.



- You have your first release on Barbecue Records called 'Let Me Go' coming up in December. Tell us about it. How did you create it, what inspires you and what emotion do you want to convey through the music?


- I started producing 'Let Me Go' during the quarantine, which was a period where I was dealing with a lot of things, had just broken up with my girlfriend, was writing my master's thesis and a bunch of other things. So working on the track was my escape route during that period. However the track wasn't really finished until summer when I met with a very good friend of mine, Alvaro Marchito, who's an awesome guitar player, and we recorded a couple of guitar riffs which give it that sense of happiness and light at the end of a dark period.



- What's up next?


- Well, as events and parties are out of the map, it is a great period to spend hours on end in the studio. I am working on an album with Alvaro Marchito and another friend, Omar al Assir. Both of them are incredible guitar players and so far the tracks we've been working on are very different from what people are used to hearing, as they are not House, Techno, Indie, Rock or Pop and at the same time everything in one.