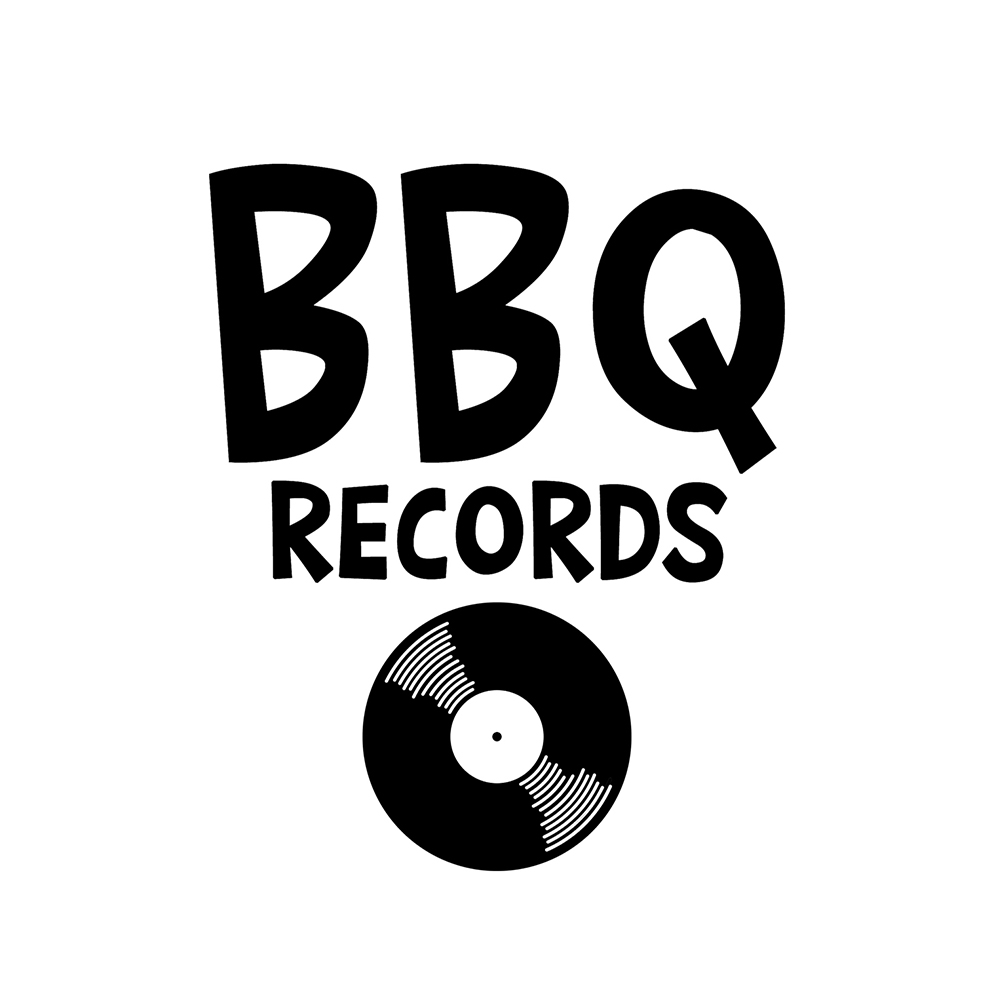 THE HOME OF PHYSICAL RADIO & MACHINE MECHANICS
Enjoy our Radio Station, our own Radio Show, our Mag and our Releases!
WE ARE NOT ALONE
(compilation)
Ellen Allien and the BPitch team proudly announce a 33-track compilation dedicated to the infamous 'We Are Not Alone' event series and Berlin's underground techno talent. BPitch Control and UFO Inc. boss Ellen Allien's innovative party series was launched in 2016 and remains committed to inviting an exciting crew of artists to perform alongside stunning visuals by Pfadfinderei. After the closure of the beloved homebase 'Griessmuehle', the rave moved to the old venue's new location that became: Revier Südost.
The 'We Are Not Alone' compilation features artists that have played at the WANA parties, as well as those who will join the line-up for future events. 'We Are Not Alone' will be released in three installments, featuring 11 tracks each. With pt1 released on October 9th featuring music by Ellen Allien, Introversion, P.Leone, Insolate, Lady Starlight and more. - This is the new Berlin underground -



Tracklist


1. Ellen Allien - 'XTC'
2. Introversion - Force Majeure
3. Insolate - Retrograde Motion
4. DJ T-1000 - Frequency Kill
5. Nocow - Let Em Fall
6. Alpha Tracks & Blue Hour - Lessons With Bob
7. Cadency & Hadone - Crash It Here
8. Yan Cook - Lullaby
9. Lady Starlight - RE-15
10. P.Leone - Bay Head
11. Keith Carnal - Jerk Off