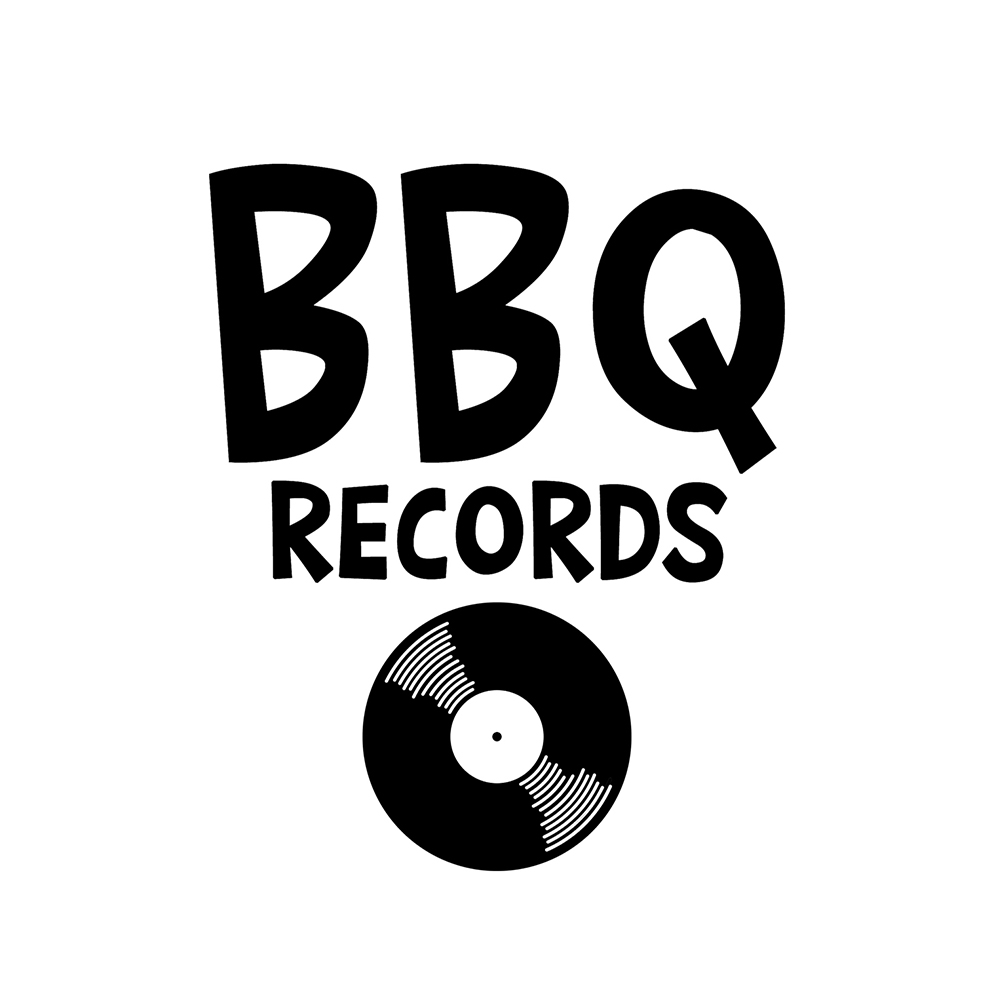 AUSTRALIA'S #1 IN ELECTRONIC MUSIC
Music Label | Radio Station | Music Magazine
Est.2013 - Official Partners: click here
Faustine Pinto is a woman of the present time, independent, ambitious and conquering. Graduated in tourism, press, business management & marketing, the "Azuréenne" (that's how you call people from the French Riviera - Editor's note) started her professional career in the music industry back in 2009. Since then, she's shown that it's possible as a woman to successfully manage a high position in the music industry, from working with the Pacha group in Spain to managing and touring worldwide with EDDISON, leading Barbecue Records or building a radio station (Physical Radio), it seems that nothing can stop her from achieving everything she dreams of. Machine Mechanics was lucky enough to recently have a chat with her.
- Hi Faustine, it's a pleasure to have you here with us today.
- Hi, the pleasure is mine, thanks for having me.
​
- I'd like to start from the beginning because there is so much to say about you, how a young woman fresh out of school went to deal with the most famous club brand in the world? How did you do that?
- Well, I was still in France when I finished my studies and I had the opportunity to go and live in Spain with my partner Jerome (Jerome Ferrara aka EDDISON). He already had a strong background as a DJ, he was ranked by Universal Music best DJ of the French Riviera and 9th nationally so I directly thought that if we were going to look for a place for him to play it had to be the best. A few days after moving to Spain, we were in the Valencia area and we found out that there was a Pacha there so let's go for it. Basically, I went there, rang at the door, talked to several people and asked to see the artistic director. After several meetings with him and the owner, several trials, business negotiations and a lot of patience here we go, I managed my first DJ residency for EDDISON (Jerome Ferra at the time) at Pacha. Woohoo, celebrations! (

she laughs

).
- And from there you managed to have EDDISON on tour worldwide, what can you tell us about this from a business perspective?
- We were in 2011 if I'm right, it was pretty hard at this time. The global crisis badly hit Spain and the Pacha executive owner thought to make more money by having Reggaeton and commercial hits instead of pure House music. EDDISON was not happy with that decision and went into a clash with him. He told me 'I prefer to quit than playing blasphemous music in this club' (

she laughs

). Well he did a pretty smart move because just two months later the Pacha Ibiza sent some people to investigate about the quality provided, as each Pacha in the world has to align with the standard of the brand, and it resulted in the definitive closure of the club for not being able to provide a proper management and music quality.
​
Before all of that happened I was already thinking about launching a tour but it was not easy to manage the residency and the tour at the same time, I mean the DJ can't be in two places at the same time, except for Claptone apparently, for sure he has a very lucky manager (

she laughs

). So when EDDISON decided to quit Pacha I thought, yes we can go on tour now. It was not easy to deal with the different clubs, you have to be really good at pitching and negotiating but having an artist freshly out of 3 years with the Pacha brand including a gig at Pacha Ibiza with David Morales, Hector Romero and Sebastian Gamboa, people definitely pay more attention when you call them.


- You started your own music label soon after, why Barbecue Records? Is that something related to Australia?
- In fact not at all. We were half of the time in France half of the time in Spain when we created the label, we wanted a fresh name, something fun that speaks to us and at this time we were doing a lot of barbecues with our friends so I came up with a paper and several names written on it and it went pretty clear for both of us that Barbecue Records was the right one! At this time we didn't even know we were going to move to Australia.


- Tell us more about this Australian adventure and the development of the label.
- We moved to Sydney in 2013, at this time the label was not really big. We chose to move to Australia for the lifestyle, not for a business purpose but just a few months after we arrived we decided to extend our activity by launching "F***ing Holiday", a brand dedicated to entertainment for backpackers, so we had the music label and a special brand to run events in clubs, bars and also in travel/holiday agencies like Peterpans Adventure. The reaction of the crowd was outstanding but we were facing an unexpected issue with the brand name. Despite the fact that we teamed up with all the major venues of Sydney and some of Melbourne, the clubs' owners were not big fans of our brand name so we decided to merge the event brand and the music label into one entity which is Barbecue Records. This way no one would be shocked anymore and the music label started to be more like an entertainment and music company than just a music label. We also moved from Sydney to Melbourne because of the new lockout laws started in 2014 in Sydney but before setting foot on the Victorian soil I managed a European tour for EDDISON during the summer. Moving and going on tour with EDDISON again was a force for Barbecue Records as you can meet a lot of industry people from different places of the world. Contacts are more than 50% of a successful business.
- Recently you started an online radio station called Physical Radio, it is now Australia's fastest-growing radio station, what can you tell us about this project?
- Running a radio station is something we had in mind for ten years, maybe more. It went live sooner than expected. We had our weekly BBQ Radio Show broadcasted on a radio here in Melbourne but the same way our adventure at the Pacha Valencia ended, we were not happy with the management and the global quality provided by the radio. At some point, the radio management changed their presenter agreement and we couldn't agree with the new terms so we decided it was time for us to run our own radio station like we always wanted to. This is how Physical Radio was born and we are more than happy to see how it grows every day. We stand for high quality and I love the programming between a very cool selection of electronic tunes from Chill Out to Techno and shows from international stars and rising talents, I think there is something great for everyone. A big part of this success is thanks to our lovely dedicated and passionate team, shoutout to them.
- Any upcoming projects?
- Yes always, we can't stay still. Now that we are well established we want to open a second office in Queensland and maybe another one a bit later in Sydney. Going FM in the main Australian cities is also something we have in mind. On another hand, Jerome is going to have more time to work on his music so I'm started to think about his next tour but first, we have an Australian tour coming early next year for Barbecue Records, it won't be easy with the current Covid-19 situation but I have some ideas to maybe manage that so stay tuned!


- Thank you, Faustine, it was great to chat with you.
- Thank you, anytime!