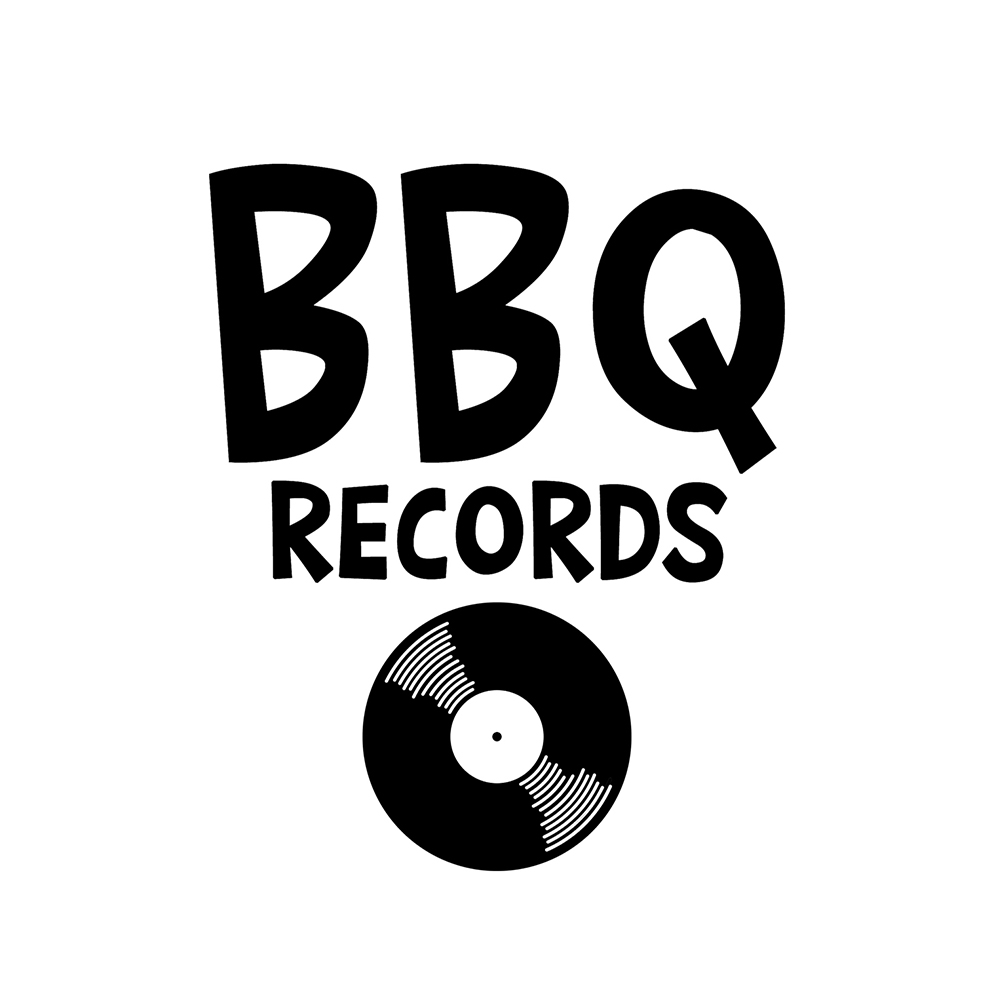 THE HOME OF PHYSICAL RADIO & MACHINE MECHANICS
Enjoy our Radio Station, our own Radio Show, our Mag and our Releases!
YOU TECH THE RHYTHM
(Single)
Simon Pagliari is back on Barbecue Records with a deep Techno release called 'You Tech The Rhythm'. An intense track creating strong emotions. With powerful Tech beats, sampled vocals and organic noises, he takes us on a journey into the realms of the underground. It will be available for streaming and digital download on November 18th.
Below is a little chat we had with the artist.
- Can you present yourself, your background in the music scene and where you're at now.


- I was born in Brescia (Italy) on January 19, 1973, and my DJ career began early at the age of 17, I made my debut in the Paradiso nightclub in Brescia, where I brought my DJ set to over 150 clubs. My passion for music continued to grow and in the early 90s, combining imagination and talent, I became an indispensable DJ in the places where I worked. Always in Paradiso, I met the artistic director Pierre Feroldi who took me to Media Records where I worked for 5 years with the strongest artists of the moment, such as Cappella, Mauro Picotto, Club House, 49ers, Patric Osborne, Anticappella, Mig29, Ricky Le Roy, Joy Kiticonti using different pseudonyms and winning signed versions such as RAF mix, Mars Plastic Mix, Plus Staples mix & Fits Of Gloom ...

After the collaboration with Media Records, I began to collaborate with other DJs on the international scene and with other Brescia record companies such as Dj Movement, Motivo and Time Records.

My songs produced in collaboration with these record companies are also distributed worldwide by BMG Arista, EMI Records, Nukleuz, Universal Musix, ZYX Music, Nervous Records, Salted Music etc.



- Tell us about your upcoming release 'You Tech The Rhythm' on Barbecue Records. How did you create it, what inspires you and what emotion do you want to convey through the music?


- " You Tech The Rhythm " was created on the Tech House genre that works right now plus adding vocal samples which is kind of my way of finishing a base. When I started producing in recording studios in the 90's it was a trademark to put samples on the tracks, and this is the result of a modern base with the idea of using vocal samples like in the 90s.



- What's up next?


- Later I will continue the work only as a producer because I have been waiting for a heart transplant for two years and I already know also through the doctors that my physical conditions have unfortunately already closed the doors to DJ sets in clubs. I hope to at least continue to produce music, at the moment it is the only thing that gives the strength to continue doing this work, obviously when I'm not in the hospital for treatments that help me live.