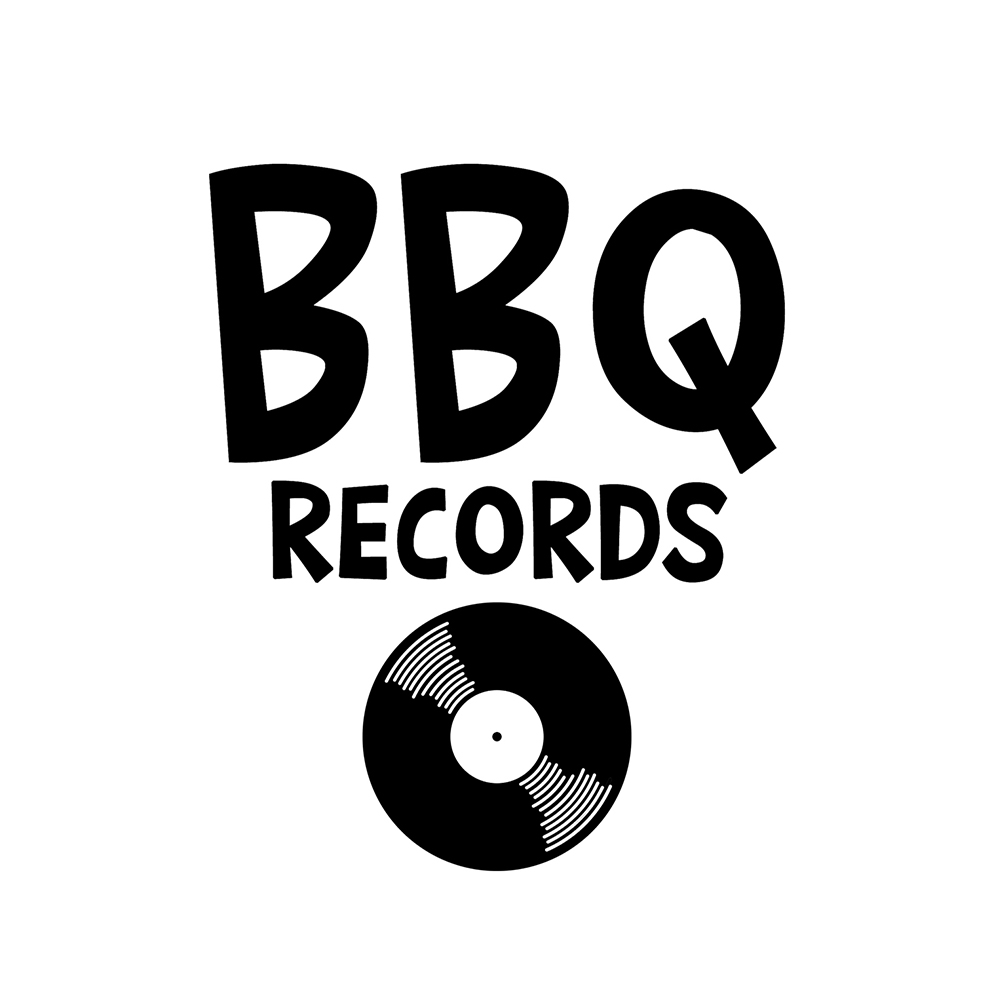 THE HOME OF PHYSICAL RADIO & MACHINE MECHANICS
Enjoy our Radio Station, our own Radio Show, our Mag and our Releases!
MIDNIGHT COFFEE
Barbecue Records
​
Available on July 29th
EDDISON is an essential artist of the global music industry since 2002, known for doing what he wants when he wants without following any rules or movement, and acclaimed for his work. He plays in some of the most wanted events and clubs the electronic scene has to offer, from the Cannes Film Festival on the French Riviera to the Pacha in Ibiza, you can find him playing groovy Nu Disco and Jackin House DJ sets as-well as punchy Tech House DJ sets. His inspiration and energy are the only limits to his creativity.


Currently based in Australia, he's the owner and A&R of Barbecue Records (most active independent music label down under) and runs his own radio show (the BBQ Radio Show). He recently invited Superstars to play alongside him, legends such as Carl Cox, Monika Kruse, Ellen Allien, Bob Sinclar, Cedric Gervais, Alan Braxe, Antoine Clamaran, Joachim Garraud, Robbie Rivera, Mark Knight, Paco Osuna and many more.
​
Always looking to deliver a great performance, EDDISON has been rewarded for his work, in 2007 he is ranked best DJ of the French Riviera and 9th best French DJ with Universal Music, in 2011 he gets ranked 141st Global DJ, in 2016 he is ranked in the Tech House Top100 and in 2019 he hits the Nu Disco Top100 by the world largest DJ directory "The Dj List".
EDDISON is back with "Midnight Coffee" on Barbecue Records, available next July 29th, this is a House track you may have heard few years ago.
​
Here is the exclusive interview Machine Mechanics recently had with him.
- Can you tell us more about this upcoming release?


Yes! I released a first version of Midnight Coffee a few years ago under another music label, at this time I didn't have the tools I have today and I always felt like the track could be improved in a certain way despite the massive and unexpected success it met. That's why I decided to remove it from my catalogue 2 years after the release date, waiting for that moment to release it again like a 2.0 version and here we are. I re-worked the mix and I added a second version to please everyone.


- You removed all your previous catalogue back in time when you were called "Jerome Ferra", does this mean you're gonna please us with some other re-work and even remixes of your back catalogue?


Yes absolutely, I'm currently working on it, not sure yet what will be released or not at the end but I'm enjoying the process and will choose later what I really want to see out. I may ask some cool dudes to remix a track or two but as you can imagine I'm not gonna tell more about it for now.


- You've been strongly focused the last 4 years on developing your music label Barbecue Records and more recently your radio station Physical Radio, can you tell us more about these projects?


Well we started Barbecue Records with Faustine (Faustine Pinto) 7 years ago and it came to a point where you have to put aside the DJ career to be able to push your music label exactly where you want it to be, to the top! I'm glad to see we achieved to work with such legends like Carl Cox, Bob Sinclar or Mark Knight to name just a few of them but trust me the complete list of artists is absolutely crazy and I'm really happy to see that we produce talented artists like Sam Gregory, Seldom or Josh Bones for example.


Physical Radio and the radio station thing came naturally, this is not something we planned to do at this stage but we were not happy with the radio station we worked with for our BBQ Radio Show and it came to a point where you have to take some serious decisions, I mean, do yourself what you think you can do much better. And here we are, the response has been massive, the superstars followed us on this adventure, as well as some international rising talents, the audience is awesome and I can't be more happy with what we're doing right now. Quality is here, this is the only thing that matters for me.


- Any upcoming project(s)?


Always something on the table, producing more tracks, hopefully a new world tour when this covid crisis will be over, doing cool stuff with Barbecue Records, Physical Radio and maybe opening a night club someday, why not? My mind has no limit.