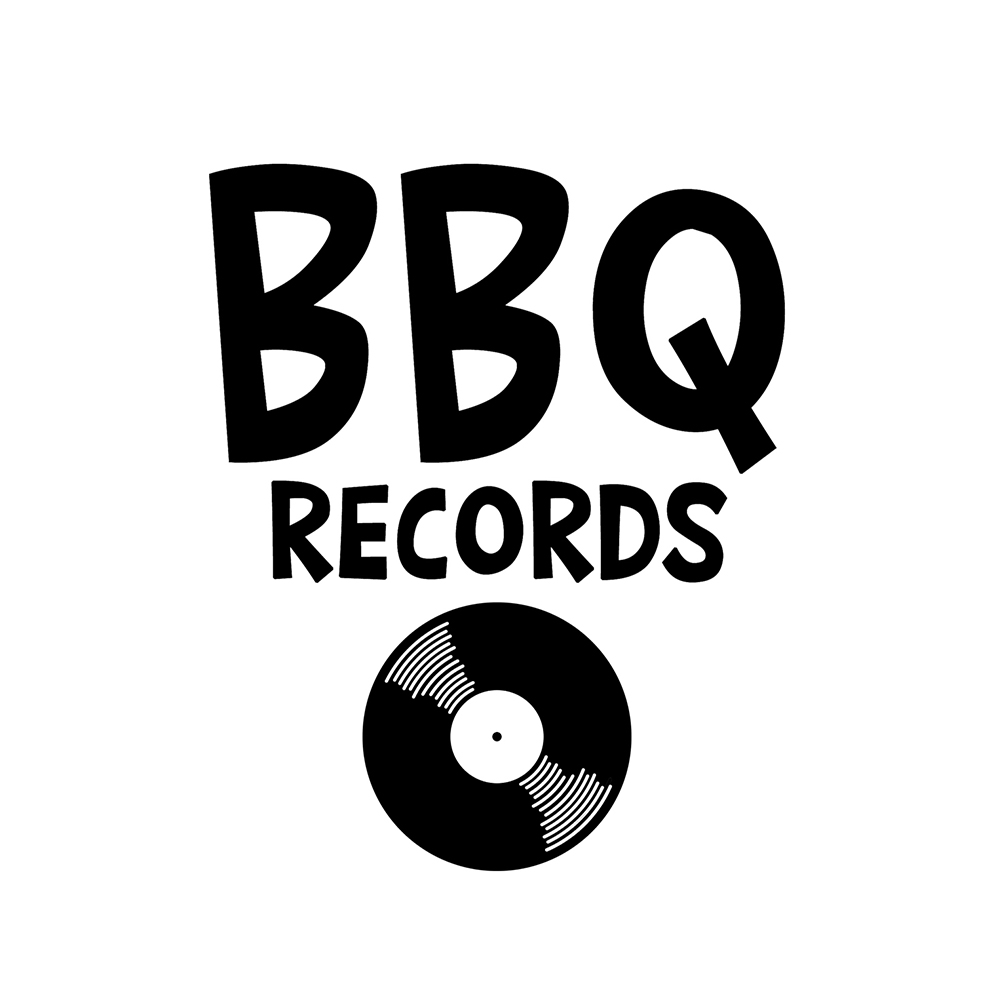 THE HOME OF PHYSICAL RADIO & MACHINE MECHANICS
Enjoy our Radio Station, our own Radio Show, our Mag and our Releases!
YOUR TECHNO JOURNEY
Physical Radio
​
Saturdays 7pm (Ibiza) | 3am (Melbourne)
​
On air every Saturday on Physical Radio for "Your Techno Journey", DMJ Sound is a duo artist from Melbourne, Australia, playing tracks that blow your mind, move your body and take your soul with a unique style.
Machine Mechanics recently had the chance to do an exclusive interview with the boys.
- Hi DMJ! Can you present a bit yourself, how did you meet each other and when did you decide to start playing together?


Milky

- I and Johnny met through a mutual friend around 15-17 years ago, I had done a Dj course with this friend who introduced us. From there we started to go out clubbing, raves, concerts together and the friendship built.
Over that time we would have the occasional catch-up and hit the decks, looking to get into the club scene DJing but due to life's curveballs, it didn't happen then. We always kept in touch even when not playing, then 5 and a half years ago I was diagnosed with bowel cancer, I was lucky they caught it with about six months to spare, after chemotherapy, radiation then two major operations I'm responding to you tonight.


I caught up with Johnny again and said I was keen to play, as music had helped me get through what I had gone through, I had always believed music is the key to the soul. Johnny had still kept an interest in his music also playing at home, as it was his passion also. Johnny then comes up with the idea to do a monthly workshop at his place so we set up his spare room as an ad-hoc studio, we both agreed no matter what it was a monthly thing, over the last two years it grew from monthly to fortnightly, to now just about weekly.


We both resonate with the same core vibe/feel for the same techno genre, the harder style of techno, but with all our years of clubbing, etc we are not solely locked on it, therefore we do as in hearing our mixes, cross over to other forms of techno, blending them into our mixes, we don't build set lists.
When we mix we go with how we are feeling, let the music then take us on its journey on the night, hence why our mixes can be varied. We have a unique musical bond that makes it feel so easy when we mix this way, it just seems to work and we create the magic.
​
Finally happy to say now 4 and a half years on I'm in remission and still cancer-free :)
Music gave me the purpose along with Johnny who believes the same, appreciate the time we have!
And to get what we love doing out there to pass it on to others who it may resonate with in the same fashion.


- You recently started your own radio show "Your Techno Journey with DMJ Sound" on Physical Radio, what can people expect to hear in the show?


Milky -

They can expect to hear a varying techno mix as we don't play from a set list, therefore we cover a variety of the techno genre depending on the mood/feelings at the time.
Johnny -

What they hear is a creative expression of sound that channels/manifests itself into techno as its conduit.


- Is it important for you to connect with your audience each week through your show?


Milky -

Yes it is important for us to connect with our audience each week through the show, as it helps us know we are resinating with our listeners.
Johnny -

We always play through the heart but when we know others are enjoying and connecting with our sound that drives us both further.


Are you currently busy working in the studio? Can we expect to hear some DMJ Techno productions anytime soon?


Milky & Johnny -

We are both eager to get into the studio to commence some fresh works in the near future (stay tuned).


- The Covid-19 strongly impacted the scene, you recently performed a live stream, can you tell us more about this?


Milky -

For me it was a combination of two things, first it's Visuals to heighten our music with the visual factor, which then inspires the mixing to another level. Secondly give our audience the opportunity to see and listen to what were about.
Johnny -

For me it's another focal point of inspiration to draw upon in which to evolve and project the music further.


- Any other project coming? Do you have a special message for your fans?


Milky & Johnny -
Projects - We have more streaming coming, along with getting back out in the clubs playing when the restrictions are lifted. Currently also working with a club in Bali to be playing a set there once international travel is allowed.
Special message - All our fans we share a special intimate bond which is connected on a musical wavelength.
This musical journey is only going to be more special with all of you along on the ride.


Thank you DMJ for this exclusive interview, we'll catch you playing next week as always on Saturday 7pm (Ibiza) | 3am (Melbourne) for Your Techno Journey with DMJ Sound on Physical Radio!